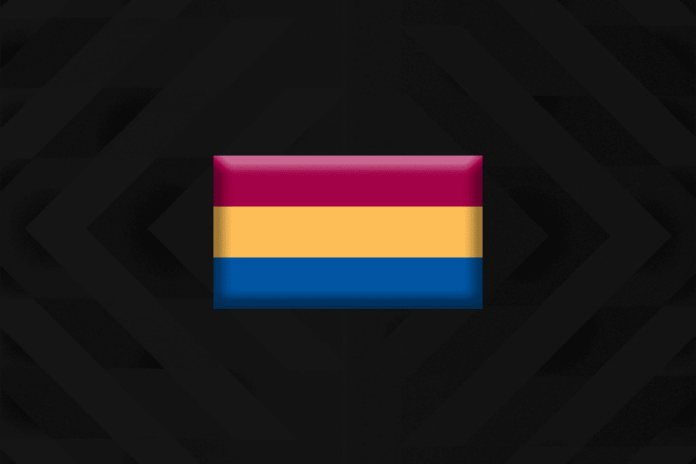 Brisbane has informed Tom Joyce, Brock Smith, and Connor Ballenden that they will not be a part of the club's push towards their fourth AFL premiership in 2022.
The news of the trio's delistings was made public on Monday evening via an official statement from the Gabba-based club.
While Joyce, Smith, and Ballenden combined for just two senior games under Chris Fagan's tutelage, Brisbane's general manager, Danny Daly, wished to thank the three for their service to the merged entity.
"It is the toughest part of the job telling young men who have contributed to the Club that there won't be a spot for them next year,'' he stated on the club's website.
"All of these guys are talented players and popular teammates, and we are very sad to see them go.
"It is also unfortunate that with two years of disrupted seasons in the second-tier competitions, they didn't get the same opportunities they would have enjoyed prior to the Covid-19 pandemic.''
The group of delistees join the Lions' other departing names in Grant Birchall and Archie Smith who both called time on their AFL careers following Brisbane's straight-sets finals exit in September.
Brisbane also claimed that while former Adelaide player Cam Ellis-Yolmen had been removed from their senior roster on Monday, the club's list management team had made a commitment to re-select the 28-year-old in the upcoming rookie draft.
While Ellis-Yolmen has made four appearances for the Queensland club since crossing over from the Crows at the cessation of 2019, the Taree-born utility failed to add to his career tally of 48-games this season.
Fagan's highly talented side will now turn their attention towards making additions at next month's national draft.
Brisbane's current draft hand consists of picks 14, 18, 41, 54, 60, 76, and 90.
The 2021 AFL draft is set to commence on November 24 and conclude the following night.