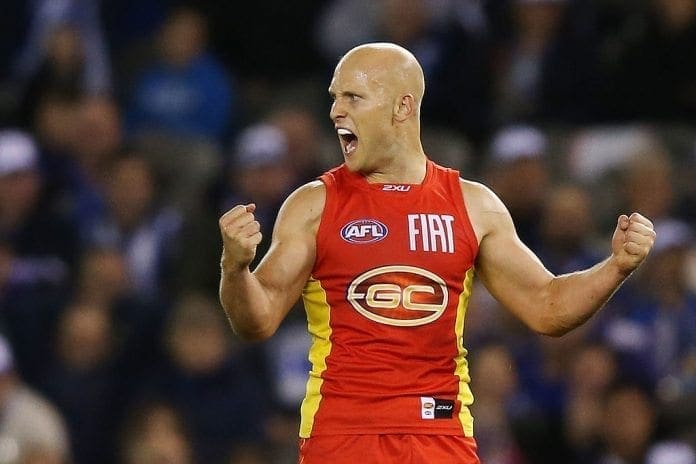 With the big news breaking today that Leo Messi will be leaving Barcelona, the sporting world has gone into overdrive suggesting where he may end up.
From Paris, to Manchester, to even Los Angeles, there's no shortage of quality internet work being done. While in soccer, it's not uncommon for players to move, the size of the name in this scenario warrants a double take.
It's gotten us thinking. Over the years, the AFL has increasingly gone down this path, with player movement in the off-season becoming the norm.
Related: Has Free Agent Saint played last game with the club?
With this in mind, we decided to take a look at the some of the biggest moves the AFL has ever seen.
Not just in size of the name, the money or the destination. But in terms of the impact that it had. Here are the ones we think have created the biggest splash over the years.
1. Chris Judd
The absolute clamour across Victoria when Chris Judd announced he was leaving the Eagles was incredible. The story was splashed across our consciousness for weeks, as clubs pitched the explosive superstar.
Barely a day went by without it being in the headlines. Rightly so, as it would turn out, with Judd going on to win another Brownlow Medal and star for the Blues for years.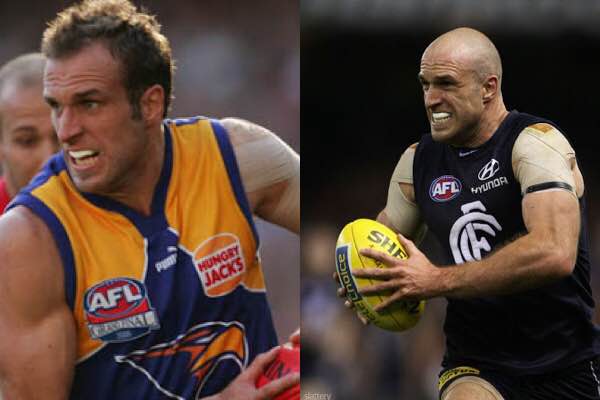 Despite the debate continuing to rage about who won the trade that eventually saw him land at Carlton, there's no doubting it was momentous.
The impact it had on the competition signaled a new era, as star players began to move clubs more frequently.