The AFL draft is, when taken at its face value, a straightforward process involving the selection of nominated young talent by clubs in an order designated by reverse ladder position.
Theoretically, the weakest performing clubs in any given year are granted access to the most highly rated prospects and the strongest performing clubs are left to scavenge for uncut gems.
The reality, however, is far different. Trades, father-son selections, academy prospects, the go-home factor and the dichotomy between best-available and need-filling make draft nights exciting and unpredictable.
Father-son and academy prospects are of particular fascination to fans, tied to their respective clubs through the opportunity to match 'bids' made by other clubs that also want to draft them.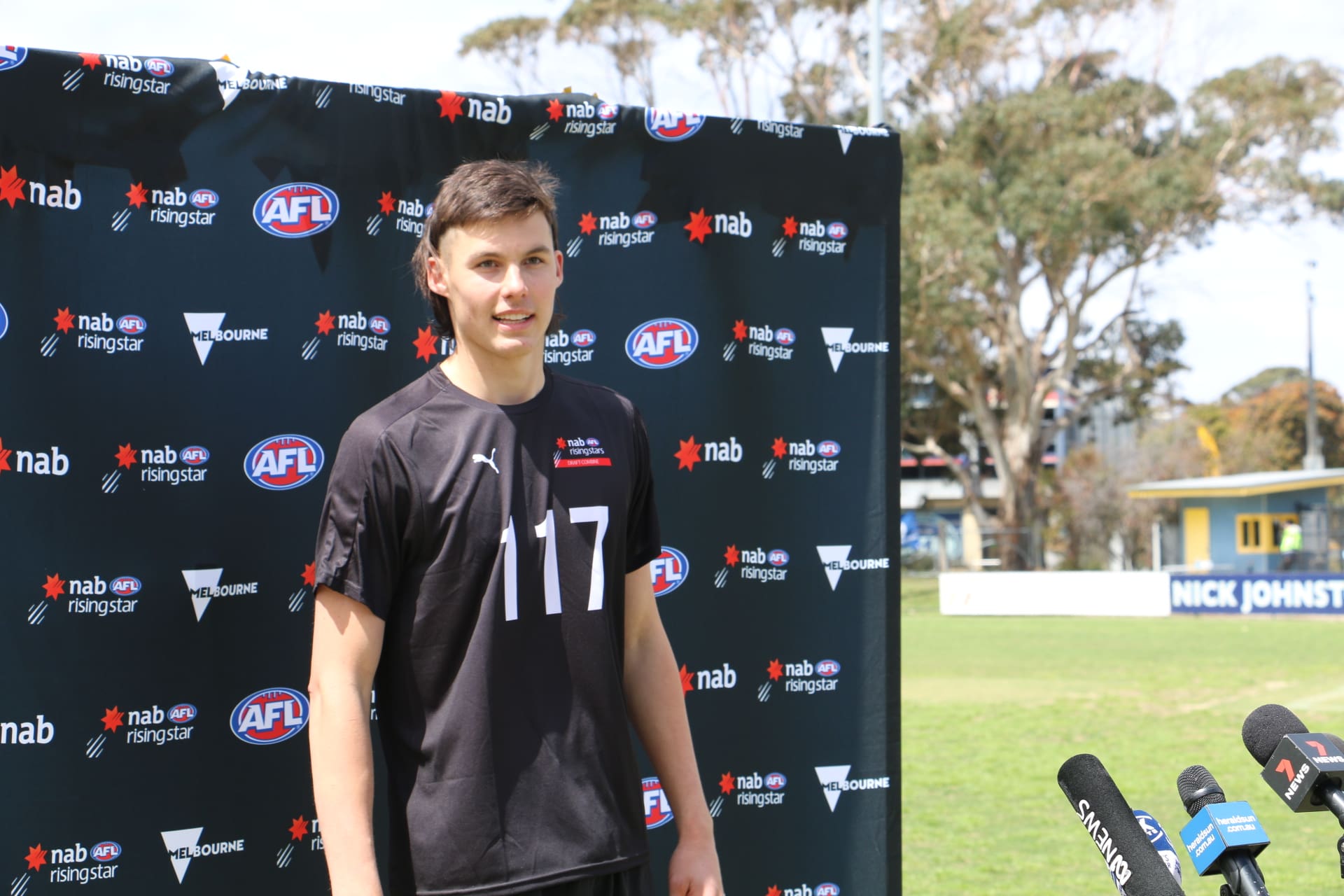 In order to ensure that the integrity of the draft order is preserved, picks are worth 'points' that correspond with their value through a system introduced in 2015. For example, pick one is worth 3,000 points, pick two is worth 2,517 points and pick three is worth 2,234.
The matching of bids necessarily involves the bundling of selections that amount to the number of points the pick being matched are worth.
Each year many draft enthusiasts attempt to mimic this process through 'phantom drafts' in the hopes that they might correctly predict the decisions of football departments.
This process often involves scouring through hours of footage, draftee analysis and football lists and trends but oft to no avail as, inevitably, a club makes a decision (or series of decisions) that 'upsets the applecart'.
This year it was the Sydney Swans that catalysed the capitulation of many phantom drafts by choosing to bid on GWS Academy prospect Harry Rowston and Adelaide father-son prospect Max Michalanney consecutively with the 16th pick in the draft.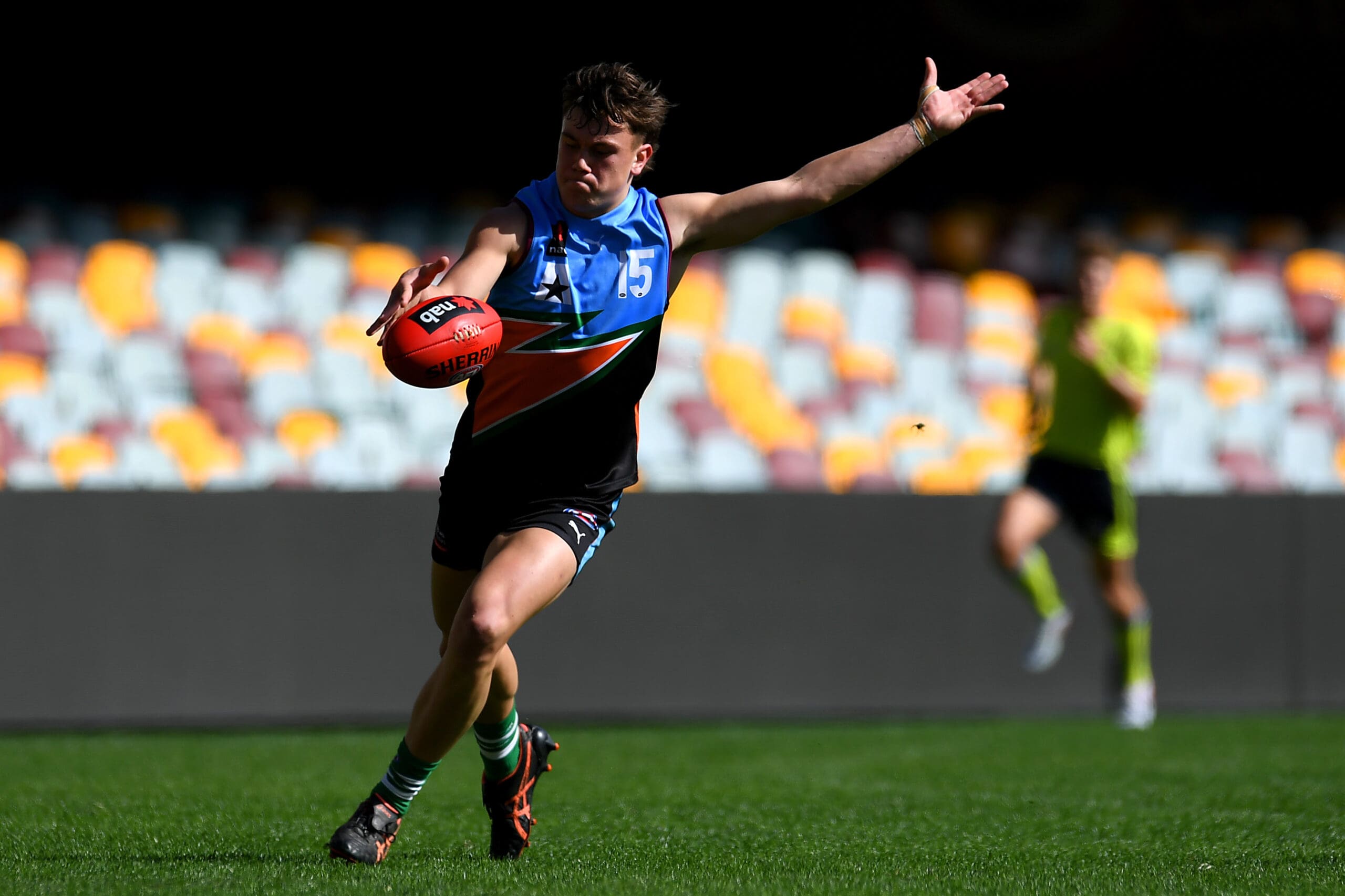 Draft guru Cal Twomey rated Rowston as a top 20 'chance' and anticipated that a bid on Michalanney would not come until a few picks later.
Our final edition of the Zero Hanger 2022 AFL Mock Draft predicted that neither player would fall within the first 20 picks of the draft.
So then, why did Sydney choose to bid on Rowston and Michalanney at pick 16? Were they stalling in order to offload the pick? Were they trying to force GWS and Adelaide respectively to offload more points for their players?
Sydney General Manager of List Strategy and Recruitment Kinnear Beatson was somewhat bemused by these suggestions, telling Fox Footy that "we [Sydney] go off our talent order."
"We weren't sure if they were being matched," Beatson told Fox Footy.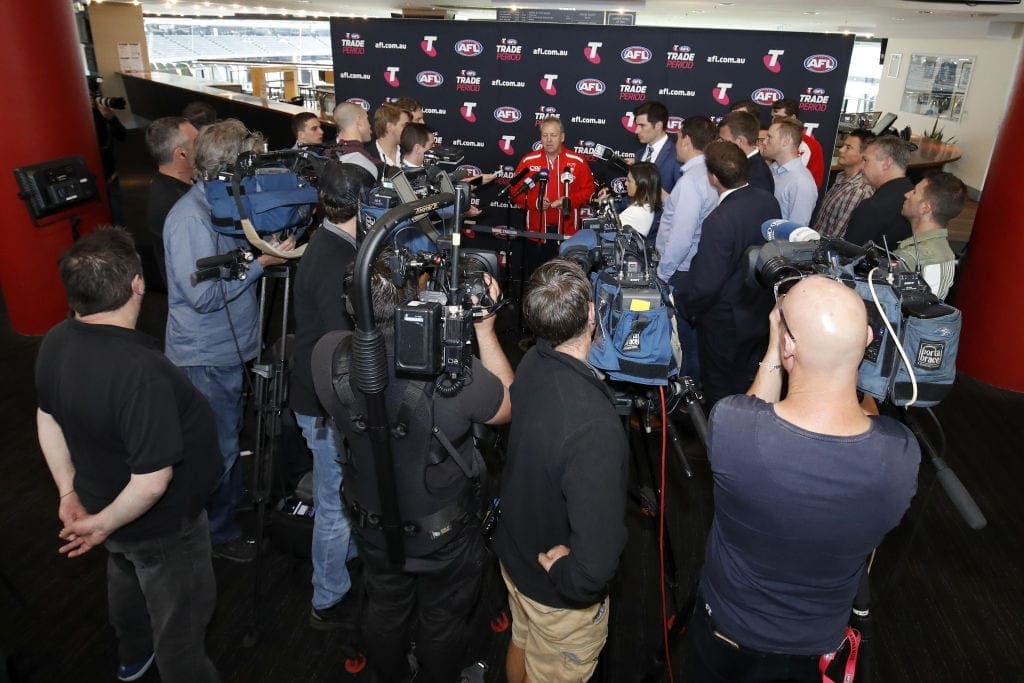 Beatson was dismissive of phantom drafts, making it clear that Sydney's decisions were no surprise internally.
"A bolter in whose eyes? People making phantom drafts?" he said.
"He's not a bolter on our list. We just feel we had been looking for a small defender.
"We wouldn't bid for anybody who we wouldn't want on our list."
Irrespective of his adamance, both GWS and Adelaide matched the bids on their players, much to the chagrin of Giants recruiter Adrian Caruso.
The Giant's would have been hoping the bid came later in order to preserve the 17th pick in the draft, which belonged to them and was ultimately absorbed by Sydney's bid on Rowston.
Nonetheless, clubs must carefully guard emotions when draft plans go awry or risk the ire of fans, sponsors and draftees in admitting they erred.
"We planned for the scenario and ultimately it hasn't affected us too much," Caruso told Fox Footy.
"Not at all (were they more disgruntled it was Sydney). Clubs are doing what's in the best interest for them, I don't think the Swans owe us anything.
"It is what it is. We're more looking at what's our overall draft hand and we don't feel like it's affected us at the moment."
Ironically, Sydney ended up trading their pick after both bids were matched, giving what had become pick 18 to Hawthorn in exchange for pick 27 plus their future second and third-round picks.
This trade will likely bear fruit in next year's 2023 draft which has already been touted as being much deeper than the 2022 draft.