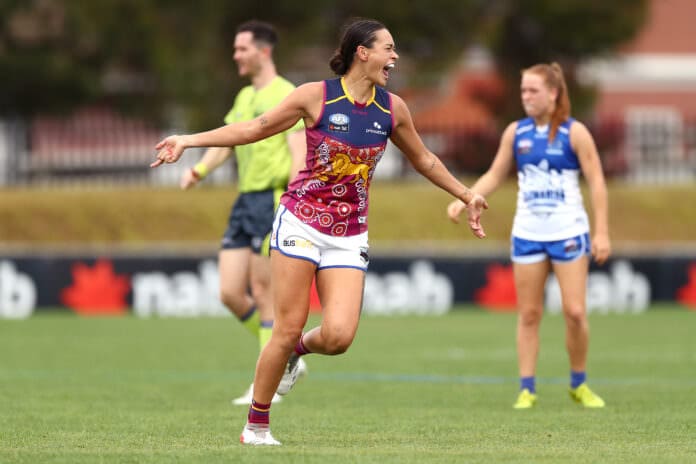 In one of the most complicated trades in recent history, the Saints' AFLW side have come away with the competition's leading goalkicker.
Since their introduction to the competition, the Saints have found the going tough, however their most reent trade signifies their intent to back coach Nick Dal Santo.
A five-club mega trade, incidentally the biggest in the competition's history, has seen the AFLW's leading goalkicker, Jesse Wardlaw, traded to St Kilda, while a raft of other moves have also taken place.
The Gold Coast Suns were also integral to the trade, which saw a host of players and draft picks change hands.
While the Saints gained Wardlaw from Brisbane and defender Serene Watson from Gold Coast, they parted ways with Clara Fitzpatrick and Picks 6, 14 and 31. Keen to become relevant in the premiership race, St Kilda have given up a lot, yet at the very least, they have signalled their intent.
For their part, the Suns shook things up as well, parting with Watson and midfielder Ellie Hampson, yet bringing in Pick 6, Jordan Membrey from Collingwood, Fitzpatrick from the Saints and Ella Maurer from North Melbourne.
See also: Calls for mid-season trade period arise after Goldstein snub
With so much changing hands, it's easy to forget that there are three other clubs that have also participated in the landscape-changing trade. North Melbourne, Collingwood and Brisbane were also involved, either shuffling their draft hand or acquiring new personnel.
The Lions may have lost the AFLW's leading goalkicker in Wardlaw, as well as Lulu Pullar, but they managed to bring in Hampson and Pick 40 from the Kangaroos.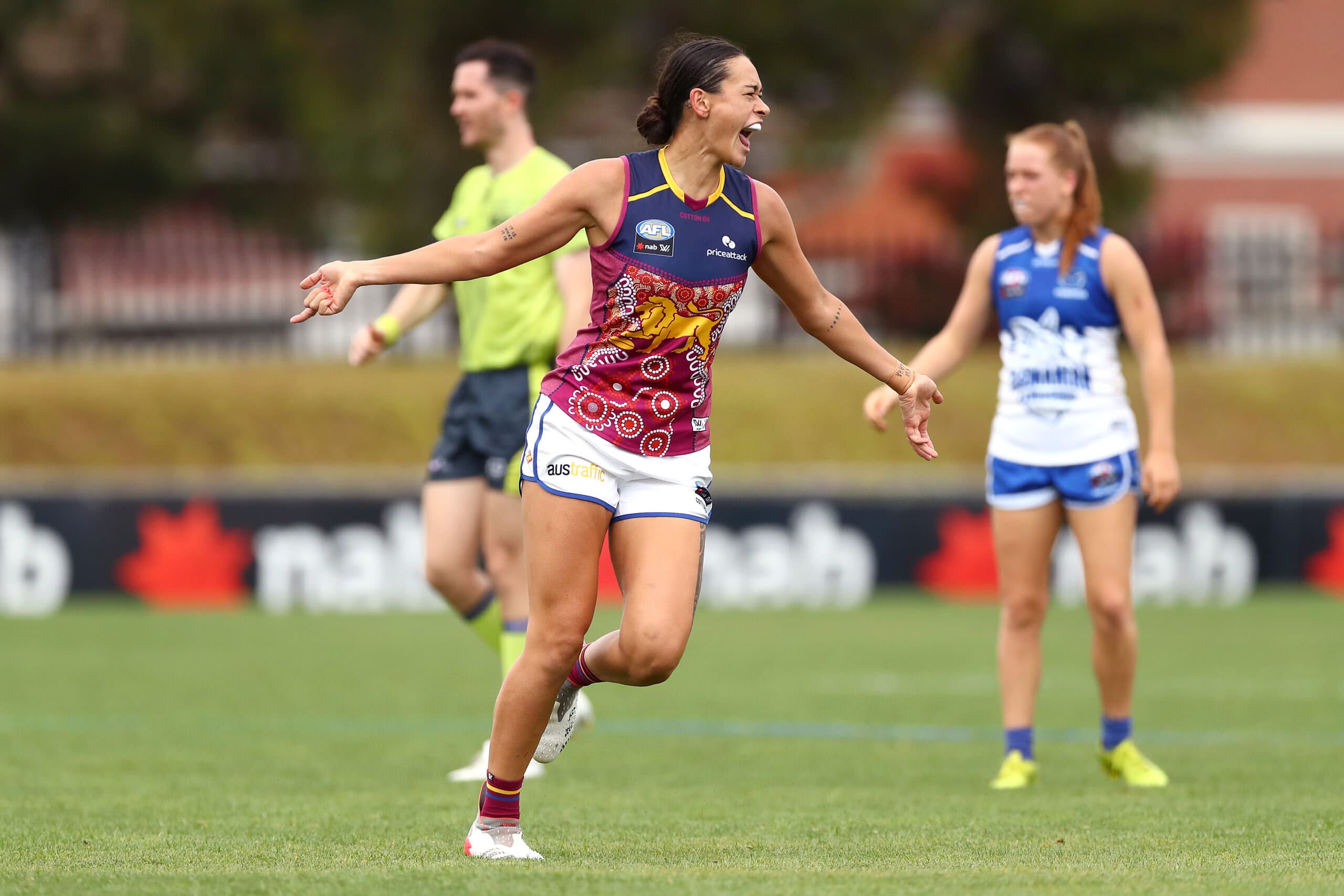 Collingwood managed the snag the Saints' Pick 14, yet lost Membrey, while the Kangaroos gained Pullar and Pick 31, losing Maurer and Pick 40.
As far as convoluted trades go, this is right up there, yet for a couple of struggling clubs like the Suns and the Saints, it could make all the difference.