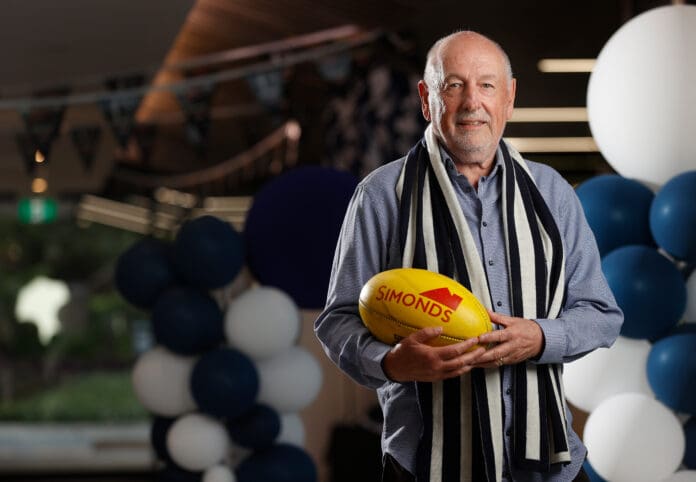 Colin Carter is at it again.
The former Geelong president, and ex-AFL commissioner, is determined to re-write history and trample all over the formative years of the VFA – the competition which in 1897 spawned the VFL which, nine decades later, became the AFL.
And in an Orwellian (some might say cynical) twist, he is claiming he is not out to re-write history at all, but instead to correct it – correct something that doesn't need correcting.
At the launch of his new book Football's Forgotten Years last week, Carter passionately reiterated his argument that the premierships won by clubs in the VFA, before breaking away to form the VFL, should be added to their respective premiership tallies.
Sorry. What?
It almost beggars belief, so I'll allow you to read that paragraph again.
Done? OK. Good. Yes, that's right. Carter believes premierships won in a completely different competition should be combined with those won in another completely different competition.
There's a lot to unpack here.
Thankfully, the AFL has continued to rebuff Carter's campaign.
But then again, what other choice does the AFL have? How can it unilaterally decide to absorb premierships that were won in a separate competition? It has exactly zero power to do so.
And if it ever attempted to do so, it would be an egregious act of arrogance and disrespect, even if the VFA (now called the VFL) was defunct in a hypothetical parallel universe.
But the fact of the matter is, the VFL is still very much alive and kicking as a separate competition 146 years after it was established in 1877.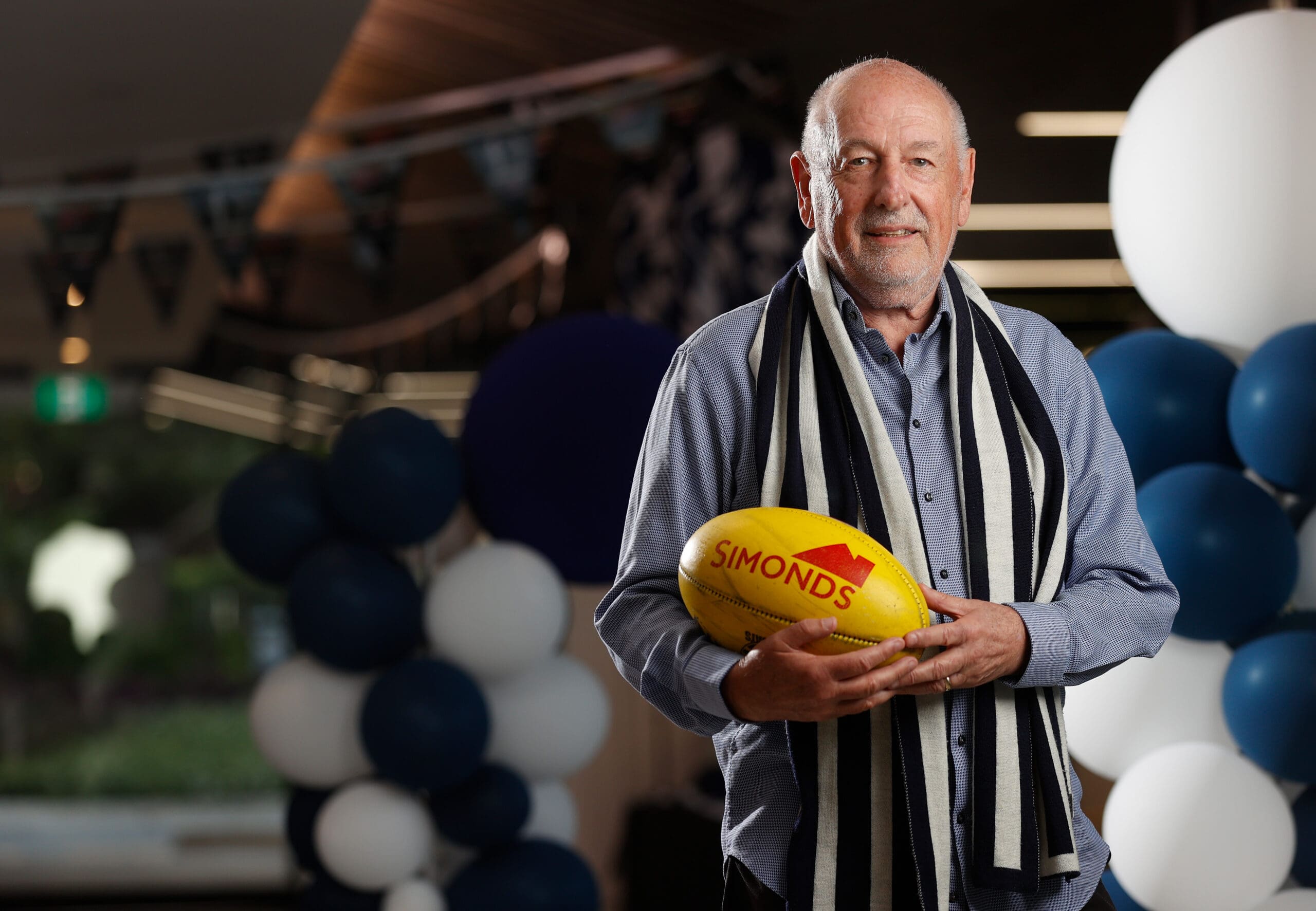 Ransacking the VFA/VFL of 20 flags, and essentially robbing it of its first 20 years of history, which were all won by eventual VFL/AFL foundation clubs would be outrageous. It would be as brazen as walking through someone's living room while they were watching TV and robbing their house right in front of them as they sipped on a cup of tea.
Alternatively, double-dipping and saying those 20 premierships count in both competitions would be ridiculous – there's no acceptable pathway out of this.
Eight clubs – Carlton, Collingwood, Essendon, Fitzroy, Geelong, Melbourne, St Kilda and South Melbourne – made the decision to break away from the VFA in 1897 and start a brand new competition called the VFL which, 126 years later, is now the national powerhouse that is the AFL.
While we are all grateful and indebted for that seismic event in football history, sorry, but you can't drag your VFA flags over into your VFL/AFL tally. It doesn't work that way.
That's not to say those VFA premierships weren't hard-earned and shouldn't be recognised. Of course they should be celebrated. And even those premierships that were won by Carlton (four) and Melbourne (three) in the seven seasons prior to the formation of the VFA, when Victorian football was played in a loosely-organised competition, should be seen as a proud part of those clubs' rich histories.
But why do people like Mr Carter find it so difficult to say, for example, Geelong have won 10 VFL/AFL premierships and seven VFA premierships? Why the unnecessary and illogical urge to combine the tallies?
Making Carter's crusade even more confusing and fraught is the fact that for the last 23 years, the VFL has also served as a reserves competition for AFL clubs.
In that time, Geelong has won three VFL premierships, Footscray two and Richmond one. So do those flags also get added to their club's senior tallies? After all, they were all won in the same competition that started out as the VFA. Geelong won seven VFA flags in nine years in the pre-VFL era, Richmond won two before joining the VFL in 1908 and Footscray (now the Western Bulldogs) won nine before joining the VFL in 1925.
You see where this is going? So do I.
Not only is it imperative to preserve the premiership tallies of each footy competition and keep them separate from a historical and moral perspective, but also from a purely "keeping it simple" perspective.
So, Mr Carter, and your supporters, repeat after me:
Essendon have won 16 VFL/AFL premierships, and four VFA premierships.
Carlton have won 16 VFL/AFL premierships, and two VFA premierships.
Collingwood have won 15 VFL/AFL premiersips, and one VFA premiership.
Geelong have won 10 VFL/AFL premierships, and seven VFA premierships.
South Melbourne/Sydney have won five VFL/AFL premierships, and five VFA premierships.
Fitzroy won eight VFL/AFL premierships, and one VFA premiership.
It's really not that hard.