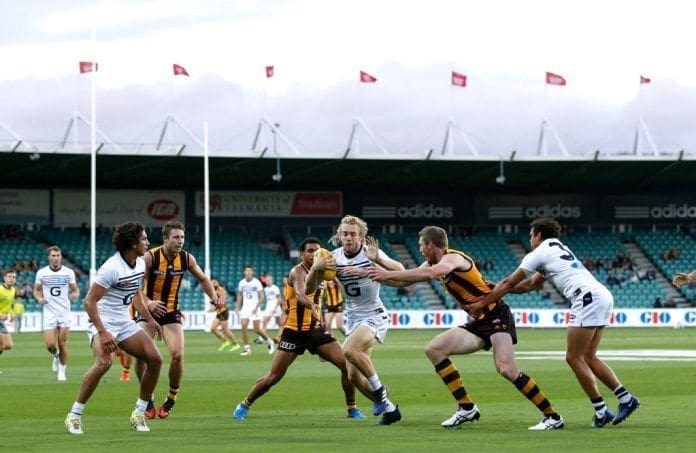 Geelong Cats coach Chris Scott has had his say on the debate surrounding the introduction of a Tasmanian team in the AFL, stating that the club's position is that the state "should get a team as soon as possible".
Scott believes the rich history of AFL in Tasmania should be enough in itself to grant the state a local side.
"Tasmania's been a fundamental part of the AFL/VFL and Australian football landscape for a long, long time," Scott told media on Wednesday.
"They've contributed a lot to the game, and in my opinion and our opinion, on that basis alone they deserve to have a presence in the competition.
"But it's not as simple as that. It needs to be funded and needs to complement the rest of the competition."
READ: Is it time for a Tasmanian AFL team? 
Scott, who worked under former Geelong president Colin Carter - a key figure in the push for a Tasmanian team - said that the state is consistently checking off any issues the league puts forward to them.
"Our club's position is Tassie should get a team as soon as possible." Couldn't get much clearer from Chris Scott and @GeelongCats @10NewsFirstMelb pic.twitter.com/rMDTIU9uJU

— Tim Morgan (@Timmy_Morgs) May 4, 2022
"The AFL have put some challenges in front of Tasmanian cohort and they just keep knocking them off," Scott said.
"Probably the better question is why not? I haven't heard one reason why it wouldn't work.
"It seems to come down to money a little bit and I know it's been a tough few years but all the smart people that I know tend to think that those hurdles can be overcome."
After the success of NBL expansion team the Tasmanian JumpJackers, Tasmanian Football Hall of Famer and former AFL coach Rodney Eade believes the AFL need to fully support an expansion team and it's development, should it be approved.
"I don't think the AFL have lost the march yet but it's coming to the crossroads. They have to make the jump. Don't just say, 'This is the team and here it is', you have to support it," Eade told the Herald Sun. 
"We were already hearing that the numbers of participation are down. People think it's the heartland but it might not be heartland soon.
"An (AFL) club would give it a fillip. But I am worried about them doing it properly.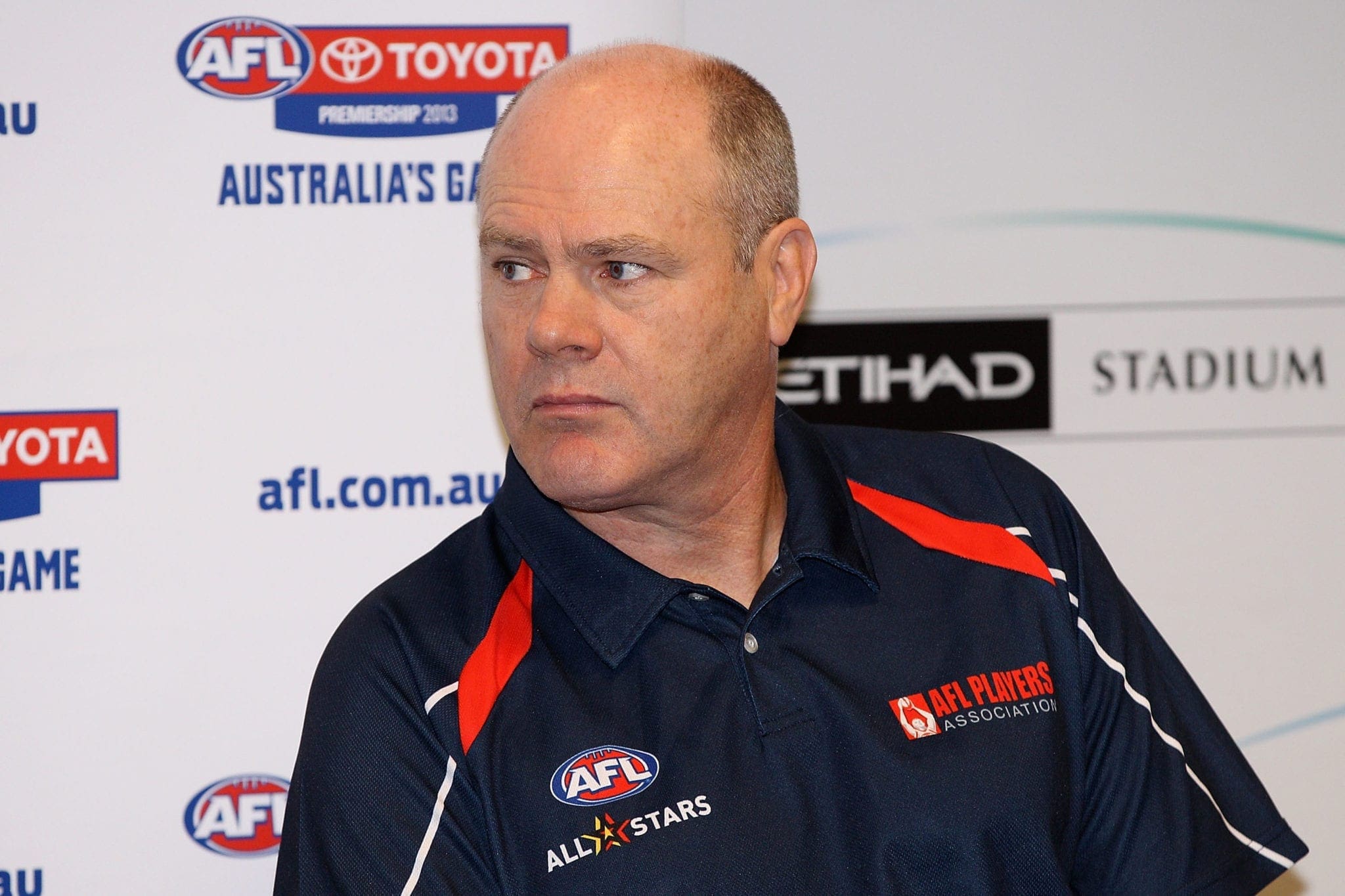 "Having an AFL team won't fix all the ills, they have got to have a development pathway and a structure underneath and they have to save the suburban clubs as well as country clubs."
Eade, who was born in and played junior football in Tasmania, played 259 career games at Hawthorn and the Brisbane Bears before becoming a coach. The 64-year-old coached 377 games, including 63 at the Gold Coast Suns, who were an expansion side in 2011, between 2015-2017.