Irrespective of whether you prefer Supercoach or Fantasy, the aim of the game has always been to post the highest score.
Naturally, your chances improve when your team is loaded with superstars.
However, much the same as the main game, salary caps stymie any chance of selecting a potential All-Australian outfit from the outset.
In a game that rewards wheeling, dealing and picking players before they are appealing, selecting the right cash cows at the start of the season has the potential to send your scores soaring and keep your bank balance in the green.
Like the stock market, buying low and selling high is the key.
There are no rookies on this list, as we will be profiling the cream of the draft crop at a later date.
With this in mind, here is our list of the ten best players to milk and flip in 2021.
2. Jordan Clark
Supercoach Price - $241,800
Fantasy Price - $422,000
Much like Cumming, Jordan Clark is another young player that was starved of opportunity last season.
Clark also managed just three appearances in 2020, but with an average of 69.3 on Fantasy and 50 on Supercoach, his scope is high despite his opening price.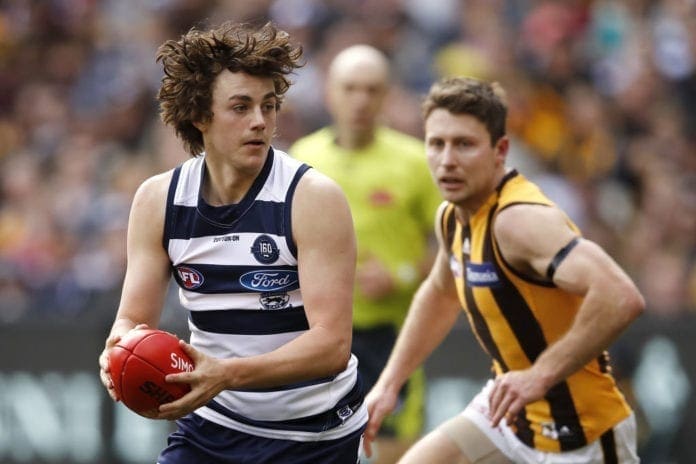 Despite his aforementioned lack of games last year, the Western Australian did spend an average of 70% of game time on the field.
As a dual position player – defender and midfielder – keep an eye on the young Cat's pre-season form.