It happens every season, players get traded for nothing or let go by clubs who deemed them unworthy of a spot on their list, only for them to turn their careers around or fire in a new environment.
For the purposes of this exercise, we're talking exclusively about players who were delisted or basically pushed out of their clubs, so big names like Joe Daniher don't apply here given the Dons would have gladly kept him.
We take a look at a handful of players who are showing their old clubs just what they're missing out on!
1. Nick Hind
The Saints are battling, have no X factor and no rebound out of defence, yet for some reason they tried to turn Hind, who's now having a stellar season for the Dons in defence, into a small forward.
It worked on the odd occasion but the fact the Saints had the foresight to draft him yet not use him in his proper position says it all. To then trade him to the Dons for an extremely low draft pick just rubs salt into the wounds.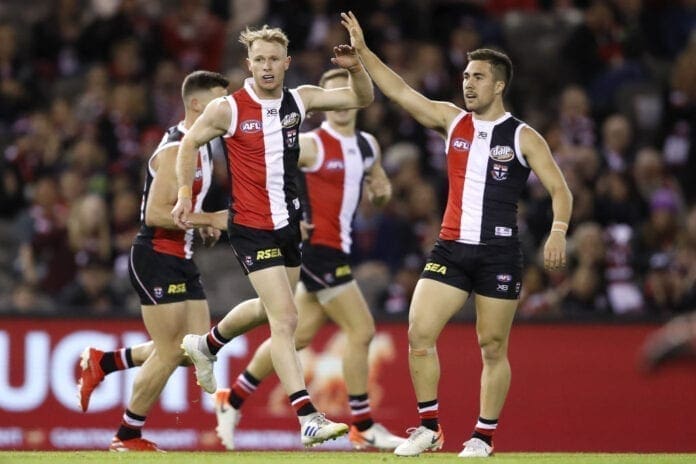 Sharp recruiting from the Bombers, while it's shaping as a shocking decision from the Saints and it's not their last on this list.