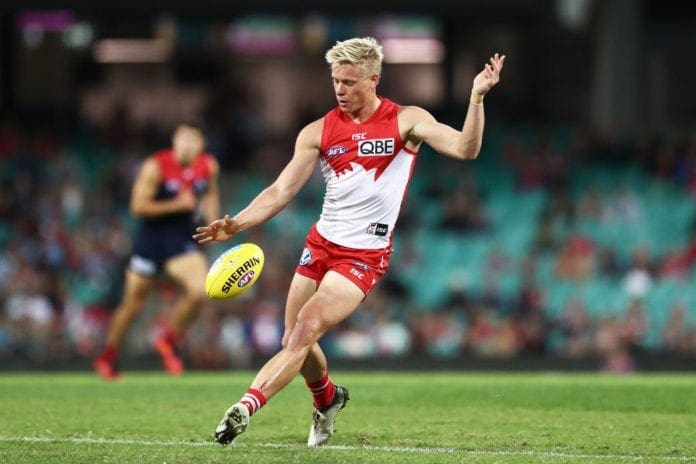 Sydney have opened up talks with star Isaac Heeney in a bid to sway him away from the temptation of free agency.
With Heeney's contract set to expire at the end of the season, clubs will be circling the restricted free agent throughout the year should he not put pen to paper.
AFL.com.au reporter Riley Beveridge has revealed that the club and Heeney have opened preliminary discussions on extending his time in the harbour city.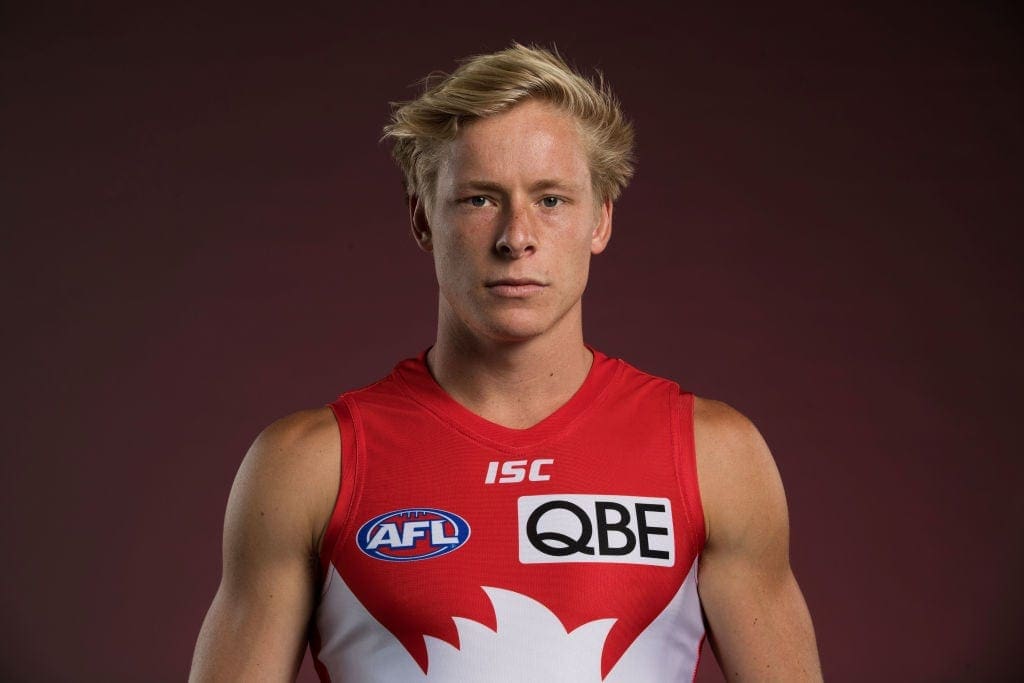 Sydney list manager Kinnear Beatson spoke to AFL.com.au's Draft Countdown about the club's prioritisation of Heeney's signature as the Swans look to build on their elimination final appearance in 2021.
"Our GM of footy, Charlie Gardiner, has opened up those conversations with Isaac's manager about a contract extension," Beatson said
"I'm not exactly sure where that's at, because we've only just got back to training [this week], but we'd be hopeful of being able to retain Isaac. We understand he will be one of the more highly sought-after free agents if it got to that stage."
The 129-gamer has proven himself to be one of the game's most versatile and damaging players with his athleticism making him a very difficult matchup down forward while he continues to develop a tank suited for more midfield time.
Heeney's manager said while discussions had opened, they were in the very early stages at this point.
"It's all very preliminary," Ben Williams told Draft Countdown.
"Obviously, I haven't been able to sit down face-to-face with Charlie (Gardiner) for months. I think we'll try and do that sometime after the draft period or even after the Christmas break and have a bit more of a lengthy discussion.
"But, at the moment, things have been very preliminary."