Gold Coast Suns head coach Stuart dew is affirmative that he will remain at his role at the club despite the rumors since Damian Hardwicks departure from Richmond.
The 50-year-old shocked the football world on Monday when he informed the club board that he was resigning as senior coach after 14 years, despite having 18 months to run on his contract.
His decision was effective immediately. Assistant coach Andrew McQualter will take over as interim senior coach as the Tigers hope to turn their season around.
In typical fashion, another former head coach has been linked to the Gold Coast top job with rumors circulating that Dew's time at the Suns is over.
Dew is affirmative that not only will he remain as the head coach, but he is also the right man to lead the football club.
"I found it amusing," Dew told Suns Media
"I'm confident I'm the coach for this club now and into the future and I think the club's pretty clear I'm that too.
"I'm 10 games into a new contract.
"We've got a playing list I feel that's committed to the club knowing I'm the coach.
"That connection is strong. I think we've committed to each other and that's powerful."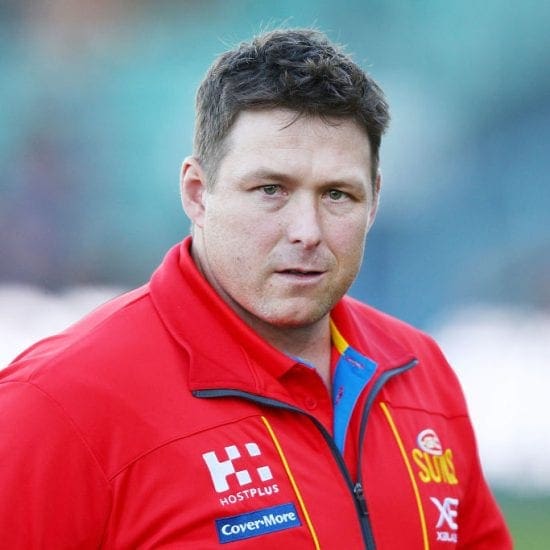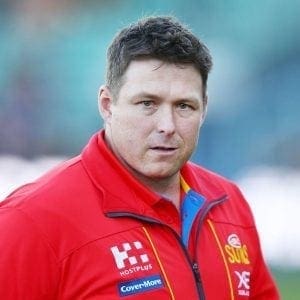 The 43-year-old believes his former teammate should be celebrated for his accomplishments rather than a continuation of rumors about his future.