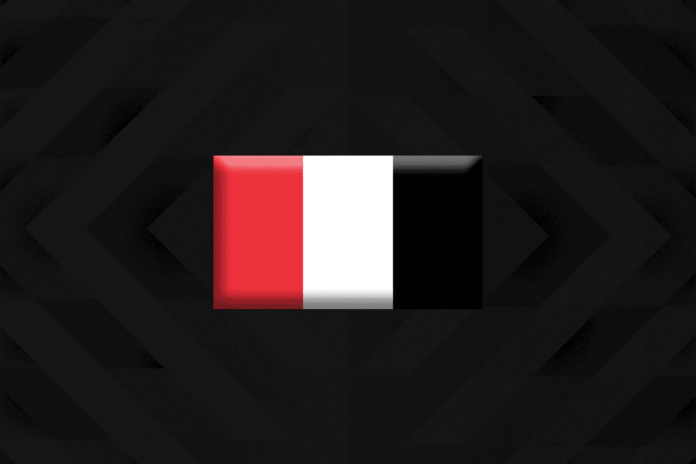 St Kilda affiliated Next Generation Academy talent Marcus Windhager has reportedly injured his back ahead of the national draft in November.
While the injury sustained by the Sandringham Dragons and Vic Metro representative is yet to be fully diagnosed, a stint on the sidelines appears certain according to AFL Media's draft expert, Callum Twomey.
This setback is the latest in line for the 183cm prospect who was forced to undergo knee surgery prior to his final underage season.
Despite getting out onto the ground having proved challenging due to Covid related lockdowns across the southern state, Windhager has made hay when afforded the opportunity, including a 25 disposal effort against Vic Country earlier this year.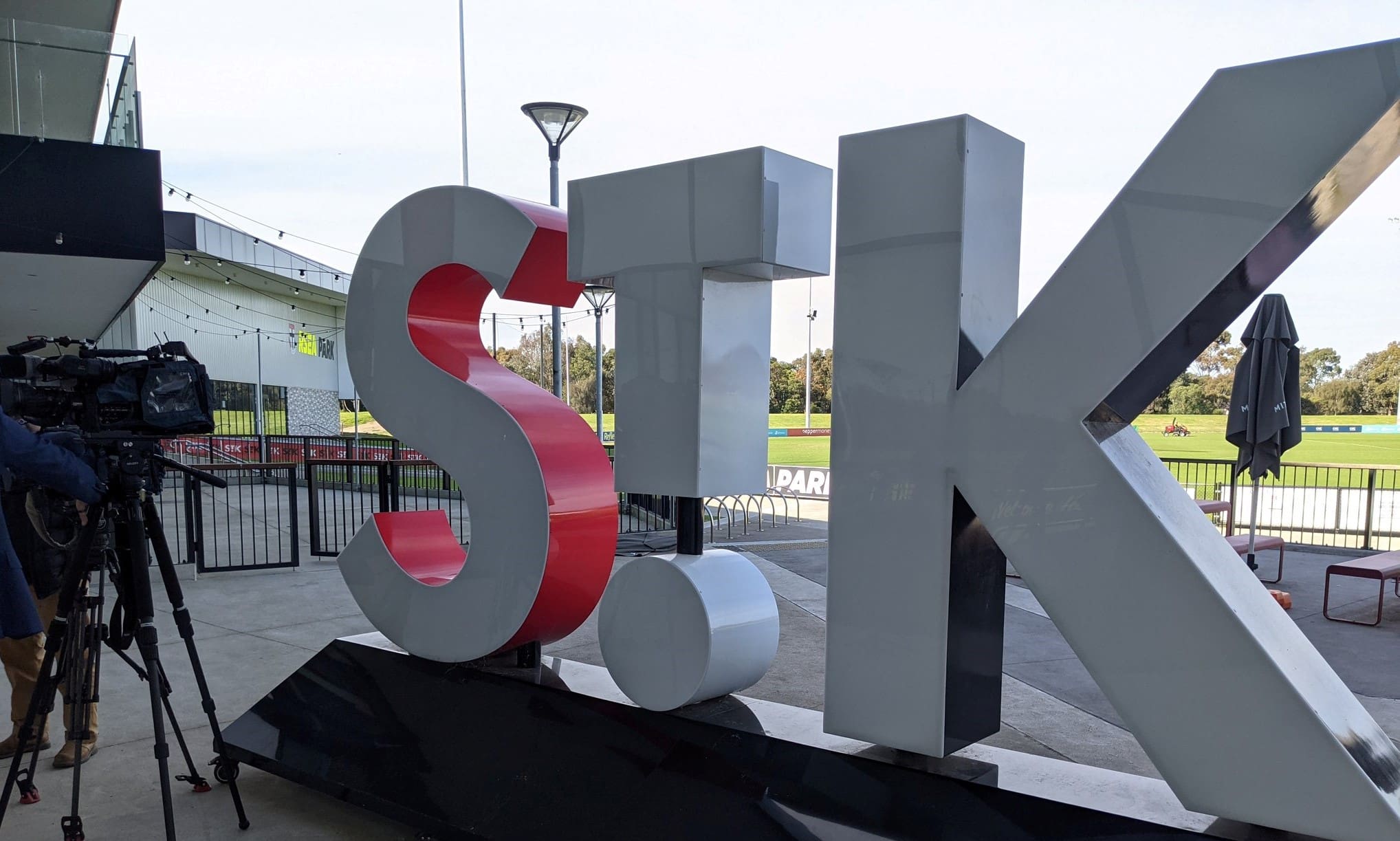 Should the Saints prove able to pluck Windhager next month, the teenaged talent's versatility could see him feature across any of the field's thirds when fully fit.
While St Kilda will have Windhager's name on their draft board due to his academy links, the utility is not alone, as fellow Dragons Mitchito Owens and Jack Peris are also tied to the Linton Street side through the same program.
Irrespective of updates to the rules surrounding NGA names, if each of Windhager, Owens, or the son of Olympian Nova Peris fall outside of the draft's top 20 selections, the prospect of them calling Moorabbin home next season is strong.
Given the Moorabbin-based club's ability to shuffle their picks to obtain draft points across the trade period, they are currently in a comfortable position to offer contracts to as many of the previously mentioned trio as they desire.
St Kilda will enter the draft with a hand that includes the 9th, 62nd, 66th, 67th, and 85th selections.