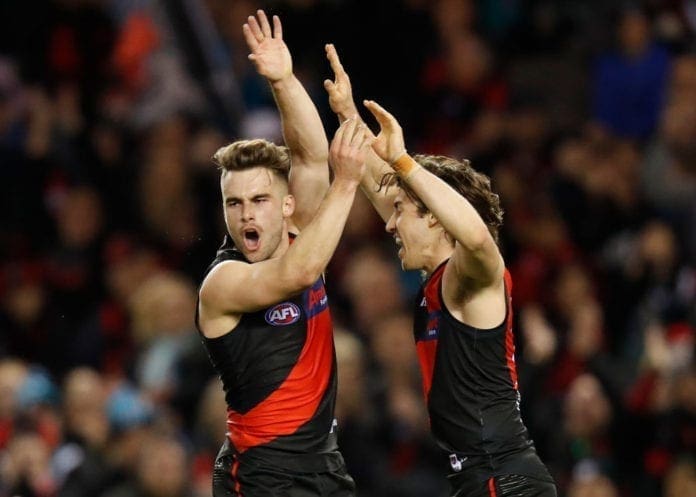 The AFL had their first mid-season draft this year since 1993. Some players were brought in for injury cover, while some could be ones to watch out for in the future.
Players selected in the mid-season draft will be contracted until the end of October, with clubs given the option to negotiate and extend their contract at any time.
We take a look at every player selected in the mid-season draft, how they have fared so far and whether they are likely to receive a contract extension into 2020.
Josh Deluca - Carlton
Deluca was the first player to have his name called out in this year's mid-season draft. The 23-year-old played four games for Fremantle in 2017, and the Blues decided to hand him a lifeline at Princes Park via the rookie draft.
Deluca has now featured three times for the Blues after debuting against the Gold Coast a couple of weeks ago. Deluca has averaged 10 disposals across his first three games in navy blue and is loving life.
Deluca has until the end of the season to justify a spot in the Blues' outfit in 2020. He certainly adds some further depth and cover to the Blues' midfield, but whether he will be the right man remains to be seen.
The former Docker deserves every chance to prove himself until the end of the season, and could be a feature in the navy blue over the coming years.
Verdict - Stays