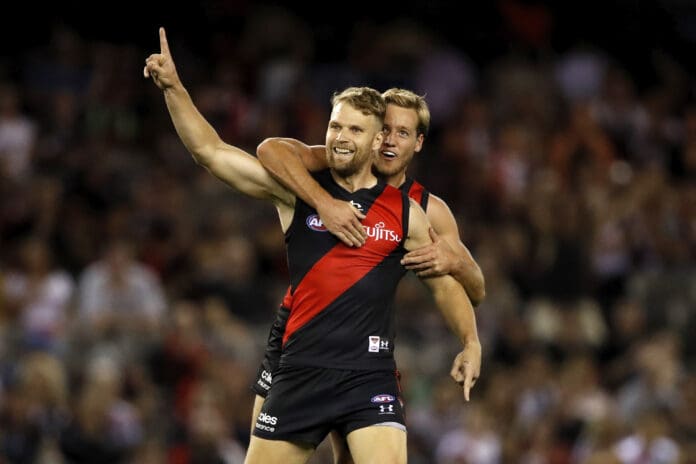 Justin Leppitsch has outlined Essendon's three areas that have impressed him most in 2021.
Despite holding a 6-7 record, Essendon have exceeded expectations so far and have shown promising signs for the future.
Speaking on SEN's Whateley, Leppitsch praised the development of the Bombers' young core, as well as their recruits.
"What they've done is we're seeing a few more names pop off the screen this year which I think is what all supporters want," he said.
"They want to see a game style change but they also want to see new talent.
"[Harry] Jones, [Archie]Perkins, [Sam] Draper, [Nik] Cox, and then the improvement in [Jake] Stringer, which is visual, and then the bringing in of [Nick] Hind.
"We've got four young kids that have come in and make us look better - tick.
"What we've got is, we've made a player that has been inconsistent better - tick.
"And we've got a 'moneyball' recruit that has come in that we've found a way to be better from the previous place he was at."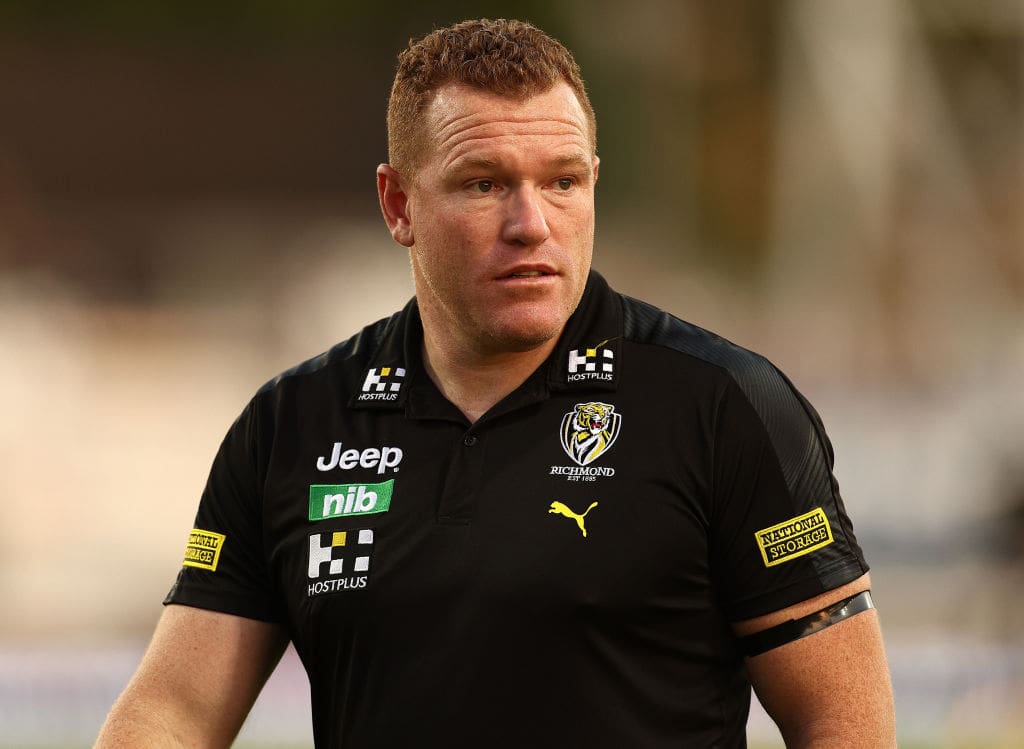 Leppitsch continued to laud the Bombers off-field staff have allowed the club's previously underestimated to turn heads so far this season.
"Every part of your footy club gets a big tick all the way through," the former Bear and Lion said.
"That's one thing Essendon supporters can walk away going, 'We've actually not just got a good coach, we've got good fitness staff, we've got players that mentally seem to be in a good space and our recruiting is really sharp as well'.
"[List manager] Adrian Dodoro has just brought himself another eight years. He was under pressure for a while there but he's back now. He can sit back and enjoy it."
SEE ALSO: AFL cult figures
After a career-best game from Jake Stringer last weekend, Leppitsch was asked whether Essendon is getting the most out of their star forward.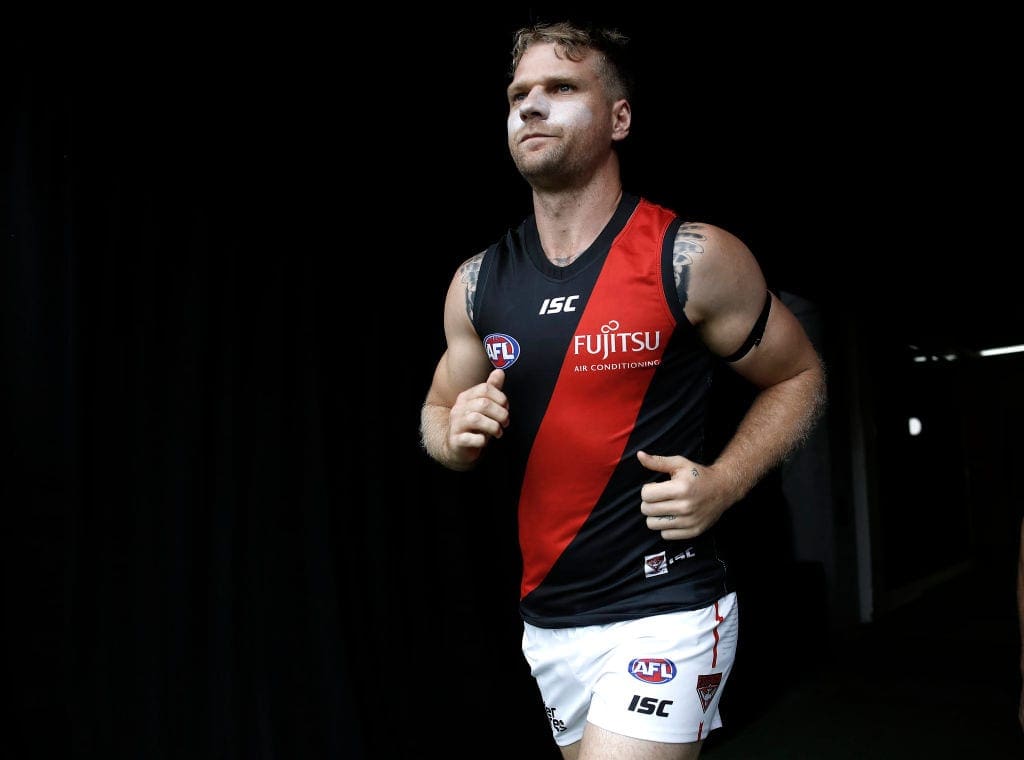 "They're playing him in a way that suits him. They're giving enough midfield minutes not to blow him up and then using his strengths going forward.
"Then what happens, when someone puts you in a position which plays to your strengths, funnily enough you starting enjoying your job and enjoying football a bit more.
"You're doing something that is easier for you in a lot of ways and suits what you do."
SEE ALSO: Tasmanian Premier urges spectators to "boo" Suns boss this week
Leppitsch, himself a former senior coach himself, also went on to praise the work of Essendon's coaching panel to turn the direction of the club around.
"Ben Rutten and Blake Caracella have done a really good job at putting players in positions that suit them," he said further.
"Even as far as [Jayden] Laverde going back. He looks like a much better player, more solid, and they've found a position that suited him.
"I think they've done a lot of good things in that space."
The Bombers have a huge test to keep their finals hopes alive when they face Melbourne on Saturday.