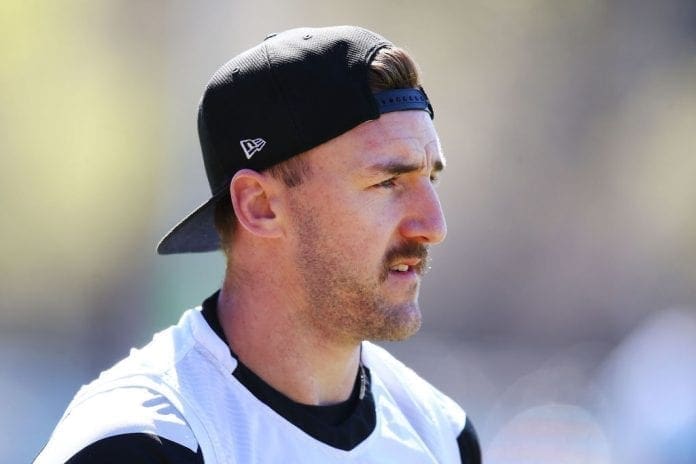 Former Melbourne and Collingwood defender Lynden Dunn is facing surgery and time on the sidelines after being punched by an opponent during a local footy match over the weekend.
Dunn, who plays for West Coburg in the Essendon District League, was celebrating a goal during Saturday afternoon's match against Westmeadows when he was struck by opposing ruckman Ferras Mehri.
The 35-year-old, who played 198 games in the AFL, left the ground after the incident and was taken to hospital where it was revealed he had a broken jaw. Dunn is set to have surgery later on in the week.
Mehri was immediately given a red card after the incident as a melee erupted, with the Westmeadows ruck now set for a lengthy stint on the sidelines.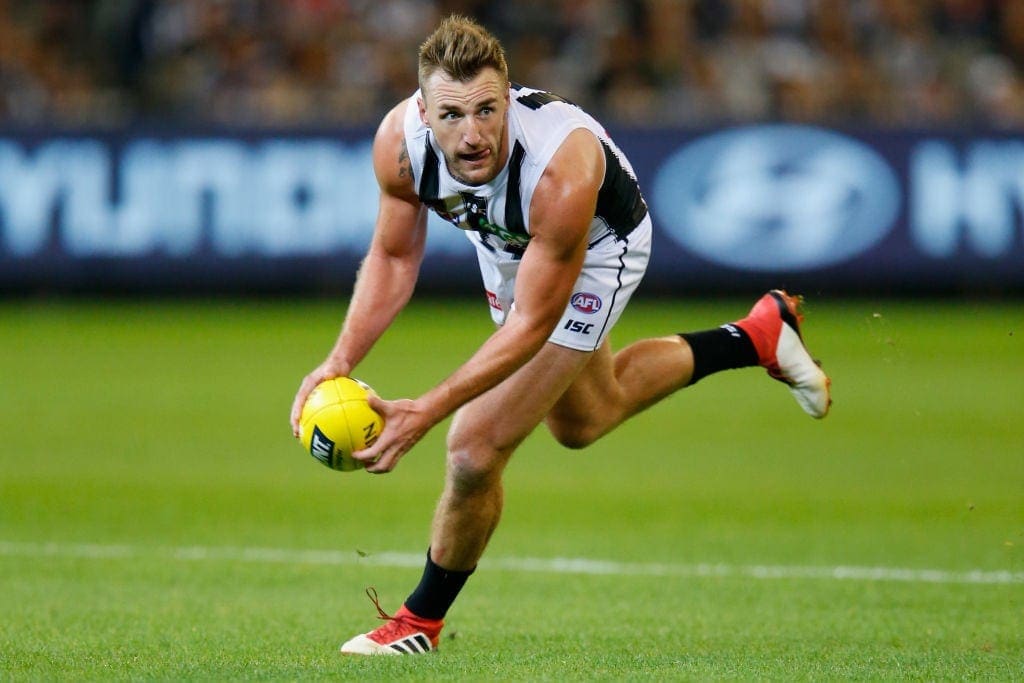 The EDFL handed down a seven week ban in the aftermath of the incident, ruling Mehri out for the rest of the home and away season. The ruckman will be eligible to play finals should Westmeadows qualify.
Dunn kicked 99 goals throughout his AFL career, debuting for Melbourne in 2006. After 11 years at the Demons, Dunn spent the final four seasons of his career at Collingwood before hanging up the boots in 2020.