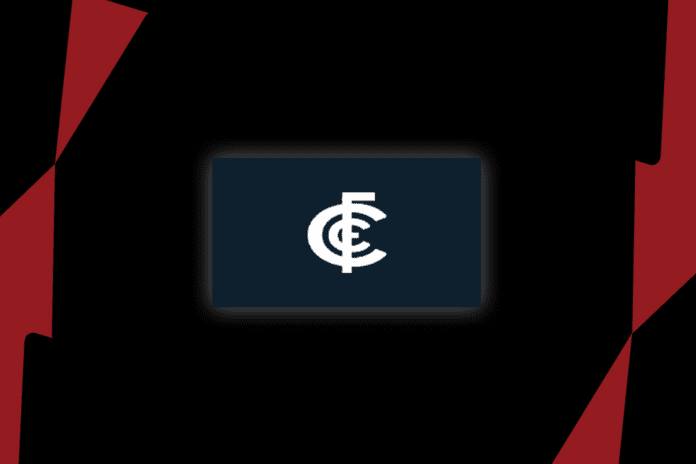 Former Blues utility Ron De Iulio has been officially charged with possession of methamphetamine and proceeds of crime, The Sydney Morning Herald has reported.
On June 18th, De Iulio was apprehended by detectives on Swanston Street, according to Victoria Police.
The 49-year-old was allegedly found possessing a small quantity of the drug and an unknown quantity of cash.
North Melbourne originally drafted De Iulio in 1991 before he was traded to Carlton without playing a game.
De Iulio went on to play 104 games for the Blues both as a forward and in defence, and was shortlisted for the Italian Team of the Century. Despite the club playing in three Grand Finals during his time at Carlton, De Iulio was not selected to play in any of them.
The former Blue will now face the Melbourne Magistrates on November 10 for a mention hearing.