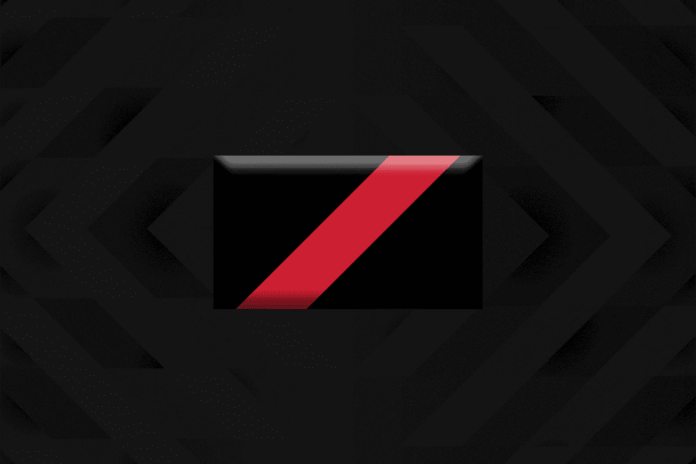 Essendon have completed their latest set of contractual coups, signing experienced quintet Sophie Van De Heuvel, Jacqui Vogt, Catherine Phillips, Daria Bannister and Jorja Borg to deals ahead of their debut AFL season.
This latest litany of imports is set to join forces with Madison Prespakis, Bonnie Toogood and Georgia Gee ahead of season seven's commencement in late August.
While the signing of the 23-year-old Borg - a developing ruck option - from the Blues' VFLW program will provide head coach Natalie Wood with some youthful exuberance at stoppages, the remainder of this most recent influx to the Hangar brings plenty of senior-level experience with them.
Having made her AFLW debut with Geelong in the opening round of the Cats' 2019 season, Van De Heuvel, 21, completed 31 games in blue and white hoops, providing plenty of impact in the air with her vaunted vertical leaping abilities.
Vogt and Phillips will make the move across town after acting as a one-two punch across the defensive and middle thirds of the ground for St Kilda, with Phillips, 30, also bringing leadership credentials have co-captained the Saints during their opening season in 2019.
Bannister's agreement to link up with the burgeoning powerhouse will also provide the Bombers with further polish for their forward line, having slotted 25 majors in her 21 starts for North Melbourne.
With the club's inaugural list taking a genuinely balanced shape ahead of their opening date for points in the final weekend of August, Essendon's AFLW player contract manager, Georgia Harvey, was enthused about what each of these new Dons would bring to the table.
"These five players all bring different experiences and knowledge of the game to the club, which will be very important in our first season," Harvey told essendonfc.com.au.
"It is fantastic that our women's program has attracted such high-level talent and we look forward to seeing Sophie, Cat, Jacqui, Daria and Jorja continue to develop and grow at the Bombers."
While further recruiting is required of the Tullamarine side prior to Round 1, Essendon's ability to draw a balanced list of names has been impressive thus far, with Bombers' GM Josh Mahoney contending that he held high hopes for the expansion team from day dot.
"From the very start, we will be setting high expectations and standards for our women's team, and these five players will play a key part in establishing this culture," Mahoney said.
And with the club's VFLW arm currently leading the competition with their 11-2 record and punishing percentage of 383.8, even though Ben Rutten's boys are currently languishing, the present is far from totally gloomy.