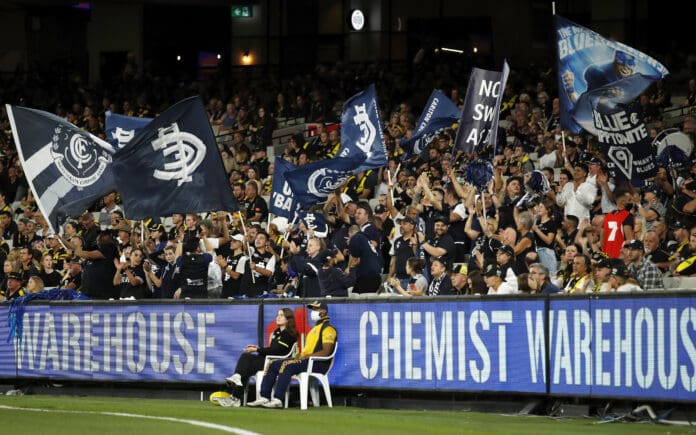 Recently appointed Carlton CEO Brian Cook has informed the club's supporter base that the Blues' rebuild towards a 17th premiership still had "a fair way to go".
Speaking in a club-sanctioned press conference where queries came thick and fast from loyal Bluebaggers, the former Geelong boss stated that the club's roster still required tinkering.
"I think clubs are always into improving," Cook began when fielding a question on Carlton's perennial rebuilding status.
"I know rebuilds can have a connotation of starting again, but in my experience, every club is trying to improve and - for want of a better term - rebuild. You get to a stage where you can sustain success, that's pretty important."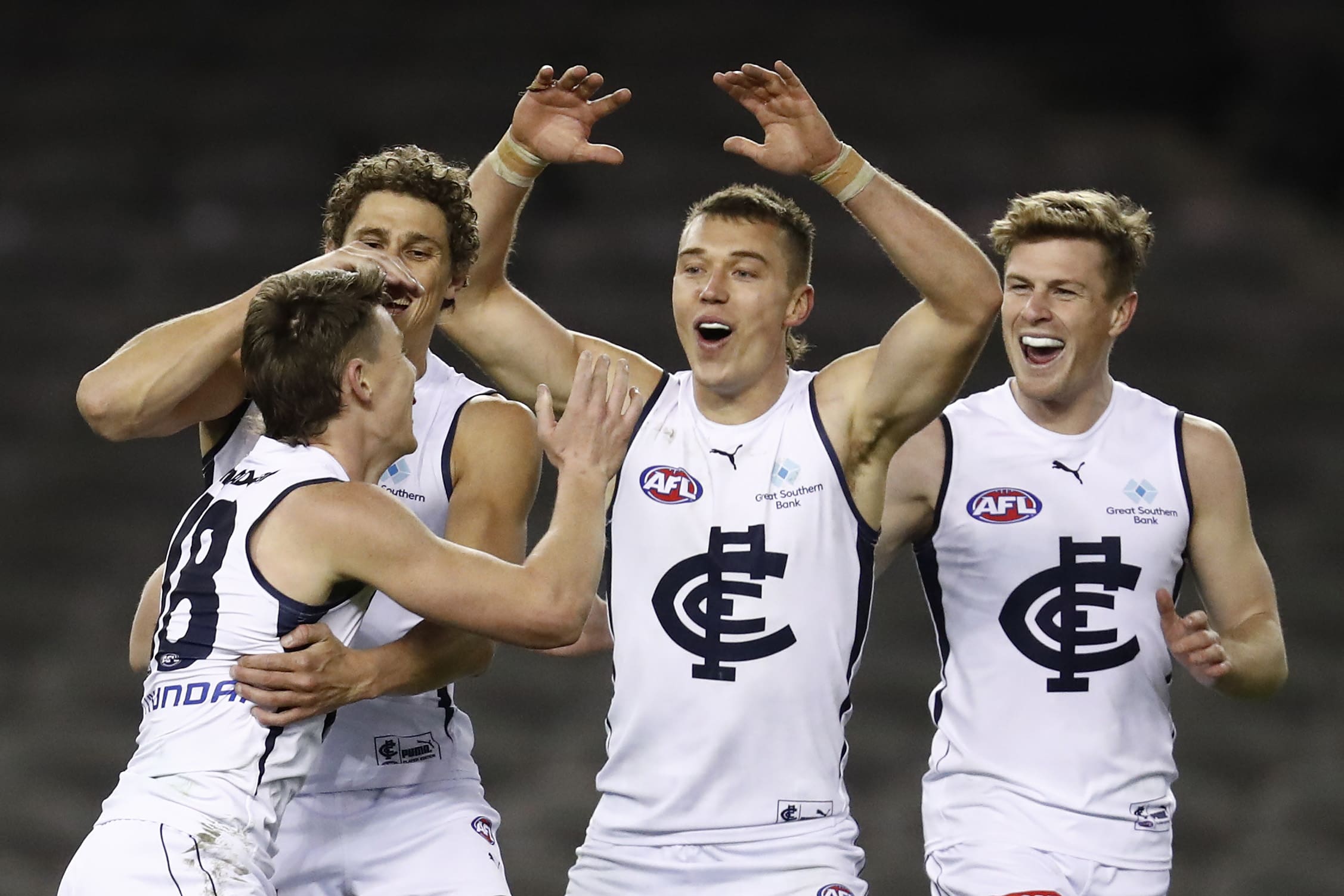 While former suits in the Princes Park boardroom had previously chided the league for the introduction of equalisation measures, Cook claimed they now came with the territory and were a factor that could not be avoided.
"I think we've got a fair way to go, to be honest, because we live in an equalised world. You have the same dollars, you're supposed to have the same talent et cetera," he continued.
"You have to identify what is going to take us to the top and keep us there. Is it our talent? Is it our facilities? Is it our partnerships? Is it a combination of things?
"I believe that the driver of all of that is a great culture, so for me, that's going to be a real ambition and one I'm going to enjoy."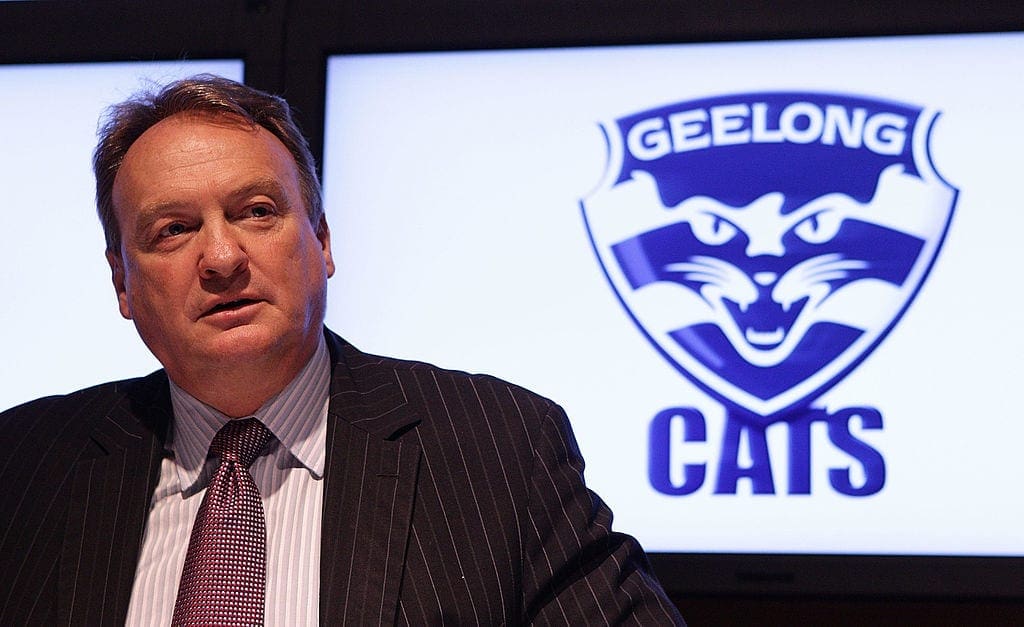 The highly successful administrator that has previously overseen success with both the Cats and the Eagles also fielded inquires on a raft of other pertinent factors.
Cook claimed that while key performance indicators could help the former powerhouse track any upward progress, there remained only one worth truly taking notice of.
"I'm not a believer in there being only one KPI which is winning a premiership, and if you don't you're unsuccessful," he claimed when asked to define success.
While Cook also suggested that the Blues still required time to "develop a really close DNA", the 66-year-old claimed that there was stronger stability at Carlton than outsiders may have perceived.
The former Melbourne Demons representative then went on to state that the club would not be looking to host AFL games at Princes Park again under his watch.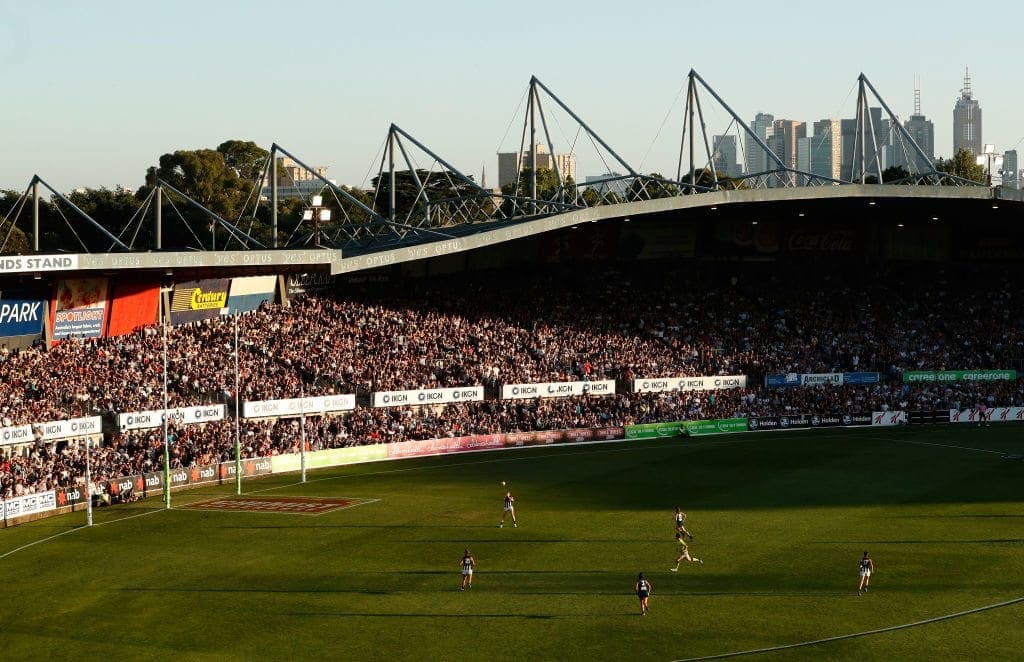 "We have a vision of having an average home ground attendance of anywhere between 45,000 to 55,000 people," Cook expounded.
"Because of the current redevelopment, the max capacity if we did redo the other half of the ground, it would cost in my opinion somewhere around $300-400 million and it would only take in an attendance of 30,000.
"It'd reduce our match receipts by millions, so from a commercial point of view, it makes it really hard. From a historical, sentimental point of view, I understand it."
He also revealed that conversations with the league were still ongoing surrounding the mechanics of replacing recently retired defender Liam Jones.
"We're working with the AFL in relation to compensation for Liam," Cook divulged.
"Suffice to say, there is a possibility of other clubs doing the same thing so the AFL are probably being somewhat conservative in how they compensate, for want of a better term.
"We're basically in discussions now about what that looks like now and in the future."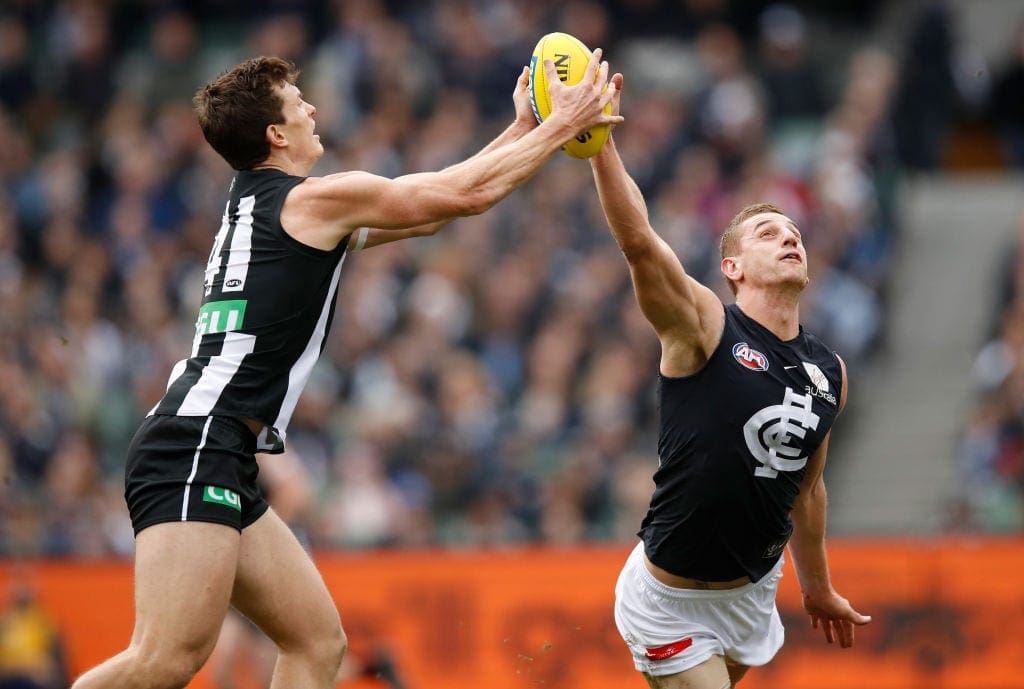 Cook signed off by announcing beloved skipper Sam Docherty was inching towards returning to the fold after his latest round of chemotherapy.
"I spoke to Sam on the weekend and he has completed his last treatments and was chaffing at the bit to start rehabbing from a football point of view and recovering," he said.
"He is just so dogged and determined. It was the first time I had spoken to him and I was impressed with his manner and determination.
"Whatever he says he's going to do, I can assure you there's a big chance of that happening."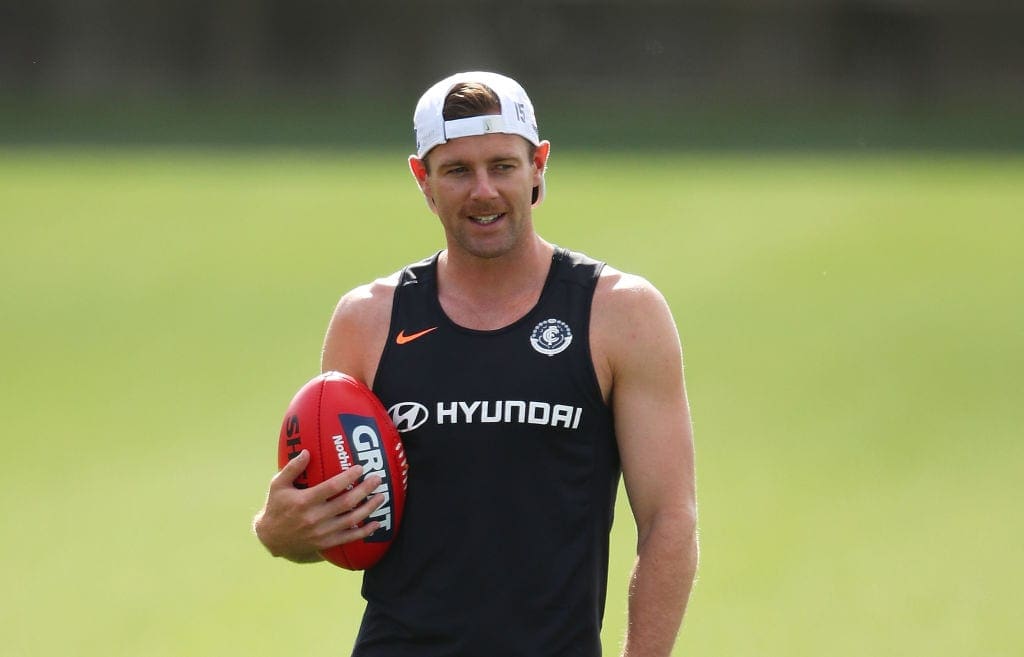 The Blues finished their 2021 campaign two wins and percentage shy of a finals berth, however, upon the dismissal of former coach David Teague, club president Luke Sayers suggested that playing finals would be the benchmark for success next season. 
While Cook's open appraisal suggests that there are still pieces to be fitted to complete Carlton's puzzle, his Midas touch shown on both sides of the Nullarbor since 1990 should also give longsuffering baggers hope for the future.