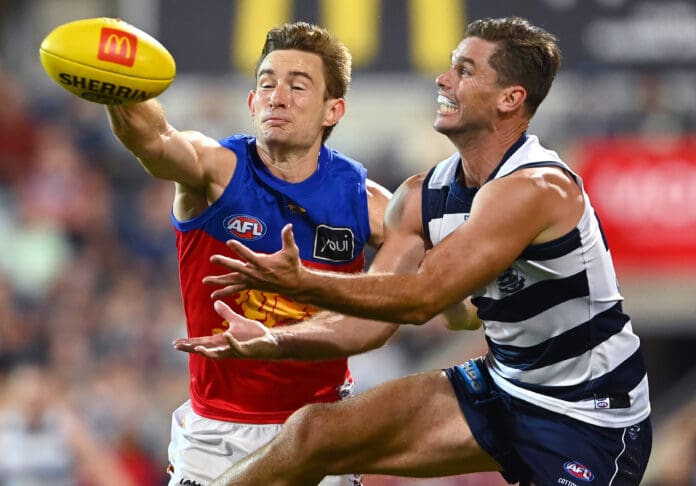 Brisbane football boss Danny Daly has revealed the Lions are set to face grand finalists Geelong and Sydney as part of their pre-season fixture ahead of the 2023 AFL season.
The AFL is yet to confirm the final details of the 2023 AAMI Community Series, which is expected to see just nine games played.
One weekend of action is expected to commence from March 2-5, with the one round of games to be played after the AFL added a further round to the regular season with the implementation of Gather Round.
Clubs will also be able to play practice matches prior to the AFL-organised schedule, which comes two weeks out from Round 1 of the home and away season.
Daly has disclosed that the Lions will face Sydney in late February in New South Wales before hosting Geelong at their new Springfield venue the following week in what will be their official pre-season bout.
"Next week we'll start some intraclub (games) and they'll start with two (halves) by 10s (quarter length in minutes) and work up to four by 20s," Daly told TAB Radio.
"There'll be four or five weeks of that.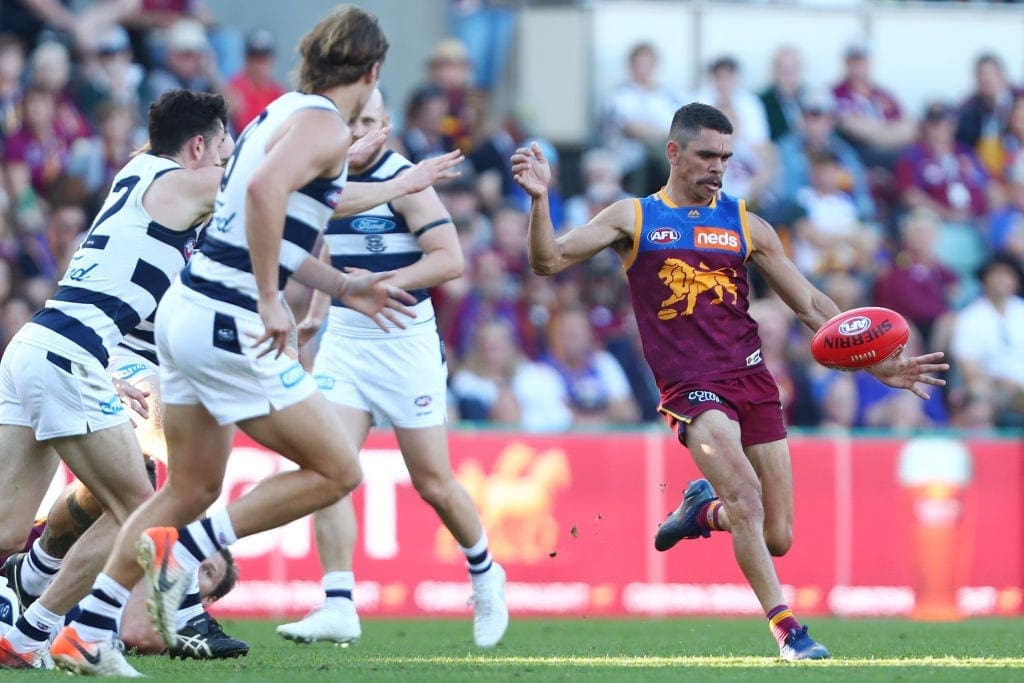 "Then we'll have a bit of a training session hit out against Sydney Swans over in Sydney, that'll be February 23 or 24 I think.
"Then the week after which will be the allocated pre-season game we have from the AFL will be Geelong, which will be down at Springfield on either a Thursday or Friday night at this stage.
"That'll be fantastic for our supporters to come out and watch that game against Geelong at the new facility, playing against a good team.
"Then we have a week off and we're basically (the home and away season)."
The Lions enter the new year close to full strength, with Daly confirming defender Darcy Gardiner and midfielder Jarrod Berry are among the small contingent occupying the club's casualty ward after requiring off-season shoulder surgery.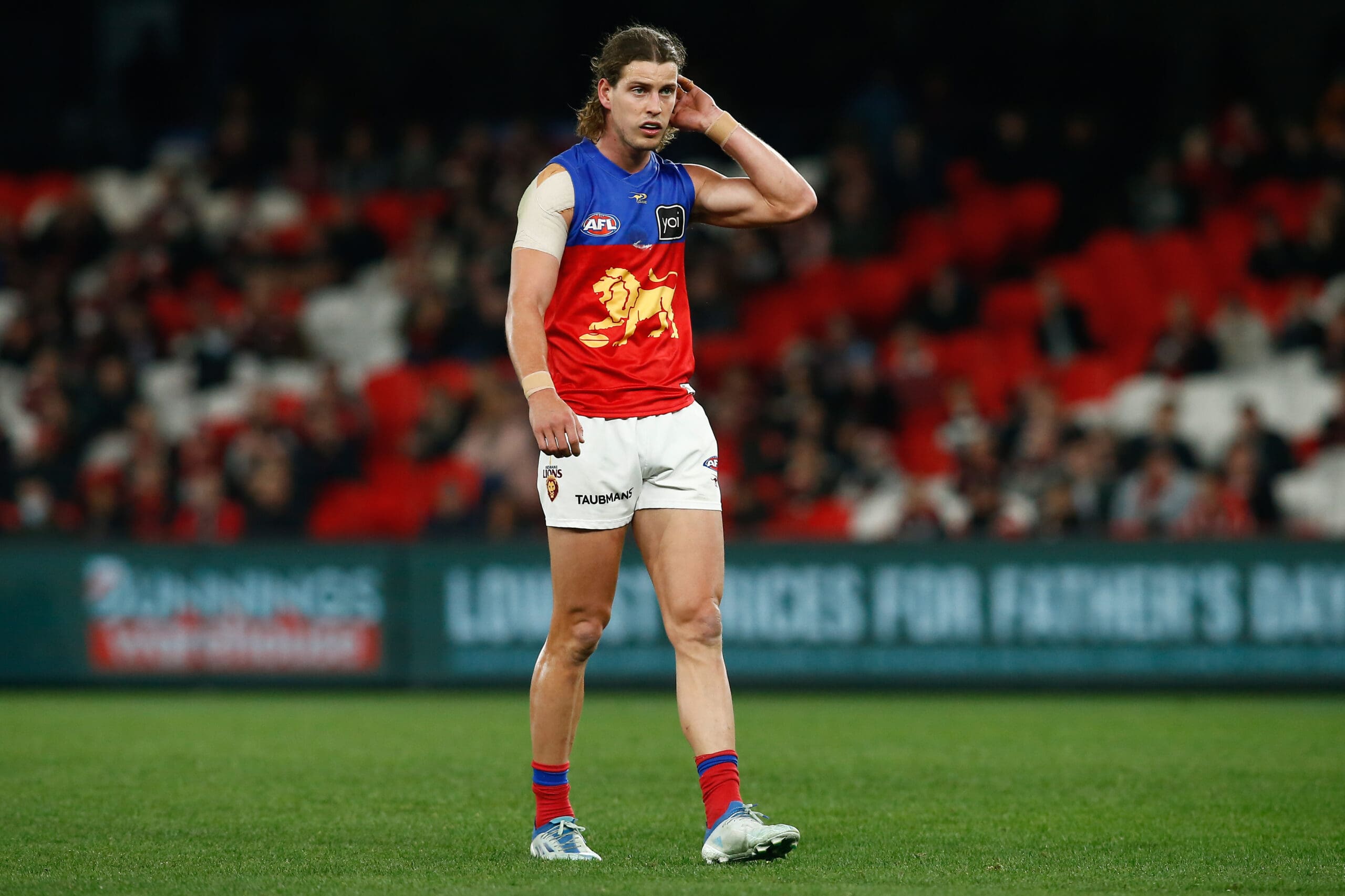 A likely return timeline for the pair is yet to be known, while Marcus Adams' name wasn't raised by Daly following the defender's 2022 season being cut short due to concussion concerns.
Brisbane are touted to be among the strongest sides in the AFL this season after a promising off-season of recruitment, where they secured Western Bulldogs midfielder Josh Dunkley, premiership Hawthorn forward Jack Gunston, former Bomber Conor McKenna and father-son draft pair Will Ashcroft and Jaspa Fletcher.
The Lions begin their 2023 campaign with a trip to Adelaide Oval to face Port Adelaide on Saturday, March 18 before returning to the Gabba to host Melbourne the following Friday night.