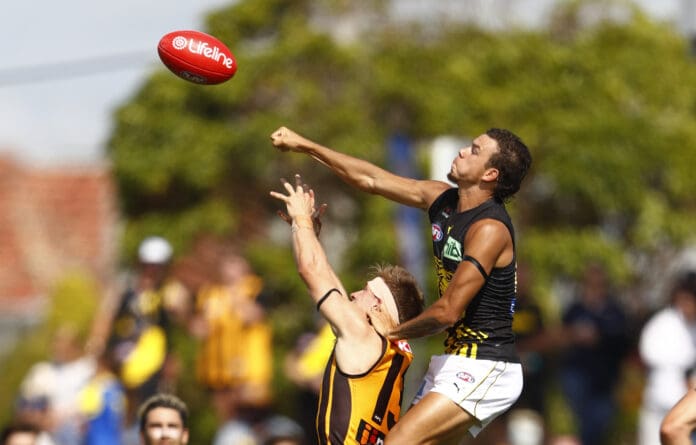 The AFL season is looming large, regular season match-ups have been released, and yet pre-season fixtures have not been officially announced.
Recent seasons have seen the AAMI Community Series stripped back to accommodate for challenges with the COVID-19 pandemic, with clubs playing one official pre-season match along with another warm-up clash often coming the week prior.
Official pre-season matches are soon to be confirmed according to comments by Dwayne Russell on SEN, with the league to have only one weekend of matches despite being in clearer air from the pandemic.
"We're five weeks away from actual footy and the AFL will soon announce the official pre-season schedule," Russell said this week.
"The clubs are suggesting we will get one pre-season game officially broadcast against another opponent on live TV.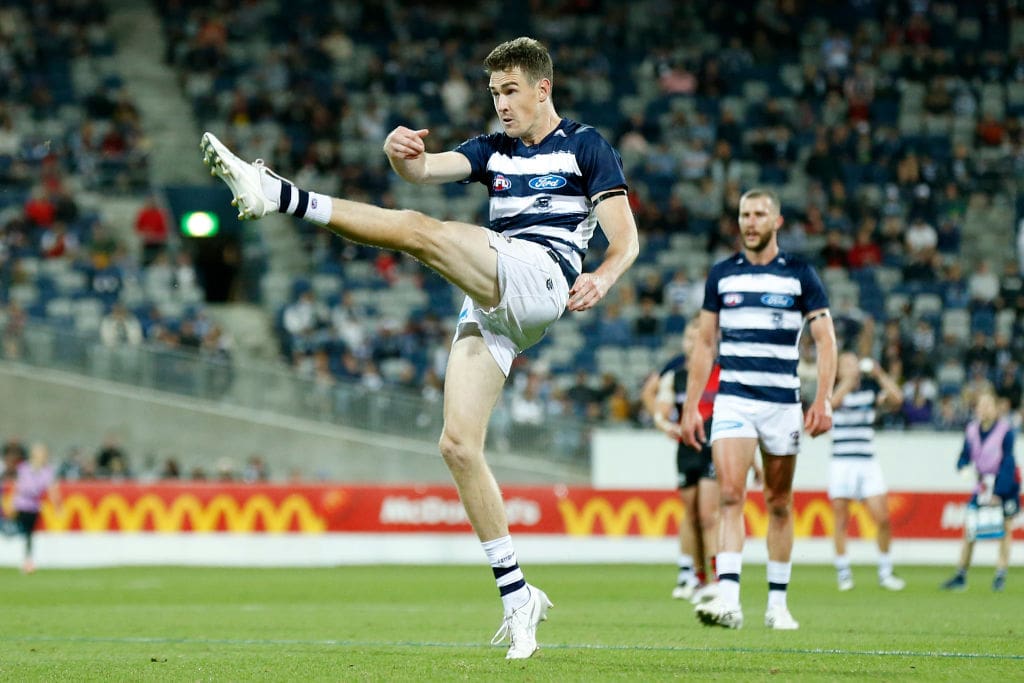 "It's probably going to be on the weekend of March 2, 3, 4 and 5, it's the same as last year, only one game.
"The days of an actual pre-season comp are officially dead, COVID helped reduce the pre-season and this year it's going to be a one-gamer as well.
"Clubs are allowed I'm told to make their own arrangements outside of that."
The AFL season starts on Thursday, March 16 with rivals Richmond and Carlton facing off at the MCG.