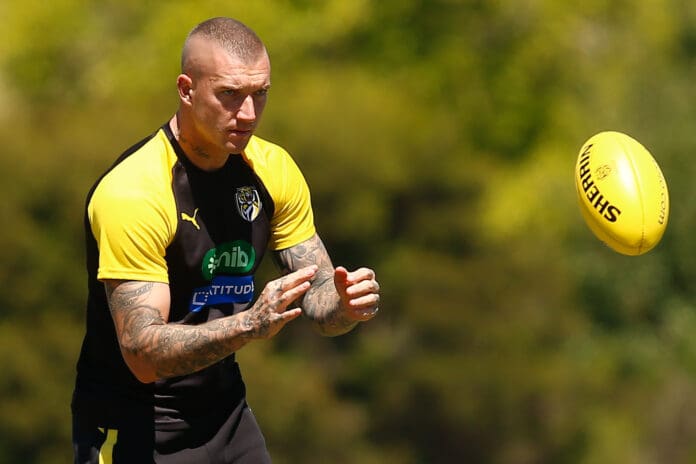 AFL player agent Robbie D'Orazio described how leading players in the AFL should be considered to earn a significant pay rise of as much as $2-3 million per season.
Speaking at the launch of Stan's AFL documentary 'Show Me The Money II', D'Orazio suggested that the league should find alternative ways to pay their top players such as legal and private sponsorships, and pay outside of the AFL salary cap.
"When you think about what Dustin Martin or Lance Franklin and Patrick Dangerfield do for the game, I think players at least should have an opportunity to earn more money," D'Orazio commented, via The Herald Sun.
"Maybe it's a player outside the cap or private sponsorship?
"I don't know how it would look but the people who put bums on seats should be renumbered a bit better. Why can't it be $2 million? There are players who deserve two or three million."
12 players were paid over $1 million last year. Richmond star Dustin Martin is reported to have earned in the vicinity of $1.2-$1.25 million, while Sydney key forward Lance Franklin received an estimated $1.5 million.
In July last year the AFL released an updated Club Football Department Soft Cap Policy for 2023/2024. The league wrote to clubs regarding an updated soft cap policy with the Soft Cap limit increasing by $750,000 over the two years. In addition to the updated policy, the league was pushing for clubs to continuously prioritise player health care (medical, multidisciplinary health, and mental health and wellbeing), diversity within clubs, and professional development.
Throughout the 2022 season, the total player payments and funds toward players increased by 10.14% from $233.9 million in 2021 to $257.6 million last year with the average salary of players now sitting around $406,000.
The league reported a profit of $20.7 million for 2022, after suffering a significant operating loss of $46.1 million in 2021 from the COVID-19 pandemic which interrupted the season with continuous lockdowns, vaccination policies, quarantines, and no crowds.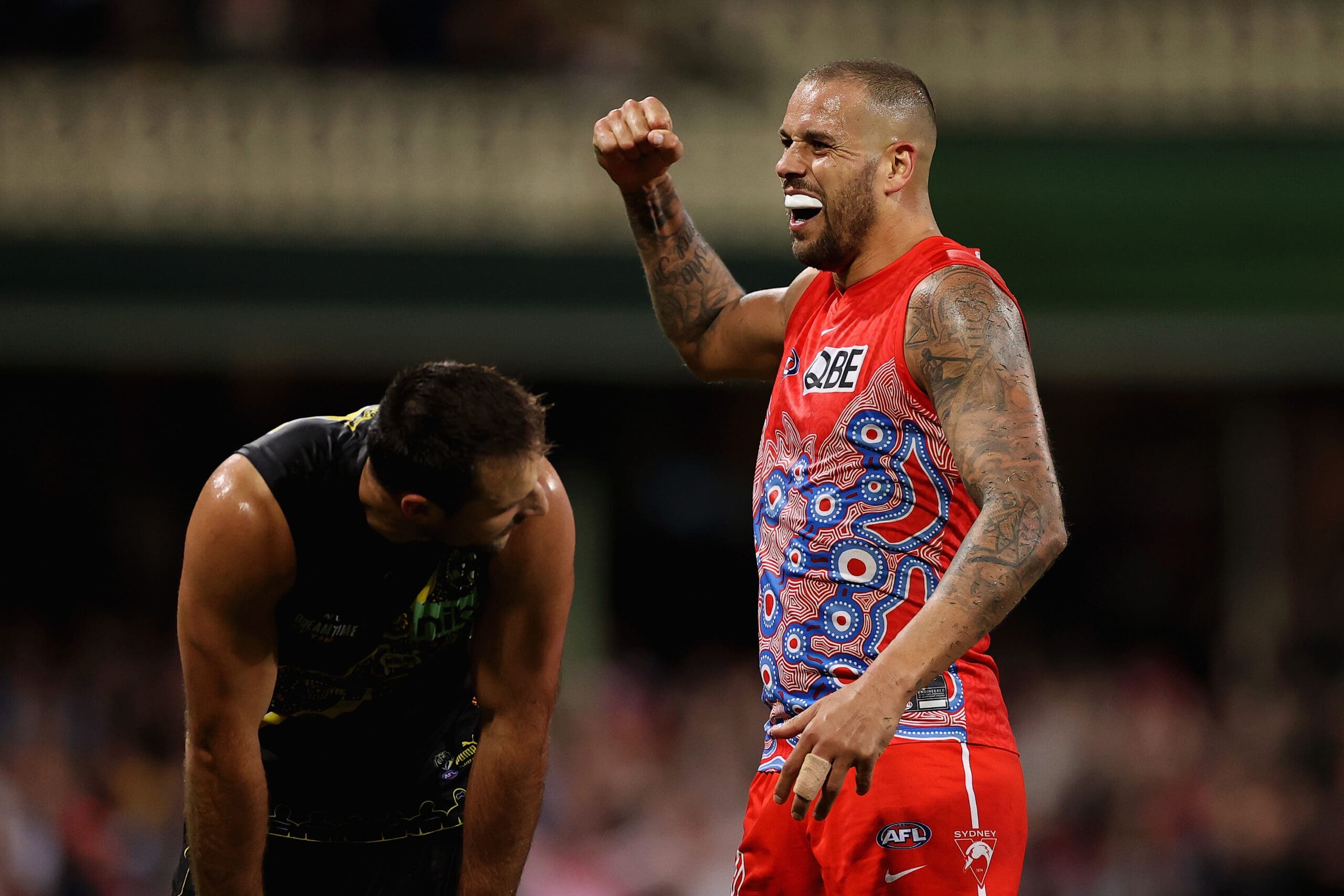 SEE MORE: AFL multi-million dollar profit
D'Orazio, a Connors Sports Management agent, hoped that with the economy slowly getting back on its feet, top players in the game can start to see an increase in their pay.
"If it was up to me I would have a bigger salary cap. Hopefully the economy can get going again and we can create a bigger salary cap," he said.
"I am big on this. I don't know how a million dollars is still the biggest salary in our game."