We've scattered back through each National Draft of the past decade to uncover every club's bargain pickup.
This list looks at each club's ability to recruit young prospects in the National Draft, whether it be top-end talents or diamonds in the rough.
Each player was selected primarily by their value for pick, with many players being taken outside the first round. Some players have demanded a spot despite an early draft night selection, however these picks have been reserved for the absolute cream of the crop.
This list only includes National Draft selections - excluding Rookie and/or Mini Draft picks, while father-son and Academy selections have also not been considered. 
2. Brisbane
Harris Andrews (pick 61, 2014)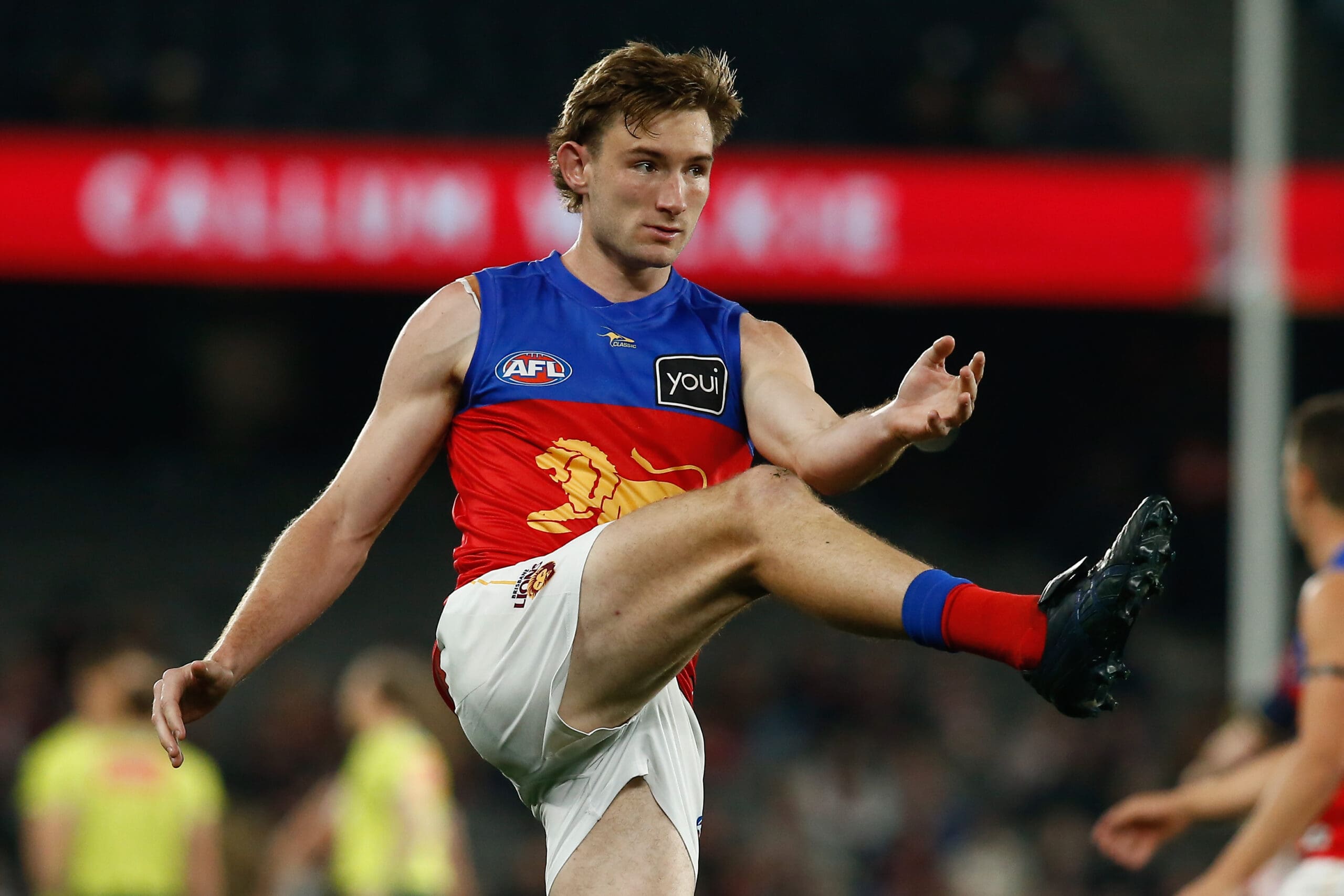 Harris Andrews sits well within the group of elite players taken in the later rounds of a draft and is at the pointy end of a top-heavy 2014 class featuring the likes of Christian Petracca, Touk Miller and Jordan De Goey.
He has possibly been the premier key defender of the competition since 2018 when he was appointed vice-captain for the Lions, and he solidified his leader status by being appointed vice-captain of the 2019 AFL 22under22 side.
Andrews has maintained elite defensive play through eight years at the Lions, three times ranking first in the comp for one-percenters and once ranking second for intercepts. Now a two-time All-Australian, Andrews will look to add to his legacy as the reliable backbone of a successful Lions team.
Honourable mention/s: Zac Bailey, pick 15 (2017), Brandon Starcevich, pick 18 (2017)