Four-time All-Australian and premiership Eagle Jeremy McGovern has assured footy fans that he is fitter "by a country mile" than in recent years ahead of the 2023 season.
The 30-year-old defender had been criticised by notable figures in the past for being relatively out-of-shape for a professional footballer.
Port Adelaide great Kane Cornes was particularly scathing of the key defender, lambasting McGovern and other West Coast players including Elliot Yeo and Nic Naitanui for not being to an AFL-standard fitness level.
Late in 2021, Cornes took his criticism of McGovern to Channel Nine's Footy Classified, saying "I would be challenging him on his skinfolds, losing weight and getting fitter because his body let him down. Not in West Coast's top 10 for best and fairest isn't good enough."
On a recent episode of the BackChat podcast hosted by former Eagle Will Schofield, McGovern responded to comments from the media, claiming he is now in better shape than during his All-Australian years.
"I understand I'm not the prettiest guy, I'm not the fittest looking footballer ever, I haven't been since I got into the competition," he said.
"I've been trying to work on it every year. I've dropped a fair bit of weight over the years.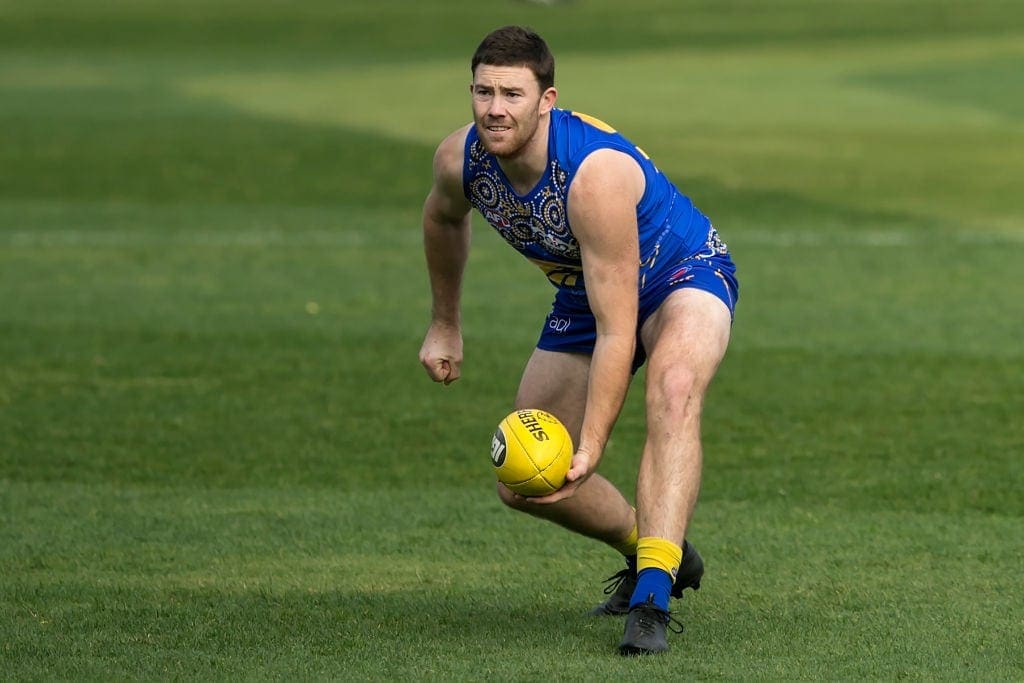 "In my eyes with the media stuff they can say and do what they want really, but the frustrating thing is when they don't fully understand the whole landscape of it."
McGovern also mentioned the complications involved with maintaining elite-level fitness late into an AFL career.
"The older boys, they start to drop a lot of weight as they get older just to help for their longevity, so I've been doing that the last three years and that's why it's just a bit frustrating when everyone is going back to the weight thing and how I look," McGovern added.
"If you're going by actually what's happening, it's just a bit of a kick in the guts when everyone's saying you're fat and unfit fit and all this, but if you go back seven years ago when I was playing great footy... it wasn't getting spoken about then.
"I've just been conscious of just purely because you want to keep getting better, that's an area I need to improve on and I will constantly try to improve on it."
McGovern will enter his 12th season with the Eagles in 2023, where he will be in the final year of his lucrative long-term deal.