Another nine games down and another week of premium players underperforming.
Don't fret, folks. We here at Zero Hanger share your pain.
Although many high-priced players failed to reach triple figures again in Round 2, at least those of you that stuck with the 'set and forget' ruck combination of Max Gawn and Brodie Grundy saw some return on your investment.
With the third week of the marathon season set to commence on Thursday night, we have sought to steer you through another hectic week on the trading floor.
Whether you have already rung the changes in a huff or you are still assessing your options, here are the names that you 'Fantasy Freaks' should be bringing in, moving on and keeping tabs on ahead of the season's third week.
BUY
Taylor Walker ($470,000)
Look, we can't believe we're saying it either.
However, with 'Tex' currently leading the Coleman, providing great yields for his 4% of owners and his sensationally low breakeven score, you could do worse than consider the 30-year-old for this week.
With an average of 112.5 Fantasy points across the first two weeks of the season, Walker's breakeven ahead of Adelaide's clash with the Gold Coast this weekend sits at just 2.
TAYLOR WALKER
Forward

Adelaide

AFL FANTASY STATS

75.4
Average Score

$463,000
Price

95
Breakeven
Jack Crisp ($733,000)
Despite being listed as a defender; Jack Crisp spent the vast majority of Thursday night's win outside of the defensive arc.
The former Lion attended 16 of Collingwood's centre bounces – just under half of the game's total – and finished with 36 disposals and 117 Fantasy points.
If you have been given strife with your premium defenders, throw Crisp's name in the mix, as a precedent in terms of his positioning appeared to be set last week.
JACK CRISP
Defender / Midfield

Collingwood

AFL FANTASY STATS

101.8
Average Score

$759,000
Price

105
Breakeven
Rhys Stanley ($582,000)
This may seem like it is from left field, but after cracking the tonne in the Cats' win on Friday night, Rhys Stanley looks a superb inclusion for those struggling with their ruck stocks.
The Geelong big man attended almost every one of the hoop's centre bounces and collected 24 hitouts, 22 disposals and 109-points across the Round 2 clash.
Although many of these were collected whilst his direct opponent Oscar McInerney was sidelined, if you are a part of the Sam Draper owners club, consider the former Saint as a sound 'like for like' replacement.
RHYS STANLEY
Ruck
Geelong

AFL FANTASY STATS

77.6
Average Score

$590,000
Price

46
Breakeven
HOLD
Jaidyn Stephenson ($531,000)
Apologies for the bum steer last week, folks, but if you happened to take our advice and you nabbed Stephenson ahead of Round 2, we suggest you stick with him – at least for another week.
Although the 22-year-old backed his 128 Round 1 points up with a dismal 51-points last week, the forward only needs to hit 58 on Good Friday to breakeven.
Still, keep an eye on his shrinking CBAs – down from 10 to 4 in the space of six days.
JAIDYN STEPHENSON
Midfield / Forward

North Melbourne

AFL FANTASY STATS

84.8
Average Score

$607,000
Price

108
Breakeven
Zac Williams ($612,000)
Touted as one of the 'must have' defenders before the season's first bounce, those that brought the debuting Blue into their line up would have been jumping for joy after his first quarter.
However, following the final siren, these leaps and bounds were likely to have ceased.
As predicted, the former Giant did spend a vast majority of Thursday night away from the defensive arc, but his inability to find the footy after the first break should have worried more coaches than just David Teague.
The 26-year-old did attend 20 centre bounces against the Pies, and he did collect 60 disposals, but his 63 Fantasy points was below par.
Stick with Williams for the near future, as his high ceiling was evident for at least a portion of last week.
ZAC WILLIAMS
Defender / Midfield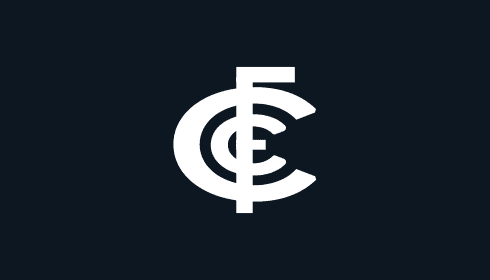 Carlton

AFL FANTASY STATS

71.5
Average Score

$536,000
Price

89
Breakeven
Shai Bolton ($607,000)
This message may only be aimed at 16% of coaches across the globe, but if you were having thoughts of moving one of last season's biggest improvers on, hold off for a minute.
Although Bolton only attended seven centre bounces on Sunday, the 22-year-old only left the ground for 14% of the game.
Bolton's average of 71.5 points across Richmond's first pair of games is handy if you have him placed in your forward 50, but simply not up to snuff if he's higher up on your magnet board.
The Western Australian's midfield minutes may be down from his 2020 peak, but with the Tigers set to face stiffer opposition across the next month, this may well change.
Hold him if you have got him.
SHAI BOLTON
Midfield / Forward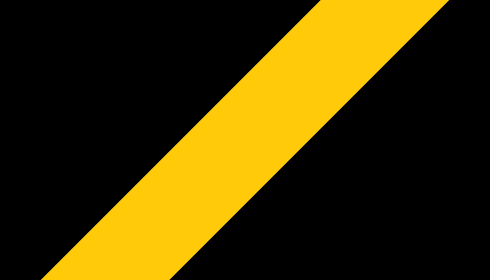 Richmond

AFL FANTASY STATS

77.7
Average Score

$485,000
Price

83
Breakeven
SELL
Paddy Dow ($345,000)
After a blistering practice match performance against Essendon, many of us were pretty keen to include the former Pick 3 in our forward lines. However, after a rough first fortnight of the season, the 42% of coaches that own Dow are at a fork in the road.
Although only averaging 54-points in the first two weeks and coming off a 44 total against Collingwood, the frustrating Blue still only needs 39-points this weekend to breakeven.
The 21-year-old still managed to attend the same amount of centre bounces as Round 1 (12) and even managed to increase his time spent on the ground by 4%, but if his disposal count is going to continue trending south, set your sights elsewhere.
PADDY DOW
Midfield / Forward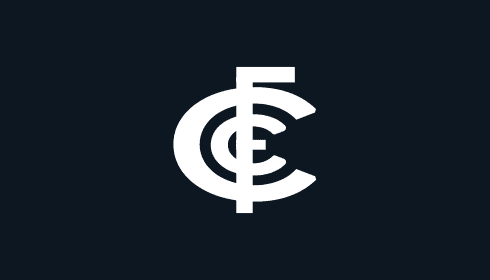 Carlton

AFL FANTASY STATS

50.4
Average Score

$405,000
Price

62
Breakeven
Jye Caldwell ($529,000)
After the highs of a 100+ points score in Round 1, the sadly familiar sidelining of Jye Caldwell a week later had a large portion of coaches riding the rollercoaster of emotions with the 20-year-old.
Set to miss somewhere between six to eight weeks of football, the former Giant must be moved on.
JYE CALDWELL
Midfield / Forward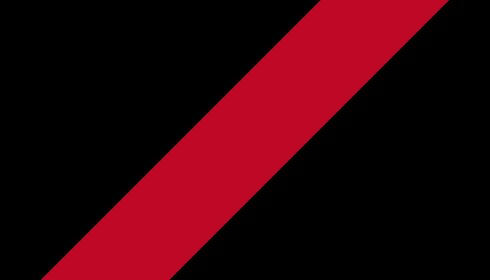 Essendon

AFL FANTASY STATS

76.5
Average Score

$529,000
Price

76
Breakeven
Sam Draper ($453,000)
Like his new teammate and fellow rehab group member, Sam Draper provided his smattering of owners with some reasonable return on their low-risk investment.
Still, like Caldwell, the mulleted ruckman is expected to be sidelined for somewhere in the vicinity of two-months.
As mentioned, if you are looking for a 'like for like' trade option, consider Geelong's Rhys Stanley.
SAM DRAPER
Ruck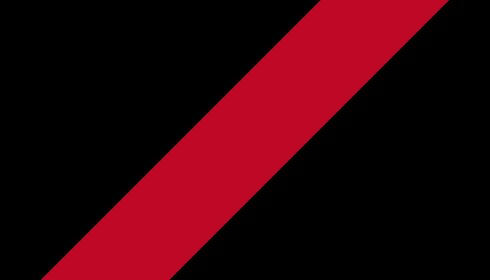 Essendon

AFL FANTASY STATS

57.3
Average Score

$426,000
Price

52
Breakeven
ROOKIE WATCH
With more uncertainty about premium players ability to post high scores than in previous years, it has been the rookies that have bailed many capsized coaches out across the first fortnight.
Following his first up tonne in week one, Errol Gulden again reached triple figures (101) in Sydney's second win for the year. Fellow winner and grinner James Jordan improved on his first up 80 with his debut tonne (105) in Melbourne's win over the Saints.
ERROL GULDEN
Midfield / Forward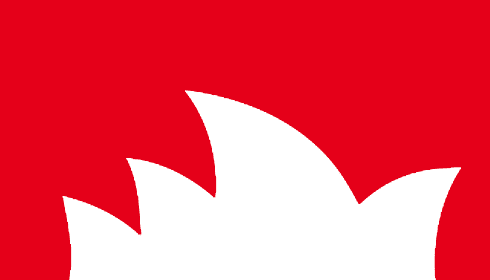 Sydney

AFL FANTASY STATS

72.6
Average Score

$498,000
Price

88
Breakeven
Gulden's teammates Chad Warner (69) and Braeden Campbell (71) also looked polished in their first games on the SCG.
The 58% of coaches that own Giants' giant Matt Flynn (72) would be pleased with his second up effort in yet another GWS loss.
CHAD WARNER
Midfield / Forward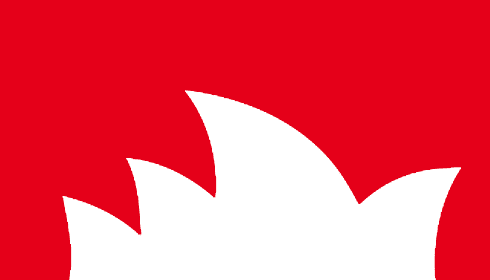 Highest Round 3 Breakevens 
Lachie Neale: 191
Tom Rockliff: 184
Reilly O'Brien: 171
Max Gawn: 159
Andrew Gaff: 159
Lachie Hunter: 154
Jake Lloyd: 153
Dylan Shiel: 147
Adam Treloar: 147
Steele Sidebottom: 141
Lowest Round 3 Breakevens
James Jordan: -39
Errol Gulden: -30
Matt Flynn: -24
Chad Warner: -12
Tyler Brockman: -9
Miles Bergman: -6
Taylor Walker: -4
Braeden Campbell: -2
Tom Highmore: 0
Paul Hunter: 0
Our current trade plans
Ed Carmine
Tom Green to Chad Warner
Jye Caldwell to Bailey Smith
As a coach that has been hit with the hamstrung Caldwell, i've jumped aboard the Chad Warner train in the hopes that he becomes the Swans' third rising star nominee in as many weeks.
With my second trade i've bitten the bullet and begrudgingly moved on the Giants' Tom Green moved Bailey Smith into my M4 slot.
Ben Cotton
Will Brodie to Charlie Lazzaro
Jye Caldwell to Josh Dunkley
I had crack at a POD in Brodie and while the midfield role is sort of there, the scoring simply isn't. I'm trading him over Dow, who are both scoring similar, as it lets me get Caldwell to Dunkley.
It's time to load up on Bulldogs, who will provide fantasy heaven in 2021. It will be a pigsty against North Melbourne this week at Marvel Stadium.