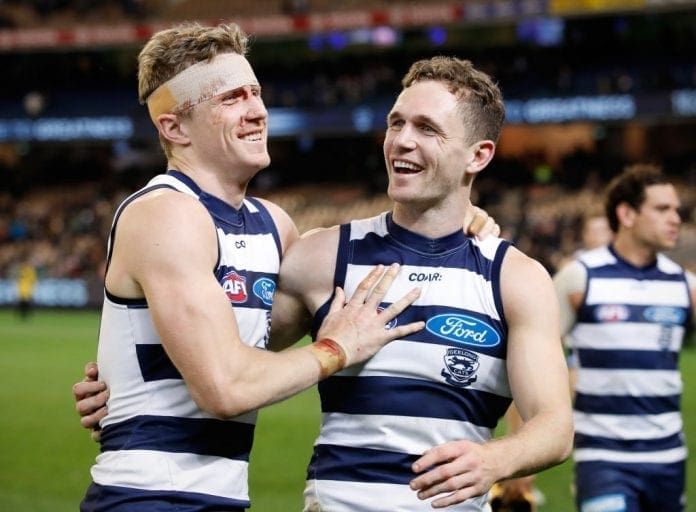 Scott Selwood has agreed to join Ivanhoe Amateur Football Club in the Victorian Amateur Football Association.
The 31-year-old was reportedly convinced to join the Division 2 side by friend and Collingwood colleague Ash Close who is also a playing coach at the club.
Speaking via a statement on the club's Facebook page, Selwood said he was excited to run out at local level but wasn't 100% sure how his body would hold up.
"I am nearly 32 and I am moving like an ox, but hopefully that will change," he said.
"I haven't finished scratching that itch (to play again)."
The 169-gamer will help out with mentoring younger teammates and juniors at the club as they aim to break a 51-year premiership drought.
Due to his work commitments at Collingwood as midfield coach, Selwood won't be available for every game of the season but is expected to feature often enough to warrant some genuine excitement at Ivanhoe.
Ivanhoe's director of football Peter Rawley said the acquisition of Selwood showed the extra emphasis placed on the club's coaching structure going into 2022.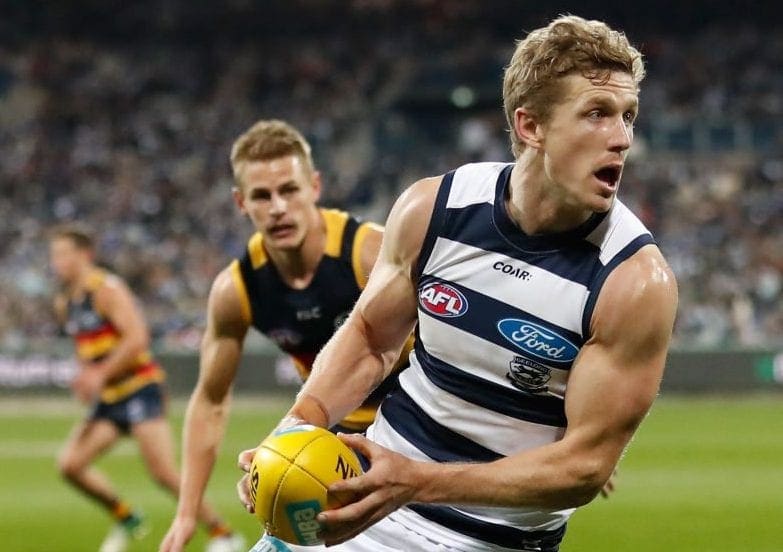 "One of the strategic pillars we are implementing in 2022 is around elite coaching and development," Rawley said.
"As such, we want to implement a program that is best practice when it comes to the practical and theoretical elements of coaching and player development.
"Across our senior men's team we already have a great coaching lineup – Ash Close (Collingwood development coach), Wayne Schultz (Carlton AFLW) and Nick Carlyon (successful coach at senior NFNL clubs).
"But having a person of Scott's quality to support the ongoing growth of our players and coaches across not only our men's teams, but also our women's and juniors programs is a huge boost for the whole club."