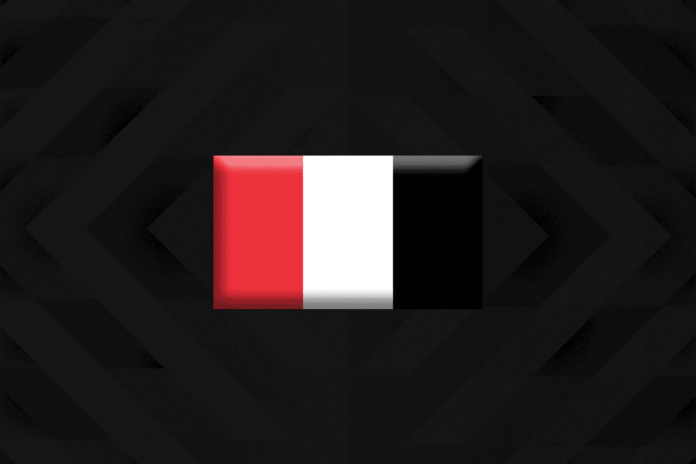 St Kilda head of football David Rath is set to depart Moorabbin in favour of Eddie Jones' Wallabies, as the Saints continue to undergo changes in their football department.
Rath, who has served at St Kilda since 2019 and played a part in the acquisition of ex-coach Brett Ratten, will officially depart the club after taking part in matchday duties for this weekend's season-opening clash with Fremantle.
Rath, a bio-mechanist, will join forces with Rugby Australia under the title of Learning Coordinator.
Saints chief executive Simon Lethlean expressed his excitement for Rath in his career advancement and acknowledged his extensive service to St Kilda.
"This is a fantastic opportunity for David and he departs the Saints with our best wishes," Lethlean said in a statement.
"Having honed his craft in AFL for the better part of 20 years, David's skill set is one that will be an asset on an international stage."
"David has been invaluable to our football department since he crossed over from the AFL ahead of the 2020 season.
"More than just his tactical nous, he has been an important senior manager and leader in our football program and club and has enabled many of our players and staff to grow and improve at what they do."
Rath confessed his sadness at leaving Moorabbin after completing an enjoyable tenure but noted the opportunity with the Wallabies was one he could not pass up.
"I've loved my time at the Saints and it is definitely bittersweet to be leaving," Rath said.
"But this is an incredible opportunity for my family and I, and one we couldn't turn down.
"I wish everyone at the Saints all the best for this season and the years ahead."
Rath's departure comes after former St Kilda head of football Geoff Walsh stepped away from the role just a matter of months after landing the gig.
The Saints take on the Dockers on Sunday, March 19 (4:40 PM AEDT).