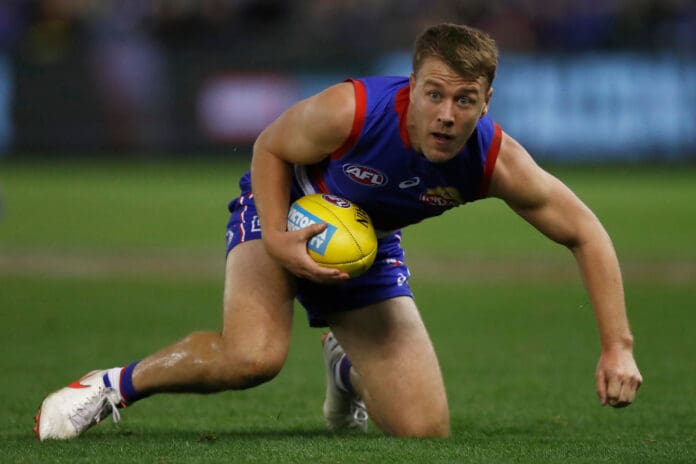 The AFL's top superstars, like Dustin Martin, Marcus Bontempelli and Patrick Dangerfield are all amazing and get deservedly praised.
But we want to highlight the guns who don't get enough love. There are a number of highly talented players who don't receive the same fanfare for a host or reasons - their team is off broadway, club is unsuccessful or they play in a bigger name's shadow.
Zero Hanger has quizzed its team over the simple question: Who is the most underrated player in the AFL? Check out the responses below!
Ben Cotton: It has to be Bulldogs star Jack Macrae. Never spoken about alongside the likes of Lachie Neale, Bont and Dusty, Macrae is the AFL's no. 1 accumulator in recent years. Since 2014, Macrae's disposal averages are 26.8, 26.4, 27.6, 27.5, 32.8, 33.4, 24.4 (in shortened quarters) and 35.2 - where he currently leads the league. That is absolutely insane! If an NBA player was putting up that many points per game, they would at least have a couple of MVPs by now!
JACK MACRAE
Midfield

Bulldogs

2021 SEASON AVG

33.9
Disposals

4.9
Tackles

6.8
Clearances
Furthermore, the gun ball winner has transformed his game to now being one of the best kicks in the game - ranking first in 2021 for effective disposals and fourth in score involvements and goal assists. For all his dominance, Macrae has just two All Australian blazers to his name by the way of individual accolades.
Mitch Keating: No matter how good Noah Anderson is, the kid always seems to fall back to expectations of being a No.2 pick or drawing teammate Matt Rowell into the conversation. Anderson's season to date warrants the tag of a high-echelon player - averaging 25.6 (11 contested) and almost six clearances per game for the Suns.
NOAH ANDERSON
Midfield

Gold Coast

2021 SEASON AVG

22.7
Disposals

3
Tackles

4.1
Clearances
Alongside more senior figures in his side, the 20-year-old has lifted to the level required of a mature-aged star and looks to be ascending at an astronomical rate. Anderson is doing his own thing and doing it very, very well.
Nick Splitter: For mine, the AFL's most underrated player absolutely has to be Callum Wilkie. Now, alot of you will probably look at me and say "Who?" and that is exactly the point. Here's why: Firstly, he's a mid-sized defender, who's never beaten. Ever. Tall or small, never beaten. That's his job, and he does it like clockwork, week-in and week-out.
CALLUM WILKIE
Defender

St Kilda

2021 SEASON AVG

15.1
Disposals

5.7
Marks

4
Rebound50s
But there's so much more to his game. Wilkie rates as "Elite" in the following categories: One Percenters (6.5 per game), Disposal Efficiency (87.7%), Tackles, Spoils and winning One-on-One Contests. He also rates "Above Average" in Intercept Possessions and Effective Disposals.
SEE ALSO: AFL greats Gary Lyon and Tim Watson's six most underrated AFL players
Ed Carmine: I'm sure West Coast (and Collingwood) fans will disagree, but as I am a born and bred Melburnian that misses out of most of the hype out west, i'm going to have to go with Dom Sheed. Despite being taken in the first round of the in the 2013 Draft and averaging an impressive 21.3 career disposals across his 125 games, I still feel that more respect needs to be put on his name.
DOM SHEED
Midfield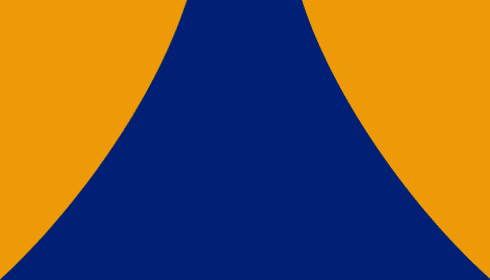 West Coast

2021 SEASON AVG

26.2
Disposals

2.3
Tackles

5.2
Clearances
Perhaps a lot of this is due to the 26-year-old being apart of a stacked Eagles engine room and the fact that his career, so far, is recalled for a moment rather than his entire portfolio of work, but with his form this year alone  - 26.8 touches and just under a goal per game - deserves more praise.
Jake Benoiton: At any other team, Mitch Duncan would be regarded as one of the game's best midfielders. He is as good by foot as anyone in the game and rarely makes a poor decision. He's a genuine big-game player and is a key cog in the Geelong midfield machine. Hidden behind Dangerfield and Selwood, Duncan doesn't get nearly the credit he deserves.
MITCH DUNCAN
Midfield
Geelong

2021 SEASON AVG

24.2
Disposals

2.5
Tackles

2.7
Clearances