Silk.
The name says it all.
After 157-games and an AFL Premiership with Port Adelaide, and a further 243-games along with three flags with Hawthorn, Shaun Burgoyne joins "The 400 Club", further solidifying him as one of the competition's greatest players.
The first indigenous player to reach the milestone, Burgoyne brought up his 400th game in a rather fitting matchup against his former side. Although the result didn't fall the way of the Hawks, the night was ultimately a celebration of one of the AFL's most admired and respected players.
Kevin Bartlett was the first player to reach 400-games, a record that many in the past thought was untouchable. Since then, Bartlett (403) has been joined by Hawthorn legend, Michael Tuck (426), Essendon stalwart, Dustin Fletcher (400), Shinboner, Brent Harvey (432) and now Burgoyne (400*).
After a weekend that celebrated one of the AFL's most successful and admired talents, we start to wonder if we will ever see another 400-game player?
With the last three players to join "The 400 Club" all coming within the last six years, it looks likely that the trend will continue with more and more players reaching the milestone.
So with that said, the team at Zero Hanger have all got their opinions on who the next 400-game player will be.
400-games is in Dustin Martin's crosshairs - if he wants it. But that's the big question. Does he want it, and will the hunger be there? He is an enigma of the game who has achieved it all, but he has done so without any major injuries and is still going as well as he ever has.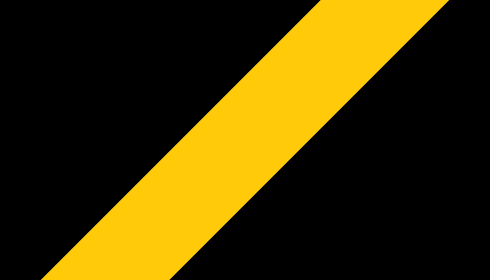 It's all about upstairs and whether Martin wants to play for that long. He could spend his twilight years as a deep forward and still have great impact on games to help keep the body right in the pursuit of 400. It's there if he wants it. - Jake Benoiton
The man is ageing like fine wine. 347-games on the board and the way he is playing, another two seasons past 2021 looks like a very strong possibility. After talks that his career was coming to an end after being relegated to the forward line during the 2019 season, Mundy has managed to reemerge as one of Fremantle's best players.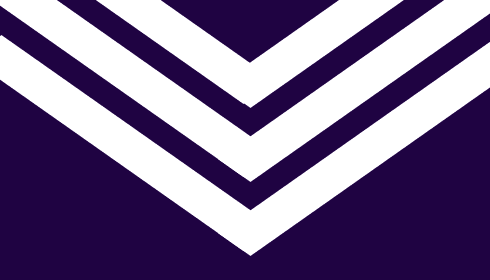 Averaging 25.6 disposals and 5.9 clearances a game, Mundy has been the perfect veteran, leading by example for the young emerging Dockers midfield unit. Continually proving himself worthy of playing time with another impressive season, another couple of injury free seasons can help him be the next player to reach the incredible 400 game milestone. - Cameron Kellaghan-Tasker
Bontempelli has effectively been a lock in the Bulldog's best 22 since he debuted in 2014. He will likely already have 170-games under his belt before his 26th birthday and shows no signs of slowing down.
MARCUS BONTEMPELLI
Midfield

The star barely has a record of injury and as the Bulldogs look set to feature heavily in the AFL Finals for years to come, he will no doubt have the chance to bank 24-25 games a season until the age of 30. If previous 400 gamers have taught us anything, the key to longevity is ridiculous skill, combined with incredible consistency; and the Bont has both of those in spades. - Ned Couper-Johnston
The former Port Adelaide skipper is currently narrowing in on game 300 for the Power, and shows no signs of letting up.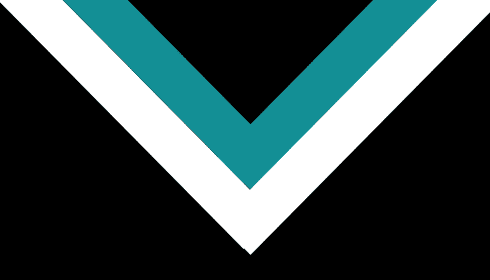 Last years Brownlow Medal runner up is an elite runner with exquisite ball skills and an inspiring leadership style - meaning that even if his tank does start to wear down and he can't play midfield minutes he's still potentially in line for a Luke Hodge-esque quarterback role in the Power's backline. He's got his body right and leaves no stone unturned in his preparation. Travis Boak could be around for a long time yet. - Nick Splitter
Walsh is a young and durable player who is yet to miss an AFL match since his debut. Carlton SHOULD be playing AFL Finals in the upcoming seasons, giving him more opportunities and matches.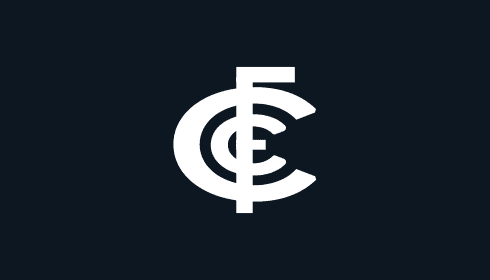 He is on track for 61 games by the end of this year and will hit the 400 mark in 16-17 more seasons (of 20-22 games per season). This will take him to 38 years old which seems manageable for a player of his talent. He is also a born leader which will allow him to play longer into his career as a mentor, or on-field coach. - Benjamin Lawless
This prediction may seem quite random given Miller's only played 131-games to this point in his career but he could be a sneaky chance. Miller currently averages 18.71 games played per season, slightly more than Dustin Fletcher's 17.39 and slightly less than Shaun Burgoyne's 19.45. Yet this can still rise given there's another seven games left in season 2021 despite another likely finals miss.

In fact, if the Suns ever make the AFL Finals he can only enhance his chances of reaching the 400-game mark, yet this remains to be seen. Conversely, Miller has a skillset that is transferrable across multiple positions which will enhance his longevity as he ages. His ability for pressure acts, foot skills, strong hands and ability to read the play allow for potential moves to less physically demanding roles down back or even up forward, if he continues working on his set shot. - Harris Maglis
Who do you think will be the next player to reach the 400 game club? Will we even see it again? Let us know who you think in the comments section!