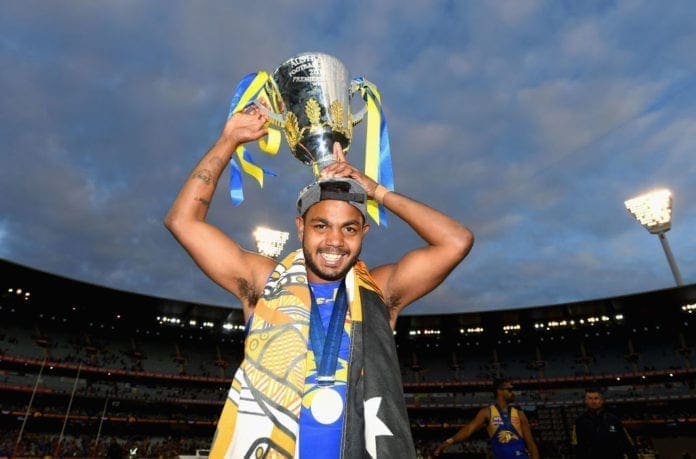 The impending return of suspended premiership player Willie Rioli has given the West Coast faithful something to cheer about, after a disappointing several weeks has their finals hopes in doubt. 
Rioli hasn't played a game of football since receiving a two-year ban back in late 2019, as he was caught tampering with his urine sample during an anti-doping drug test. 
The ordeal took place prior to the commencement of that year's finals, with the Eagles star made an example of given his history of troublesome behaviour, which included three seperate breaches of the Australian Football Anti-Doping Code.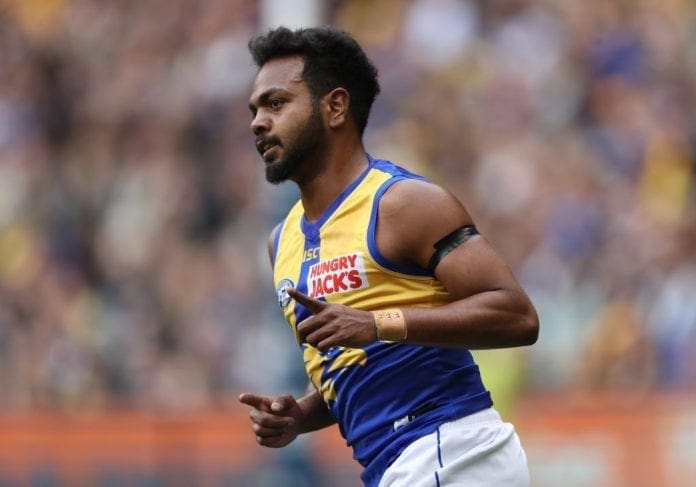 Since his return to training in mid-June, Rioli has impressed the Eagles coaching staff with his improving fitness and work ethic, with coach Adam Simpson saying the following.
"He'll be a conversation early in the week," Simpson said after his side's loss to cross-town rivals West Coast.
"He's done nothing but impress us and the players about how he's gone about it, so we'll have to weigh it all up and see how we go. But he's training well and he's had a really good block of fitness. So we'll see how we go."
However, this doesn't look like the only personnel change Simpson will make, as he also addressed the future of his playing group. 
"We know where we're at. We know what's in front of us. We know what we need to do," Simpson said.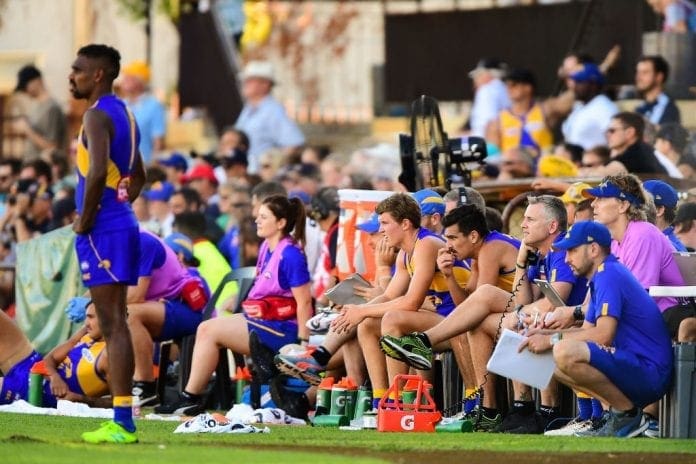 "So we're working hard behind the scenes on what the next phase looks (like) for us, and it's not on the basis of the last five weeks or today.
"There's a lot of planning in place. The list profile will change, like it has a few years ago. We think we've got some good kids coming through."
While he was adamant that the mentioned process was inevitable and in spite of the string of poor performances put forth by his side, it's quite clear this has merely accelerated the impending list-changes as the team has been in a slight and gradual decline since their 2018 Premiership. 
Since winning the Grand Final, the Eagles have finished fifth both in 2019 and 2020 with a semi-final loss to Geelong and elimination-final loss to Collingwood, looking less likely to push for another title with each passing season.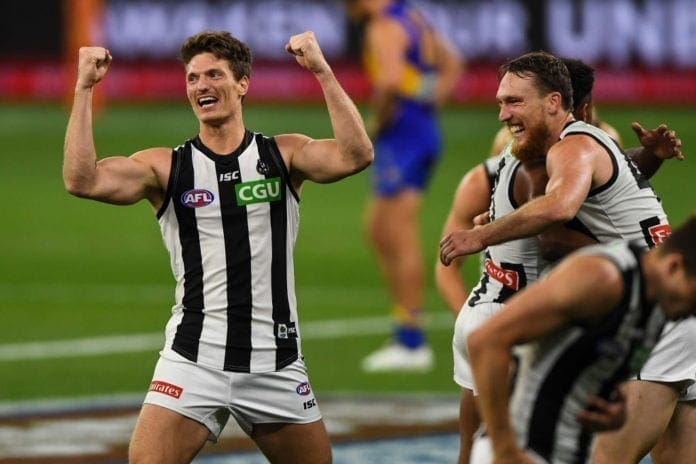 Their disappointing loss to Fremantle on Sunday caps off a dismal stretch of defeats as the club braces itself for a hectic off-season. 
The Eagles currently sit in ninth place with a finals birth still mathematically possible, but are set to take on a red-hot Brisbane who look to make a top four push with a win.