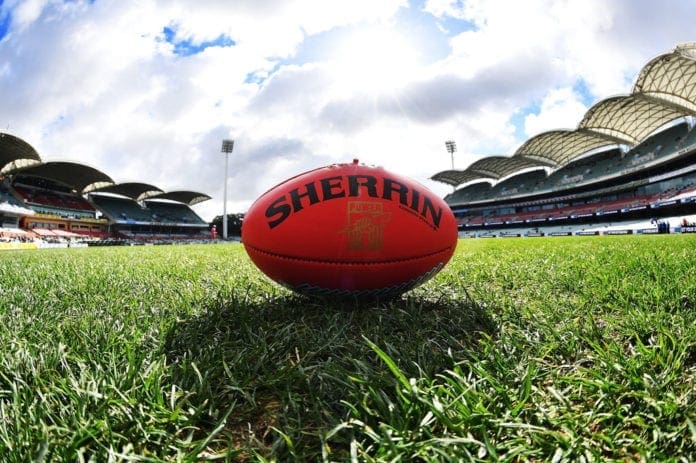 Northern Football League legend Daniel 'Bomber' Keenan has suffered what could be a career-ending Achilles injury for the competition's all-time games record holder.
Having played 402 senior games with Hurstbridge and Montmorency across 23 years in the NFL, Keenan's chances of adding to his illustrious tally now look in doubt, with his latest setback ruling him out of the 2021 season.
Following on from the impacts of the COVID-19 virus that cancelled the NFL's 2020 season, Keenan's will have missed 24 months of football.
The two-time Rosbrook medallist spoke to the Diamond Valley Leader's Ben Higgins, stating the injury places the future of his career in doubt.
"It's pretty much a 12-month recovery, so no football this year, I'll be 40 before I can play again and after two years off it's not likely I'll play again," Keenan said.
"It's certainly not the fairytale, it is what it is.
"I've been really lucky with injuries, if I balance this out over the last 21-22 years I've done pretty well."
Keenan revealed he sustained the injury when out with his family and would soon require surgery.
"They got a little obstacle course and I was trying to do the warped wall and on my second attempt I ruptured my Achilles," he said.
"It was actually painless, when I did it, I hoped I'd just rolled my ankle but I could feel my tendon was slightly displaced. It was ripped off the bone.
"The whole family was there, the son was pretty heartbroken because he enjoys the whole football thing every Saturday, while my six-year-old daughter was just disappointed she had to leave early.
"I was lucky to enough to get operated on within 24 hours and it's just a matter of the long recovery."
Hurstbridge will kick-off their 2021 campaign away to Heidelberg on Saturday, April 10.