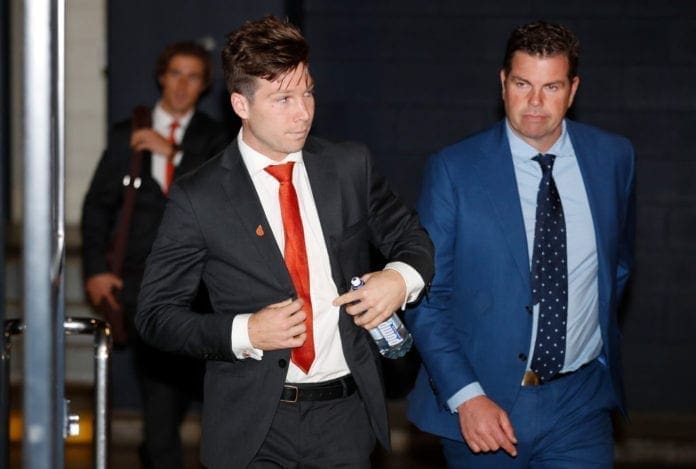 Ex-Giant Sam Reid has explained how he recently offered Toby Greene advice on how to capitalize on his class and avoid the ire of the tribunal in the future.
Reid, 31, was let go by the club he had called home across two stints last week, but told SEN that he had only departed Sydney's west after calling Greene's actions into question.
"I told him a couple of home truths, and things he needs to work on. We've got a pretty good relationship," the former Bulldog and Giant revealed.
"One thing I wouldn't change is how competitive he is. I think there's no doubt sometimes that gets in the way, he gets white line fever and his eyes glaze over.
"That's the type of guy you want to play with, he'll do anything for his teammates."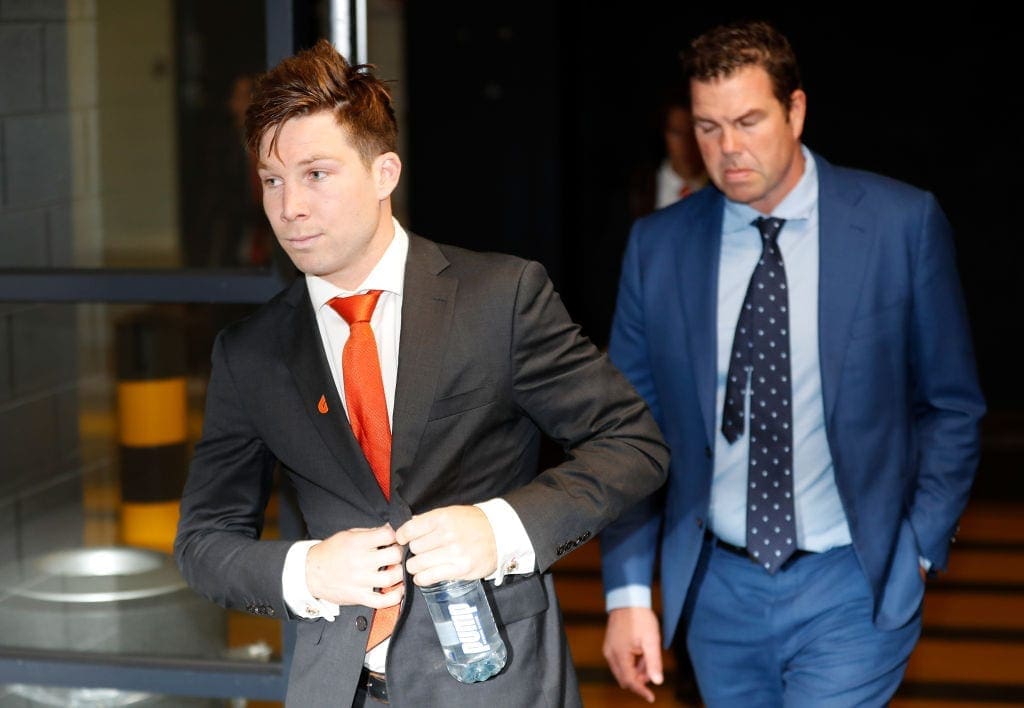 Although the Queenslander was effusive in his praise of Greene's character and ability, he claimed he couldn't let him off the hook when it came to his disciplinary record.
"[That said], some of the stuff he does is a bit controversial and we don't condone any of that, especially the umpire stuff," Reid continued.
"I wouldn't get him to change his competitiveness, but he might have to rein it in and steer clear of the umpires and the silly little things.
"He's so passionate, he's once of the best blokes I've ever met. He's the ultimate teammate, he really is."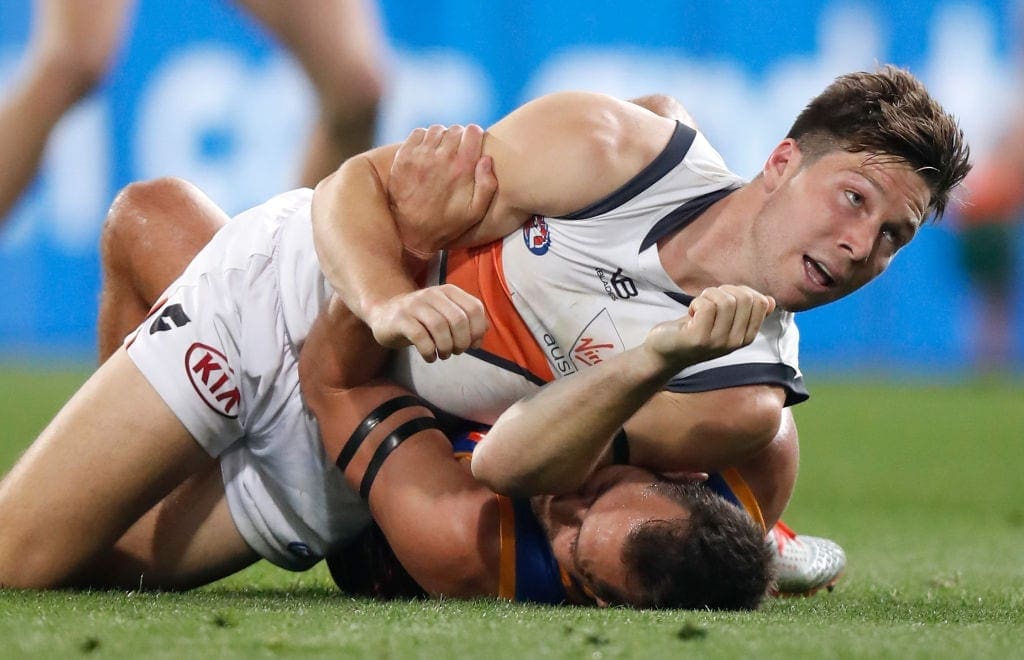 Despite the pair's strong friendship, Reid divulged that he had needed a helping hand to pluck up the courage to confront his former vice-captain.
"He hates being beaten. We've had blues a few times, getting into each other," he said.
"It would have been a bit confronting for him, me hitting him between the eyes… I might leave it at that.
"It was over a couple of beers as well, I needed a couple of cups of courage to get into him."
Greene has received 22 separate charges across his 10-season career and has spent a grand total of 11-weeks on the sideline and paid nigh-on $30,000 in fines.
Should Greene receive a further three sanctions from the match review panel, he will equal ex-Swan and Blue David Rhys Jones' all-time record as the league's most undisciplined player.