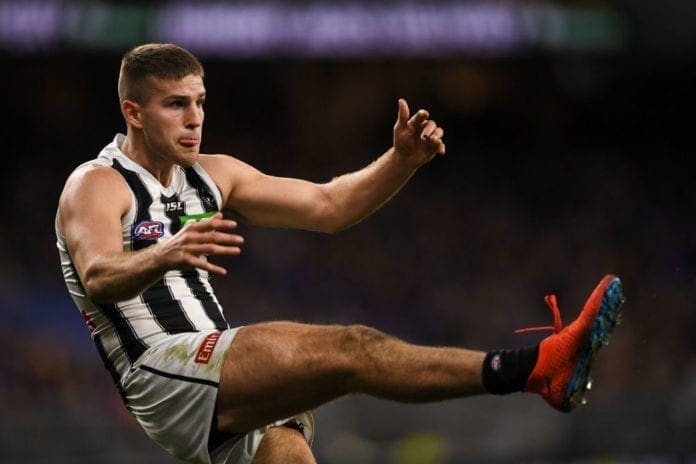 The 2021 AFL delisted free agency period is set to run across two windows, allowing clubs 12 days to sign uncontracted players ahead of next season.
All 18 clubs were required to submit their first list lodgement last Friday, with an extensive list of players not offered new deals as part of the process.
Those players will enter the delisted free agency period - which will begin on November 3 - in hope of finding a new club.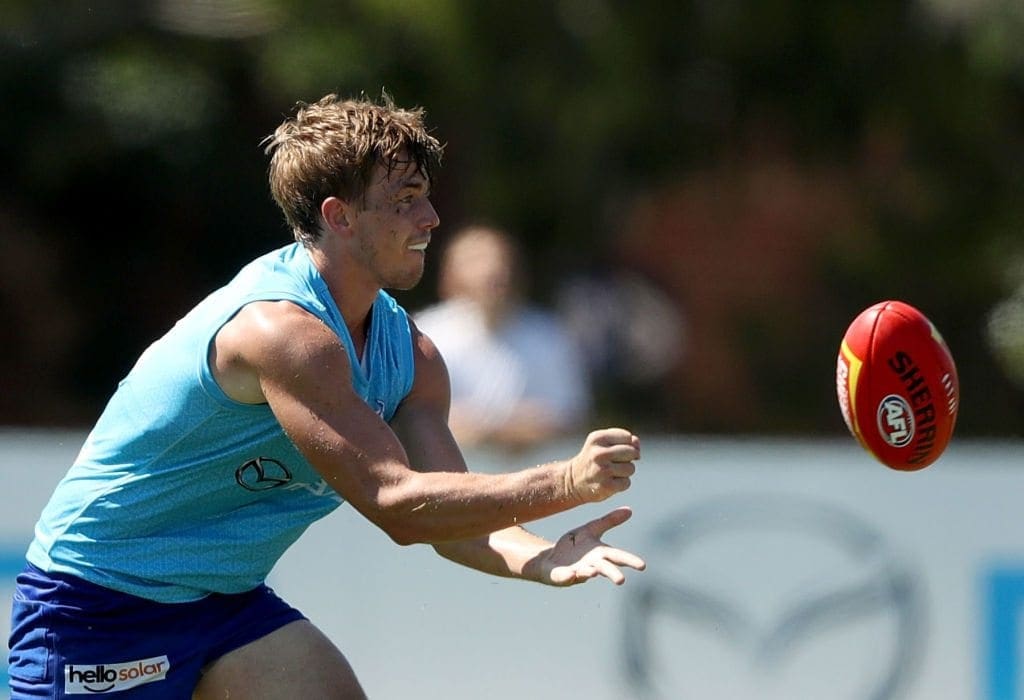 The first window will run until November 9, with another list lodgement required on November 10.
The second window will then open the following day and will expire on November 15.
Some players were delisted by their clubs ahead of last Friday's deadline and will be re-selected via the upcoming Rookie Draft on November 26.
This is contrasting to last year's permitted policy for clubs to immediately move delisted players to their rookie list.
Other players, such as Jarrod Brander, will join new clubs this off-season after not being offered a contract for 2022 by their now-former side.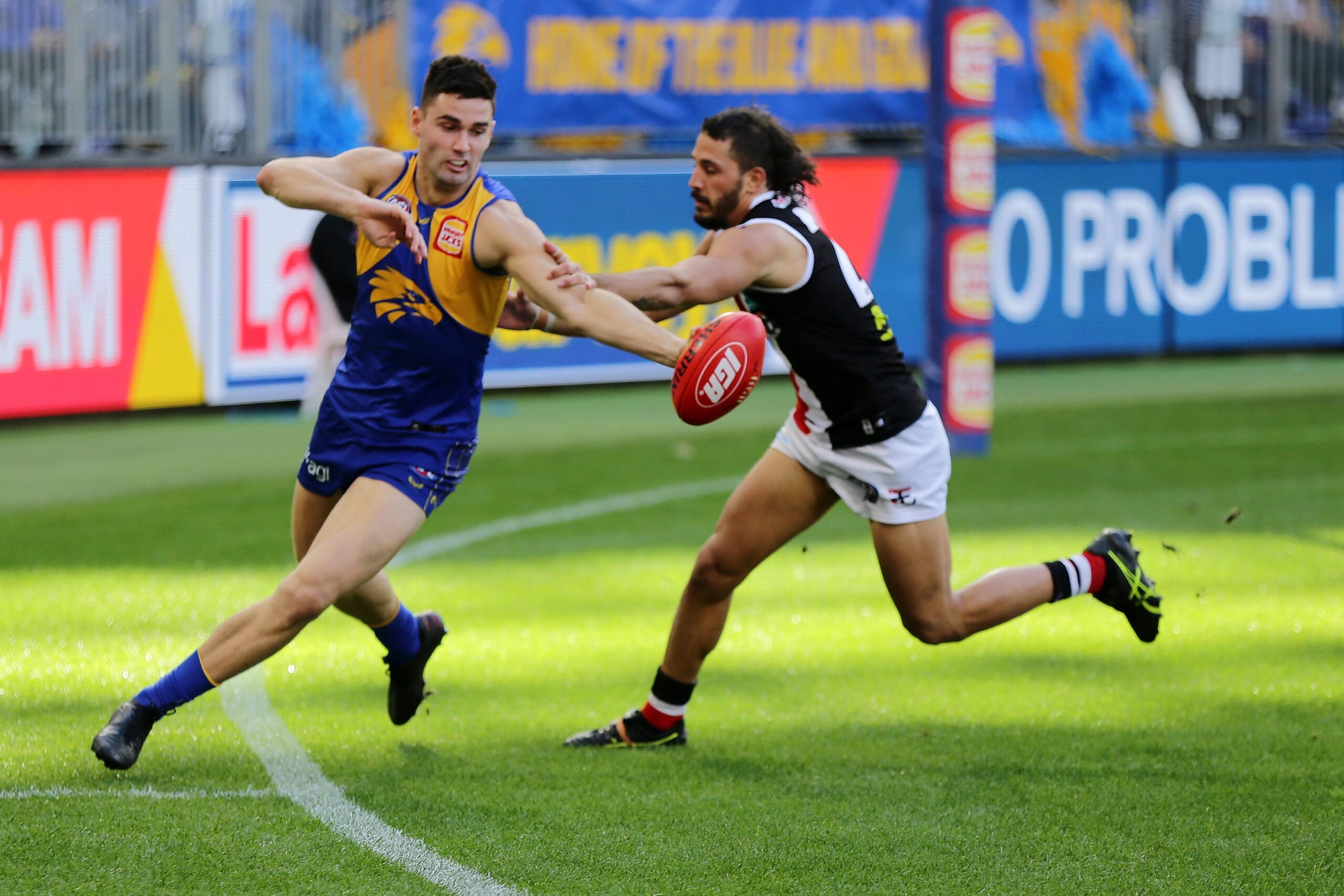 Brander, who is set to sign with Greater Western Sydney, joins Tyson Stengle in finding a new club for next year, with the latter set to link up with Geelong after being delisted by the Crows earlier this year.
Other delisted free agents include Hamish Hartlett, Brayden Sier, Oliver Hanrahan, Trent Dumont, Patrick Naish, Charlie Constable and Jack Lonie.
Clubs will look to finalise the next stage of their list prior to the upcoming AFL National Draft, which will take place over two nights, beginning on November 24.