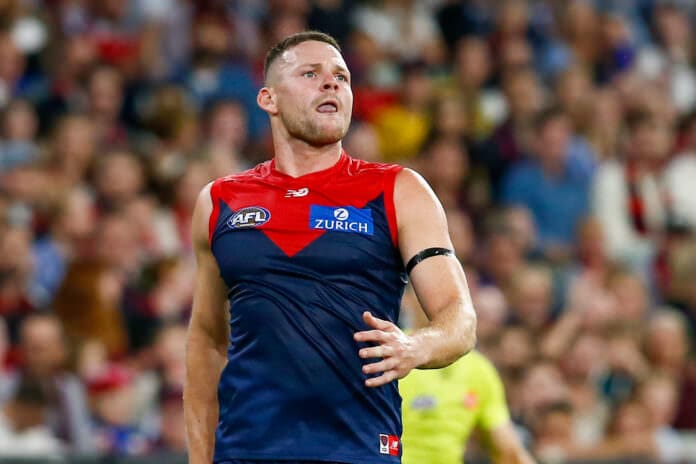 The Demons are set to add more strength to their side, with four premiership players available to return against the Lions.
Bayley Fritsch (foot), Steven May (calf), Jack Viney (Knee), and Christian Salem (Thyroid) have all returned to full training following minor setbacks.
Demon's fans will be happy with Salem's availability, as a similar overactive thyroid problem took him out of action for long stretches of 2013 and 2016.
Speaking to Melbourne Media, Dees' High Performance Manager Selwyn Griffith gave the latest on the quartet's status.
"We had our main training session today and they all integrated into the full training session," he said.
"All four of them trained really strongly today and it was a really great, positive step forward to their availability for Round 2."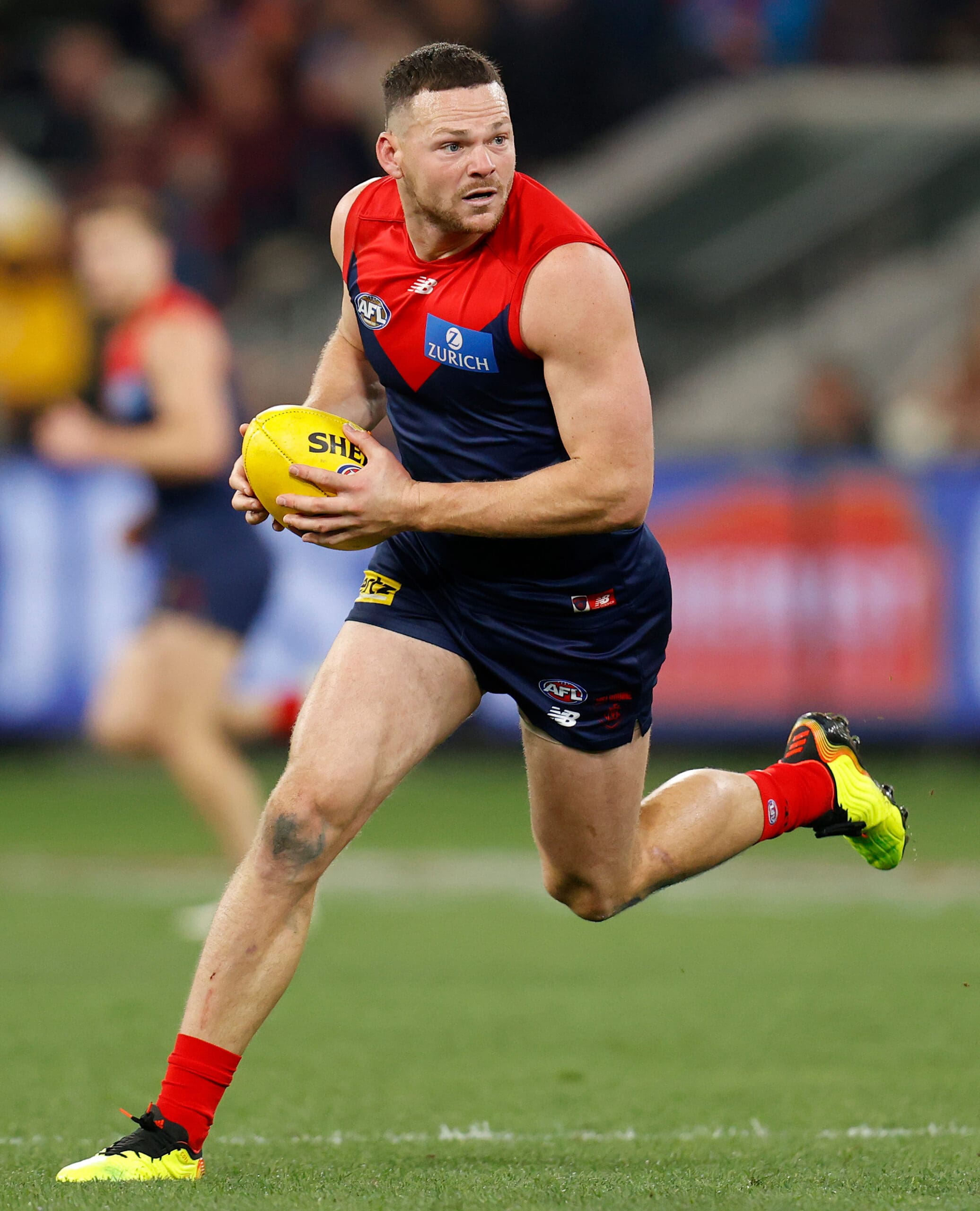 Despite missing the four veterans, Melbourne ran out of 50-point winners against the Western Bulldogs in the opening round.
The injection of more talent creates a healthy selection battle for the Demons, who look to return to premiership-winning heights this season.