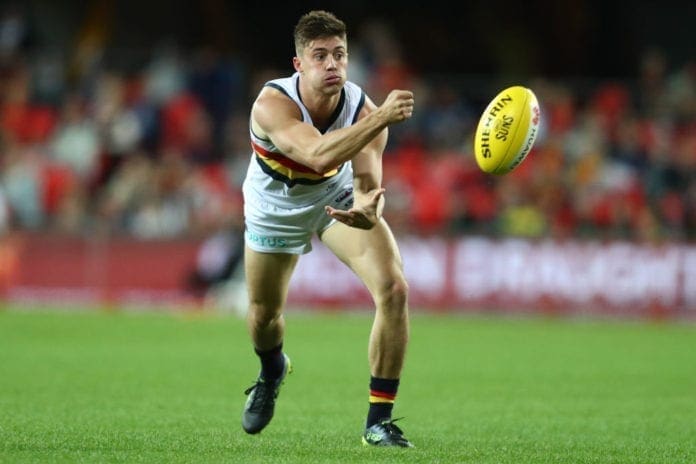 Adelaide have swung the axe after a disappointing 2020 season, with Riley Knight, Patrick Wilson and Ayce Taylor have been delisted from Adelaide. 
On Wednesday, the Crows announced that the trio's contracts would not be renewed for the 2021 season.
Knight played 55 games across six seasons with the Crows and featured in the heartbreaking 2017 Grand Final loss to Richmond.
The 25-year-old only managed one game in 2020 due to an Achilles injury.
Wilson only managed two games in three years while Taylor didn't make his AFL debut.
"This is a really tough time of year and we are confronted with many difficult decisions in regards to the direction we take our playing list," Crows GM of List Management and Strategy Justin Reid said in a statement.
"We wish them all the very best for the future, both on and off the field, and they will always be part of the Crows family."
Ben Crocker, Jordan Gallucci, Kyle Hartigan, David Mackay and Myles Poholke are out of contract and face the uncertainty of their future at the club.