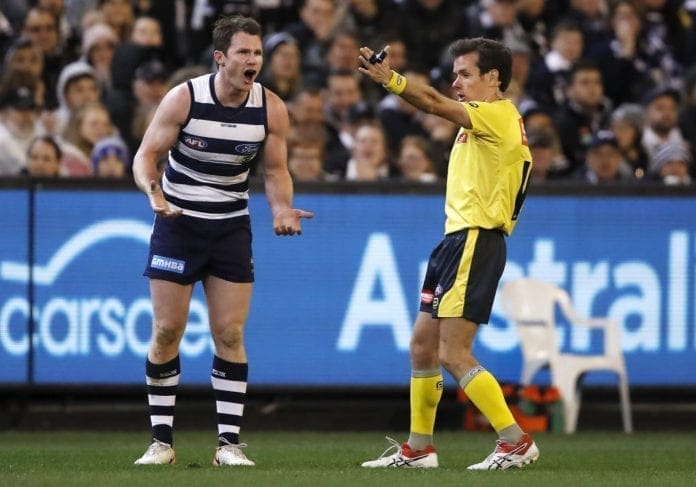 Brisbane livewire Charlie Cameron has claimed that the recent crackdown on umpire abuse is set to have an immediate impact on AFL contests this season.
Speaking to News Corp, the former Crow stated that while the league's latest adaptations to the ever-ambiguous holding the ball rule would affect contests, they would fall short of the penalties dished out to players with loose lips.
"A few players that like to backchat the umpire, you say something wrong and you will cop a 50m penalty," he said.
"It is more the abuse [than the holding the ball rule], they are cracking down on that."
With a distinct shortage of umpires to be found at grassroots level this season, Cameron understood why the league had implemented such measures.
"They are trying to control the abuse and the language you talk to umpires so we need to respect them," the small-forward continued.
While major umpire abuse has always incurred a 50 metre penalty paid against the offending player, this season will see minor incidents met with the same wrath.
Jon Ralph of The Herald Sun reported on Tuesday that members of the competition's umpiring unit had visited AFL clubs on more than 650 occasions this summer to impart this message.
And with this in mind, Cameron stated that those at clubland will have no excuse for backchat and coughing up territory.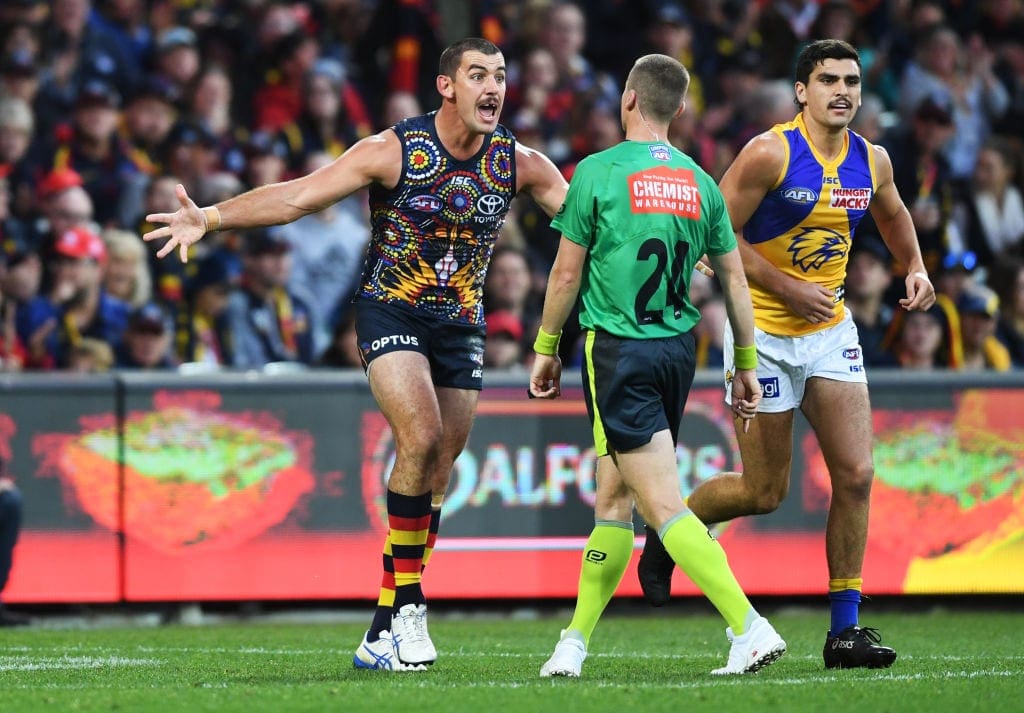 "We have had a few games with the umpires here and we have got feedback from them as well," the one-time All-Australian expressed.
"So it's going to be tough but it is what it is and you have got to play footy and go from there."
Cameron and his maroon-clad charges will be afforded one final chance to adapt without consequence when the Lions face the Western Bulldogs in the AAMI Community Series at Marvel Stadium on Friday, March 4.