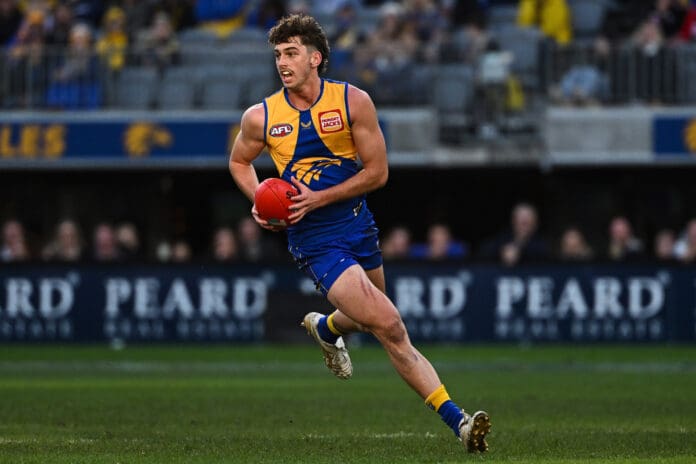 The West Coast Eagles will give young defender Rhett Bazzo as much time as he needs away from the club after the sudden loss of his mother in a tragic boating accident.
The 19-year-old lost his mother, Kylie, in an incident in Mandurah on the weekend after his father, WAFL legend Steve Bazzo, died of cancer in 2015.
Simpson emphasised that supporting Bazzo was more important than his football at the moment.
"(He's) dealing with grief at the moment, we're supporting him as much as we can as a club and his family is the priority and so we're dealing with that at the moment," the West Coast coach told media on Wednesday.
"We will give him as much time as he needs with his family and football is not the priority right now for him."
When asked how the club was dealing with the tragedy internally, Simpson acknowledged that it was a difficult time for players and staff.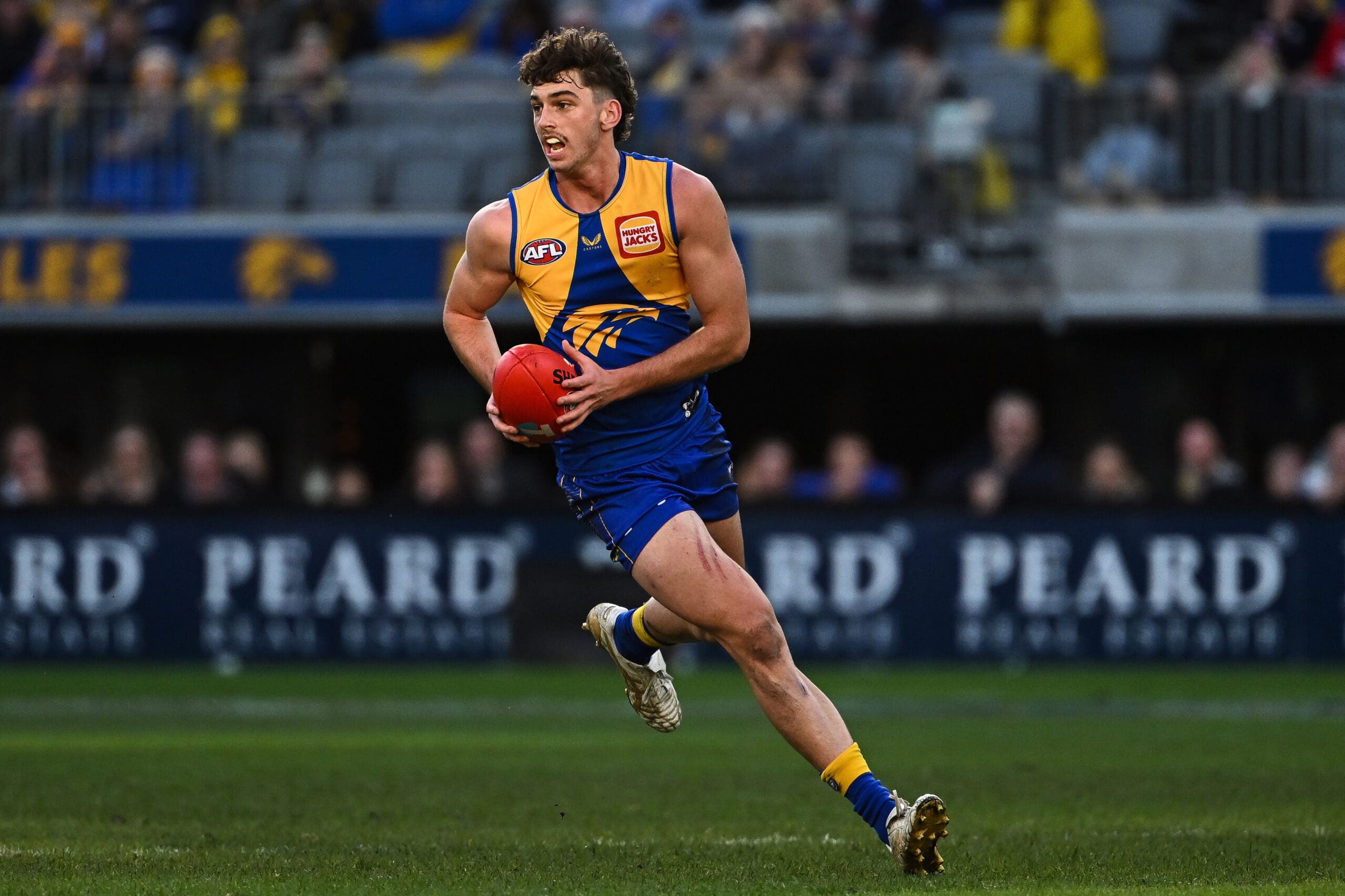 "You know, because of the tragic nature and the shock, the Monday was difficult," Simpson said.
"So we had to adjust that and provide a little bit of support for the players as well as our staff.
"We got through the day, we just pulled back a few things and got them out there a bit earlier.
"We will play a bit of a scratch match today and we'll keep moving forward but understand that the sensitivity around it always is with our players as well and his mates."
Bazzo played nine games for West Coast at AFL level last year, making his debut against Geelong in Round 14.
West Coast's 2023 season is set to get underway on Saturday, March 18 with a match against North Melbourne at Marvel Stadium.