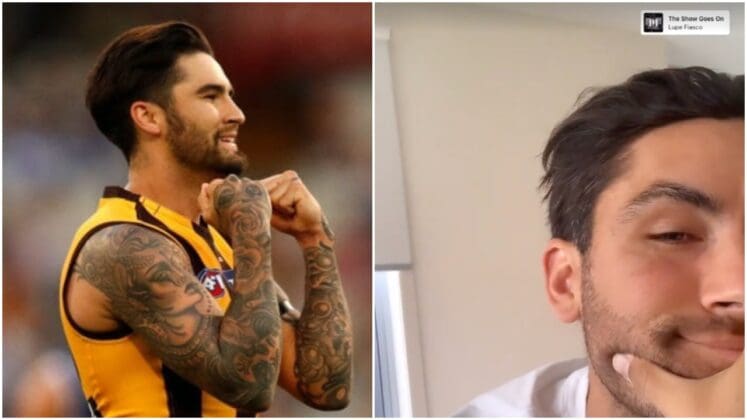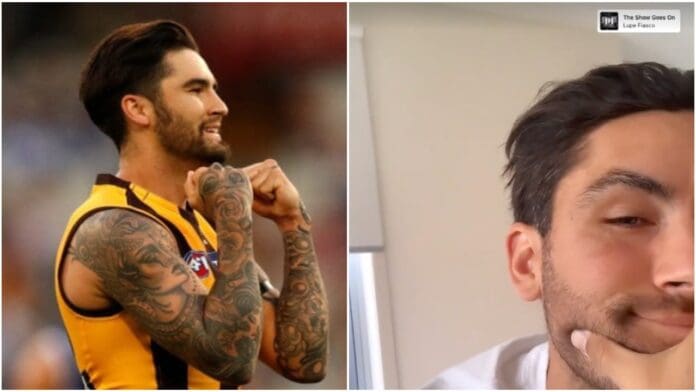 Contracted Hawks star Chad Wingard has doubled down on his situation this Trade Period following reports linking him to Greater Western Sydney this off-season.
Wingard's future, along with the likes of Tom Mitchell, Jack Gunston and Jaeger O'Meara, has been heavily speculated in recent days following a letter sent to members by club president Jeff Kennett last Thursday.
Wingard took to Instagram to hint he would be remaining at Waverley shortly after Kennett's email, with the post alluding to a scene from The Wolf of Wall Street with the caption "IYKYK (if you know you know).
The 28-year-old posted to social media once again on Monday in expressing his loyalty to the Hawks, with his latest post including Leonardo DiCaprio's character from The Wolf of Wall Street once again along with a sound bite of The Show Goes On by Lupe Fiasco.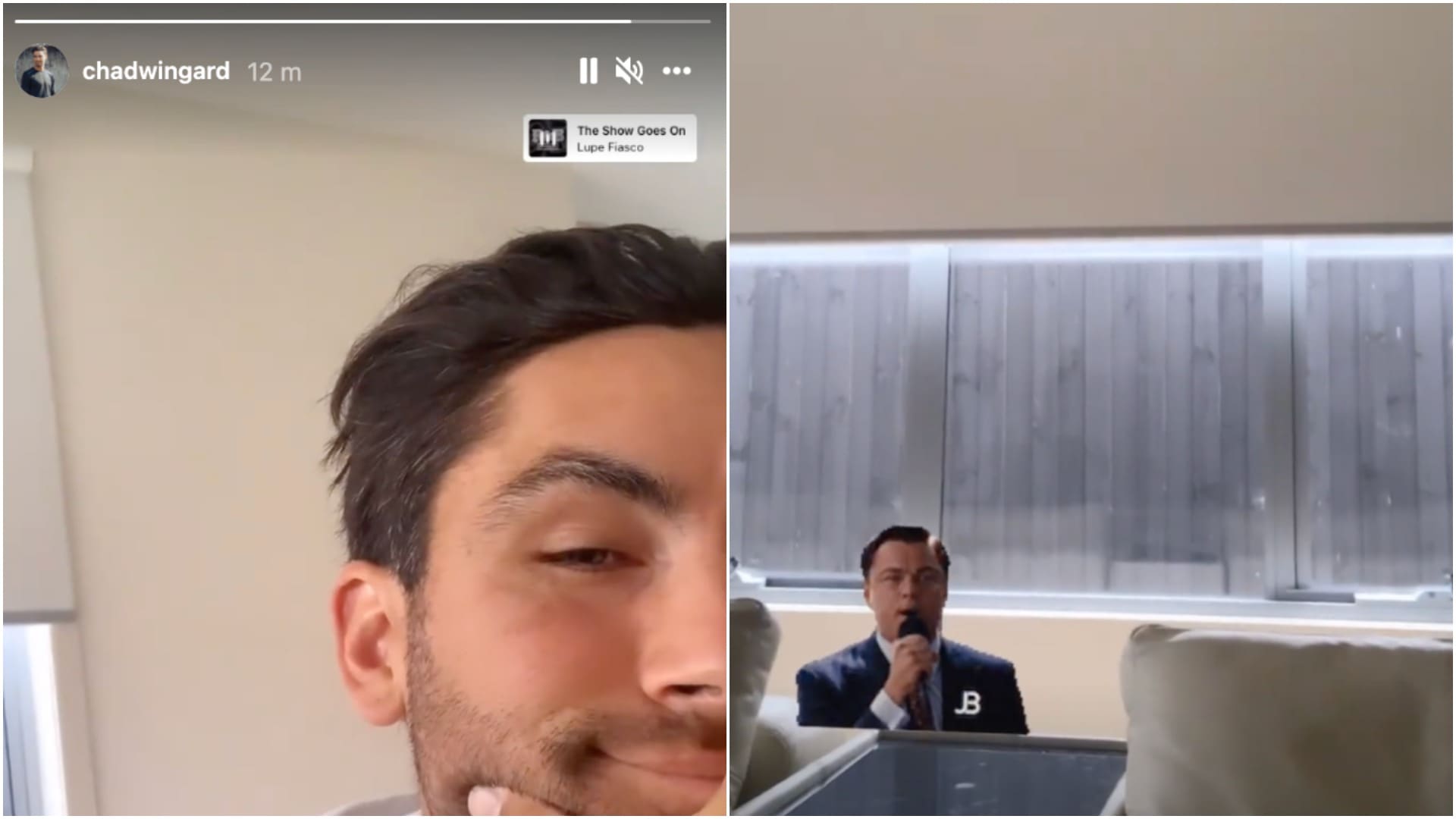 Wingard, along with the aforementioned trio, remains contracted at Hawthorn for the 2022 season, with the Hawks reported to be on the lookout to strengthen their hand for this years' National Draft.
The Giants are understood to be showing interest in Wingard in the wake of GWS forward Bobby Hill's shock desires to move to Essendon this trade period.
Newly-appointed senior coach Sam Mitchell recently stated that phone calls to rival clubs was under good intentions and not to gauge interest from clubs for his star players.
"Every phone call you get from another club in those discussions, the club takes of course," Mitchell told 7 News. 
"My conversations certainly were not specific with any of the coaches from any other clubs.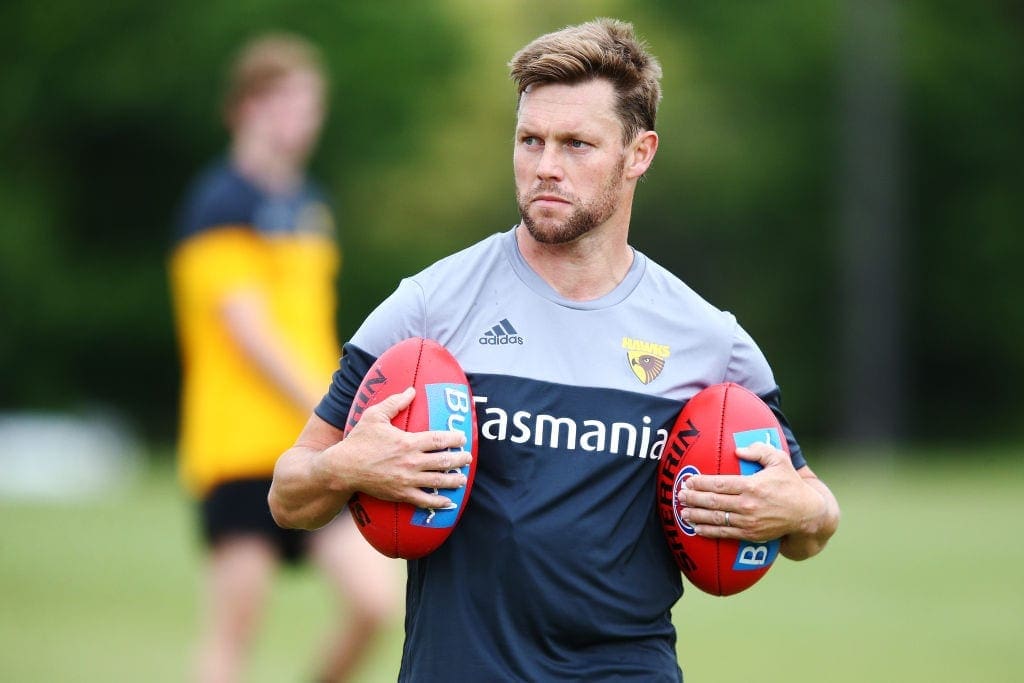 "Someone like Craig McRae, I worked with him all year. We still talk, we're still friends, we still chat about what it's like, first few days on the job, first month on the job, nothing specific around players at all."
"There have been no conversations with other clubs about those guys that has got to any sort of level that's worth even talking to the players about it.
"If there's anything of substance ill be on the phone straight away."