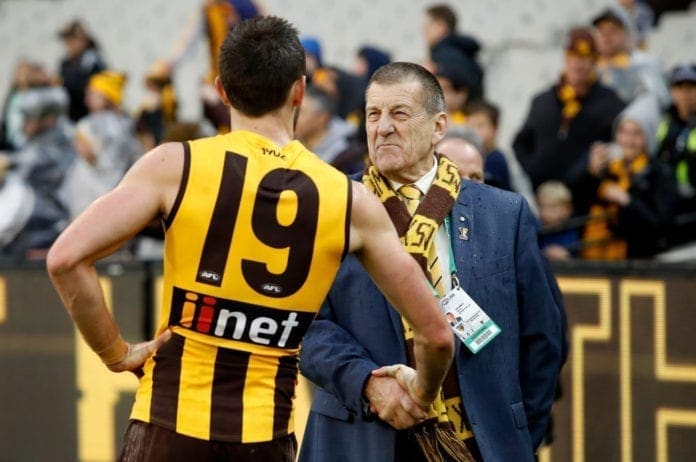 Every year Trade Period dishes up surprises and this year is no different, with Hawthorn president Jeff Kennett contacting members on Thursday night with a message that certainly raised eyebrows.
The email suggested the club may make some "surprise" list management decisions as they look to build for the future. While there have been whispers about a big name or two being on the trade table, the email has further fueled speculation.
The email follows Hawks list manager Mark McKenzie's comments on Trade Radio, where he said the club was "open to any discussions".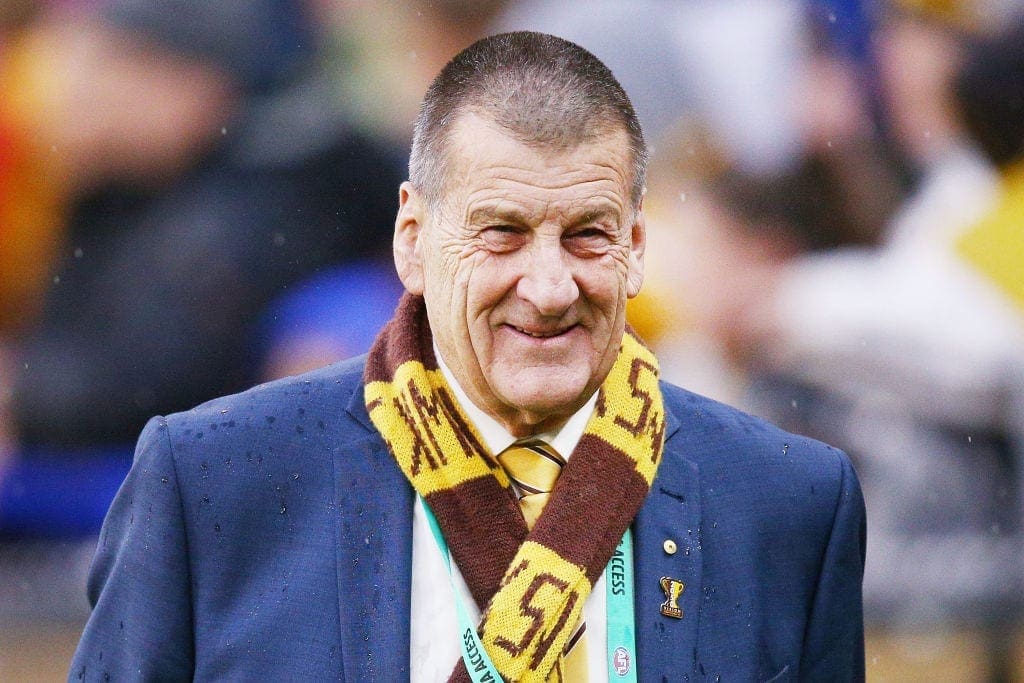 Kennett's email is now being seen as preemptive, with the Hawks president appearing to prepare members for a shock trade announcement.
"We are in the trade and, soon, the draft activities of the football year," Kennett said.
"This List Committee will have the fundamental responsibility of deciding on the type and position of players for our next tilt at silverware. This group will report to the Football Committee under the leadership of Board member Richie Vandenberg.
Related: AFL Trade News
"The Board will be kept informed of both committees' thought processes, but we delegate trade and drafting to those we employ who are better qualified than us to make the necessary decisions. Obviously, we will keep members informed as the weeks unfold.
"We may be surprised at some of the (trade/draft) decisions made but be assured they will be made after careful consideration of the club's future needs by those we charge to make such decisions."
In an active week for the Hawks, Vandenberg also made comments around the club looking at "all kinds of ways" to strengthen their draft hand to The Herald Sun. He went on to say: "We are looking at trading picks, future picks, current picks, salary cap movement, players"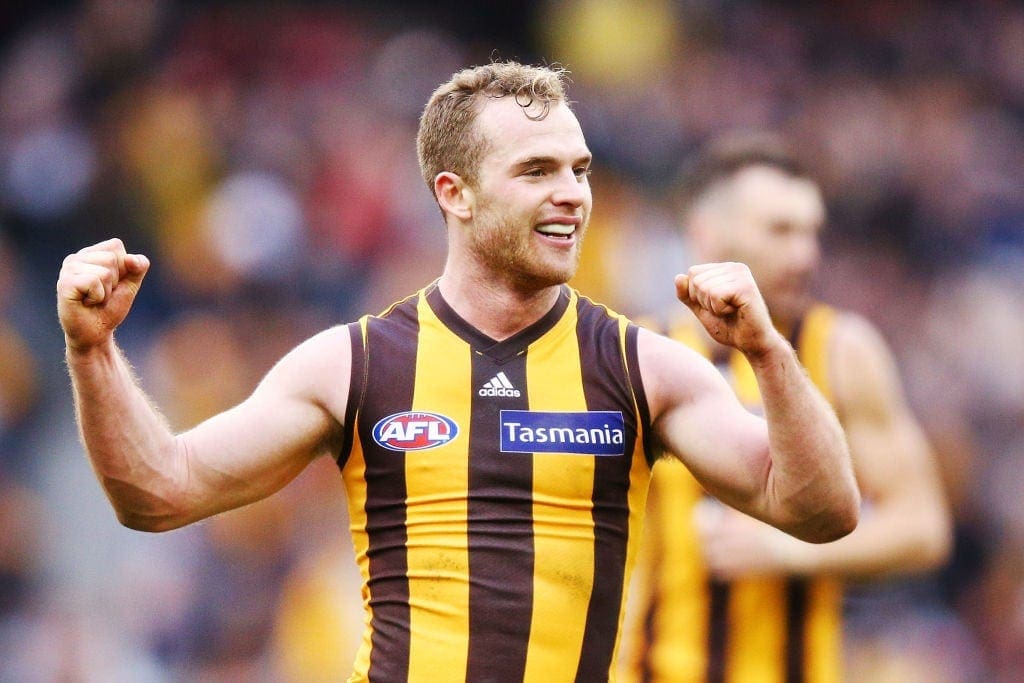 Friday morning saw Kennett move to clarify his comments after names like Tom Mitchell, Chad Wingard, Jaeger O'Meara and Jack Gunston were thrown around.
"I'm forewarning them of the possibility that there may be decisions made that I have no say in whatsoever that might shock us," he said on SEN Breakfast.
"I don't know that that will happen. I'm just saying if it does, understand it's made by those people we've employed with more football knowledge and skills that we have and they're doing it in our interests.
"It's just precaution, it's just being responsible, it's really writing about the obvious."
He went on to say that no names had been mentioned in trade discussions as yet.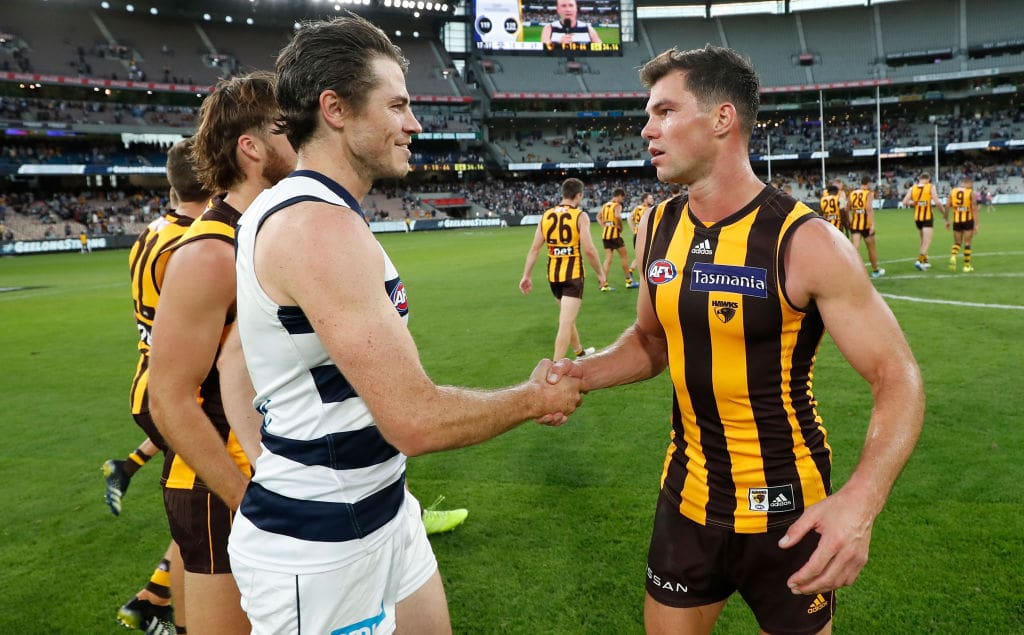 "We've offered no one up that I am aware of. Regardless of the names that you and others have mentioned, I've got to say that my view is I hope they all remain at the club and I expect them to," Kennett added.
Related: Freo forward in line for shock exchange
"But I'm not sure, I don't know the holes that have got to be plugged, I don't know what other clubs might do or approach our team, but at this stage, I'm quite sure none of those players have been offered anywhere."
With Kane Cornes saying on Trade Radio that "other clubs have been told in their dealings with Hawthorn … that anyone at Hawthorn above the age of 26 is on the trade table," it appears that Trade Period is just getting started for the Hawks.
According to SEN's Sam Edmund, Hawks coach Sam Mitchell has reportedly contacted rival clubs to gauge their interest in hope of bolstering first-round draft selections in exchange for blue-chip players.