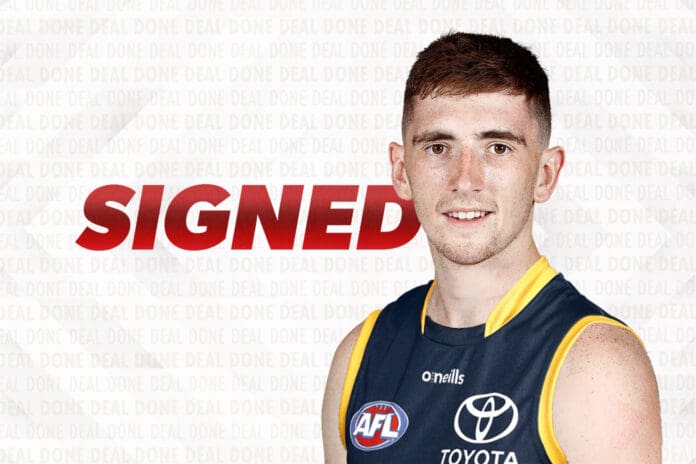 After deciding to depart Collingwood in January last year, Irish defender Marke Keane has linked up with Adelaide for the 2023 season.
Keane spent three years with the Magpies between 2019-2021 before deciding to return home, ending his five-game spell in the black and white.
The 22-year-old, who has spent time this past year playing hurling, was confirmed as the Crows' latest signing ahead of the new season on Saturday.
"I never lost the passion to play the sport and when the opportunity arose to come back it was something I obviously considered very strongly," Keane sai in a club statement.
"The circumstances are right and so is the timing on the back of winning an All Ireland Grand Final with my club Ballygiblin.
"I will be able to have my family and friends fly out and visit which will make a big difference and I'll also have the support of my partner Caoimha who will be moving to Adelaide as well so we are very excited about what lies ahead."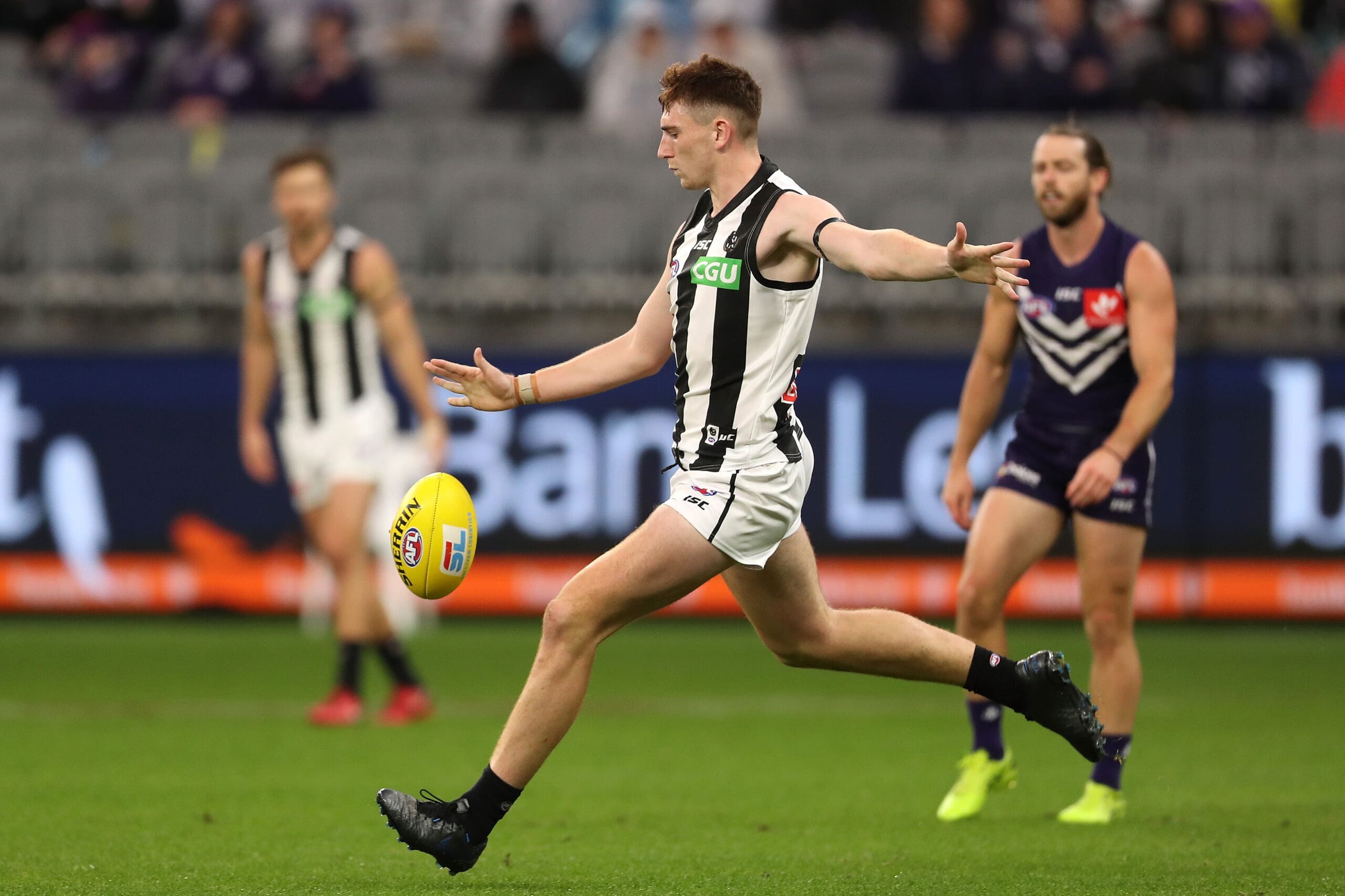 Adelaide were forced to open two list spots ahead of the 2023 season after Fischer McAsey departed the club and Paul Seedsman was moved to the inactive list.
The Crows announced the signing of delisted Magpie and Keane's ex-teammate Tyler Brown as a Supplemental Selection Period recruit earlier this week.
Brown's signing left one vacancy in Matthew Nicks' squad, a gap that has now been filled by Keane.
The Cork product won't be the only Irishman making an AFL comeback this year, with former Bomber Conor McKenna linking up with the Lions as an SSP signing.
Highly-rated Mayo talent Oisin Mullin will also enjoy a season down under with Geelong in 2023 after backing out of a move to Kardinia Park 12 months ago.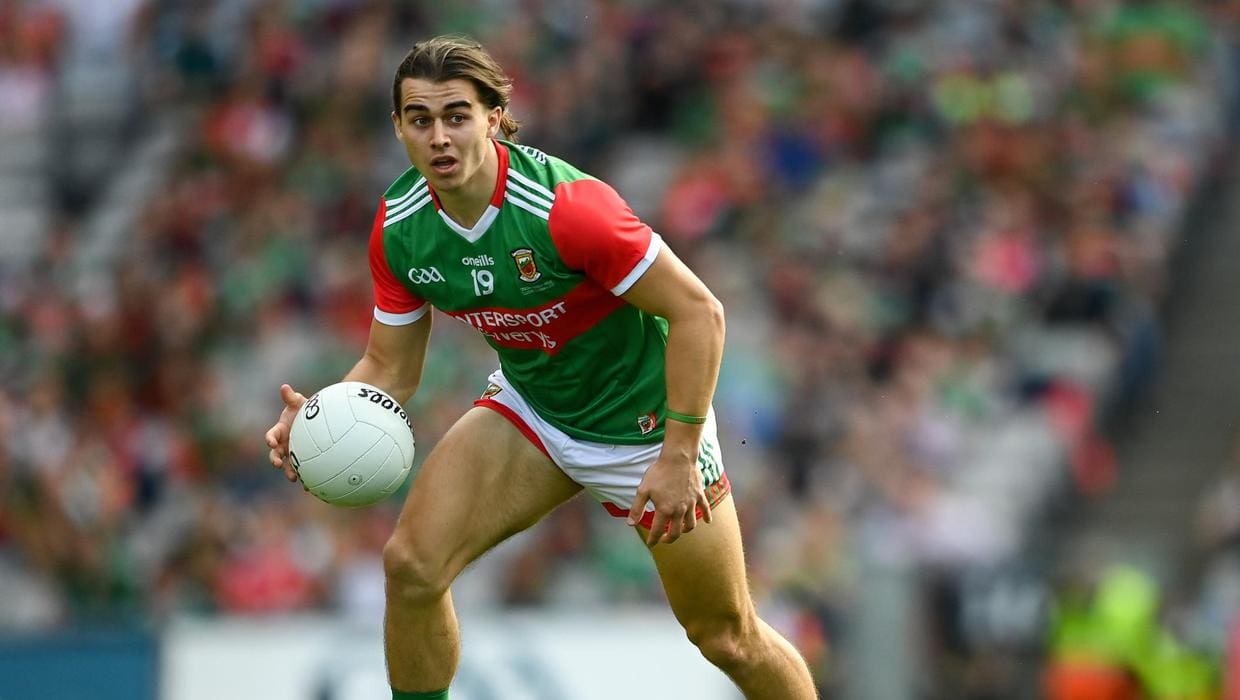 Keane is set to link up with his new teammates in the coming weeks. Adelaide were quick to swoop on Brown's services without the midfielder having undergone a training session with the club.
The SSP window will shut on February 15.