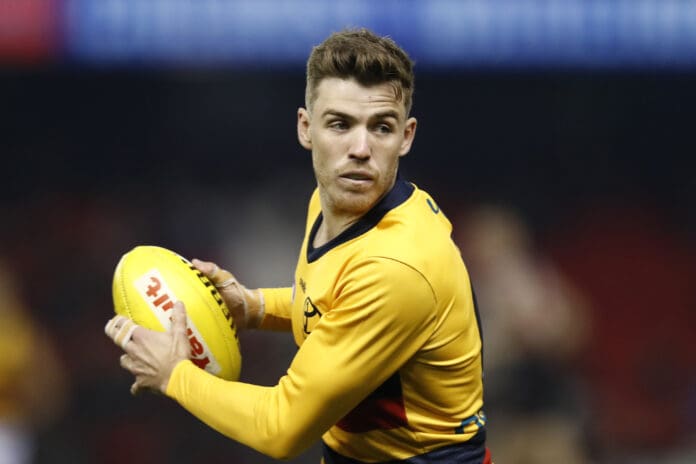 Adelaide have delisted duo Paul Seedsman and Andrew McPherson as part of their latest wave of list changes, however the club has committed to drafting the duo through the Rookie Draft.
The move comes as primary list spots have been handed to 2022 rookie-listed pair Jordon Butts and Kieran Strachan.
Butts has developed into a key figure of Matthew Nicks' defence in recent seasons, while Strachan has been Adelaide's best player among their reserves in recent seasons as he too continues to develop.
Seedsman missed the entirety of the 2022 season due to ongoing concussion issues that began almost 12 months ago.
The former Magpie is contracted for next year, but will spend the final year of his deal on Adelaide's rookie list.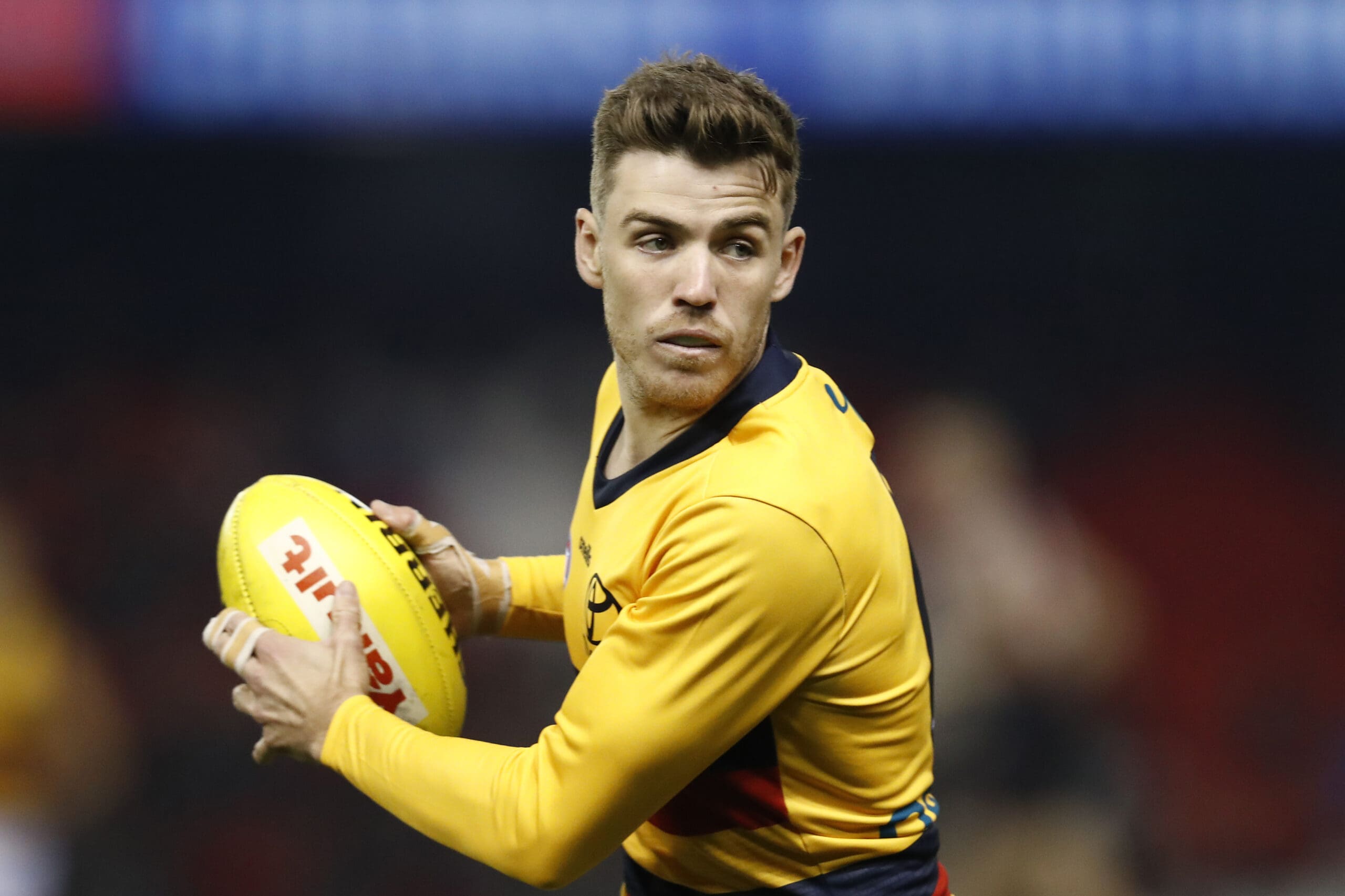 A timeline on Seedsman's likely return to the field is not yet known.
McPherson played just the one game for Adelaide in 2022 after injuring his hamstring in the club's season opener against Fremantle.
Adelaide will carry picks 46, 56 and 59 into the National Draft, which will commence on Monday, November 28 through to November 29.
The 2022 Rookie Draft will take place on November 30.