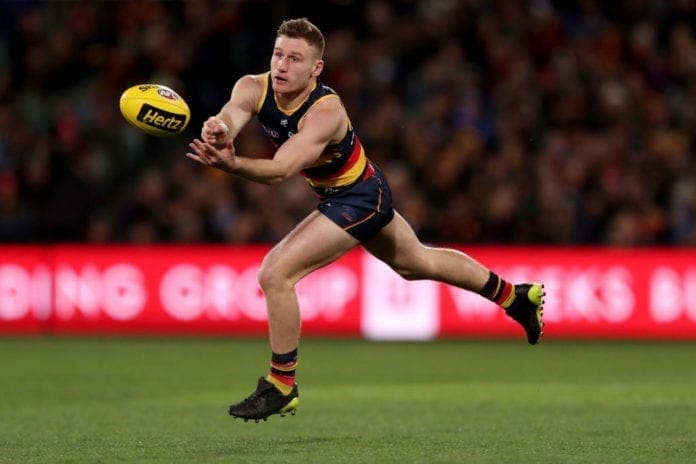 Master number crunchers Champion Data have revealed their updated positions for the 2022 season of SuperCoach.
While many DPPs (dual position players) helped coaches creep up the leader board have lost their double tag for the next season, fantasy fans will have the option to replace them with a spate of replacements.
Names such as Patrick Dangerfield, Dayne Zorko, Rory Laird, Aaron Hall, Jack Ziebell, Jarman Impey, Callum Mills and tall Saint Rowan Marshall will no longer be available on multiple lines some handy players have lined up to fill their voids.
From Round 1, coaches will have the flexibility to select the likes of Mitch Duncan, Adam Treloar, Jake Stringer, Lachie Whitfield and Tim Taranto over multiple lines.
NEW DUAL-POSITION PLAYERS as listed by The Herald Sun
George Hewett (Carl) DEF/MID
Jack Crisp (Coll) DEF/MID
Jake Stringer (Ess) MID/FWD
Peter Wright (Ess) RUCK/FWD
Will Brodie (Frem) MID/FWD
Zach Tuohy (Geel) DEF/MID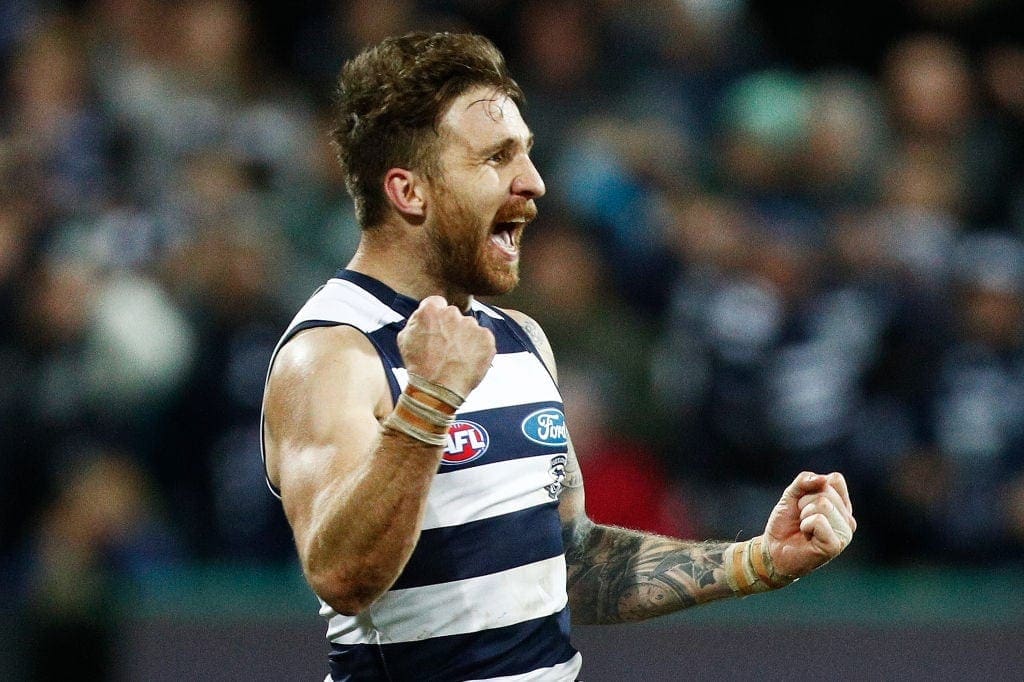 Mitch Duncan (Geel) FWD/MID
Jack Lukosius (GC) DEF/MID
Elijah Hollands (GC) MID/FWD
Lachie Whitfield (GWS) DEF/MID
Stephen Coniglio (GWS) MID/FWD
Tim Taranto (GWS) MID/FWD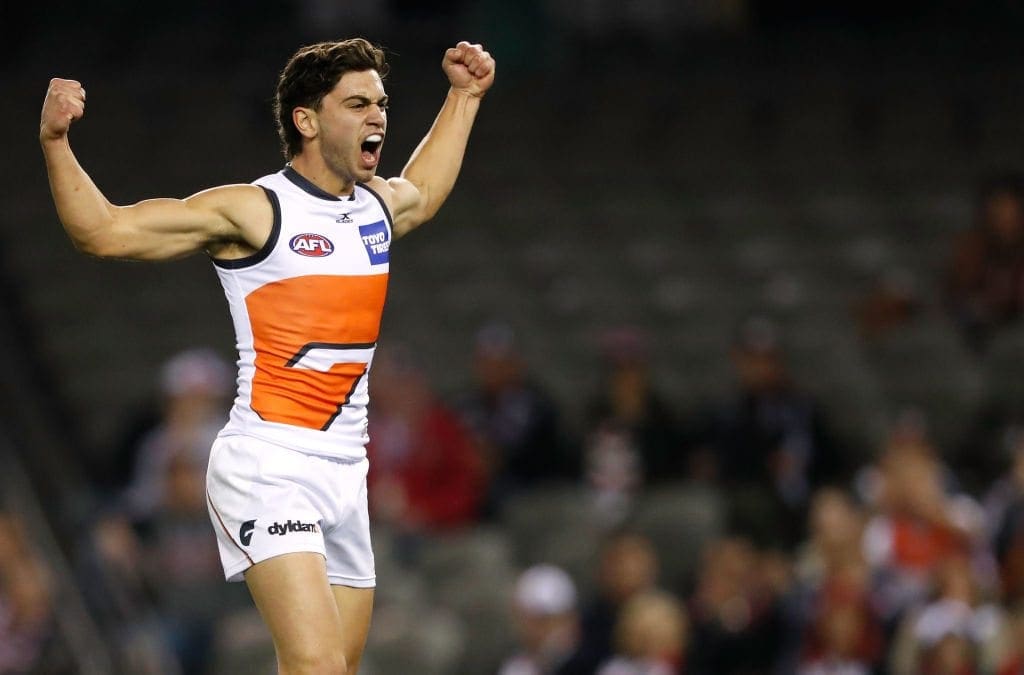 Chad Wingard (Haw) FWD/MID
Luke Jackson (Melb) RUC/FWD
Tarryn Thomas (NM) FWD/MID
Daniel Rioli (Rich) DEF/FWD
Jack Graham (Rich) MID/FWD
Hunter Clark (StK) DEF/MID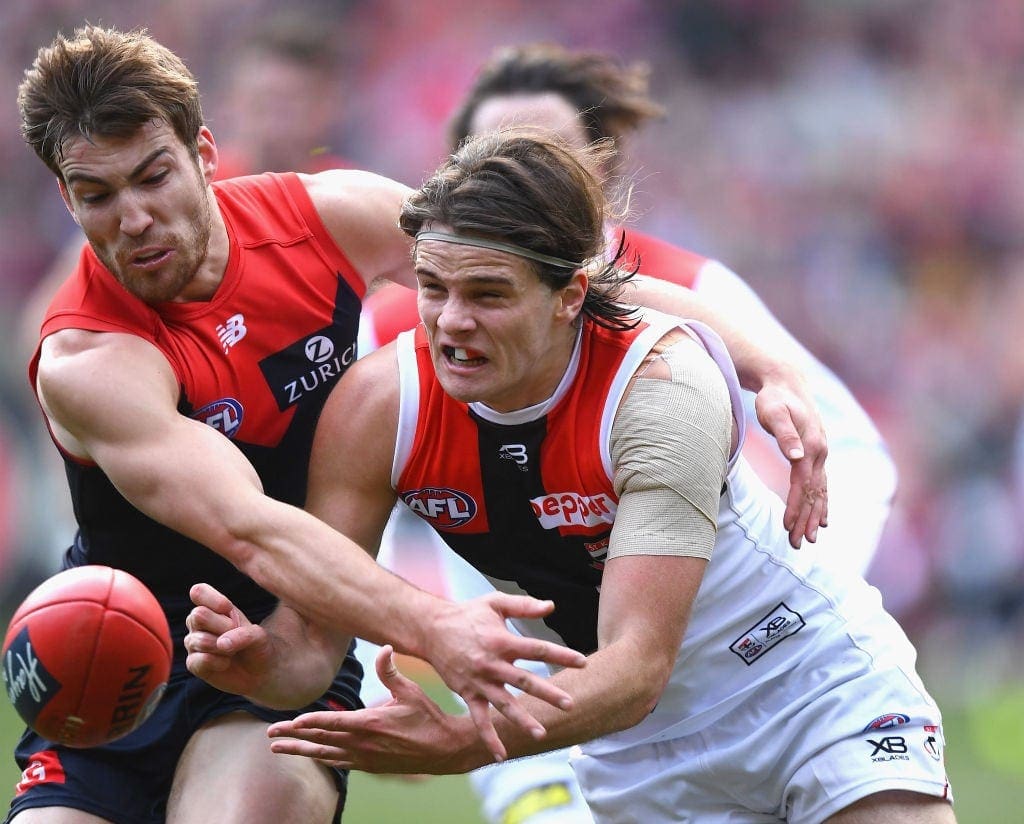 Jade Gresham (StK) FWD/MID
Liam Duggan (WC) DEF/MID
Adam Treloar (WB) FWD/MID
Tim English (WB) RUC/FWD
PLAYERS THAT LOST DUAL POSITION STATUS

Rory Laird (Adel) MID

Dayne Zorko (Bris) MID
James Madden (Bris) DEF
Nakia Cockatoo (Bris) FWD
Matt Kennedy (Carl) MID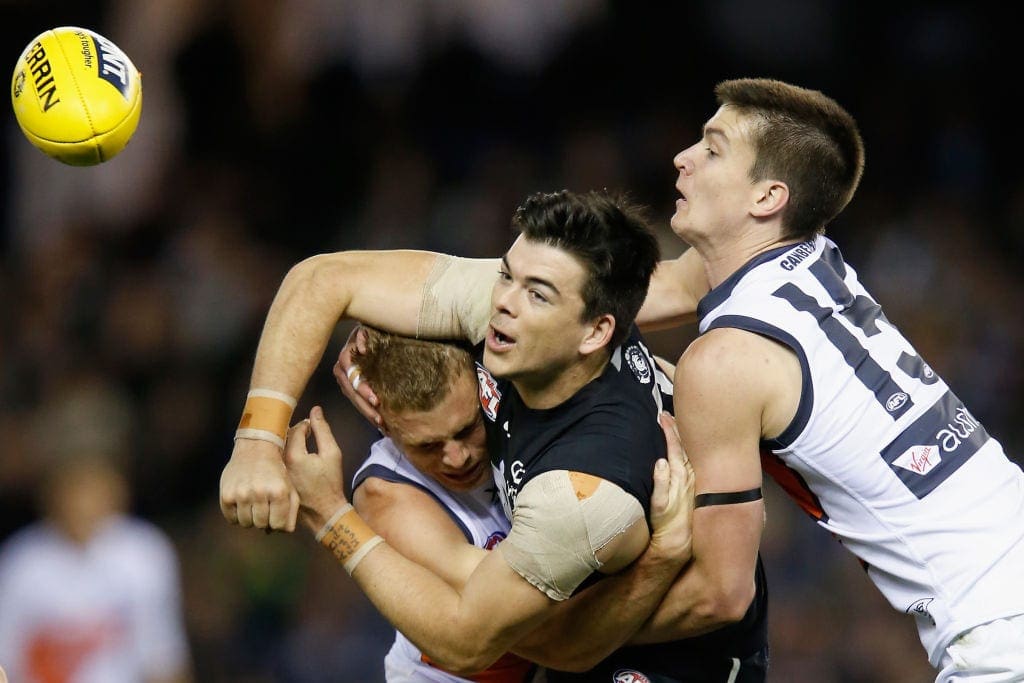 Paddy Dow (Carl) MID
Caleb Poulter (Coll) MID
Finlay Macrae (Coll) MID
Jye Caldwell (Ess) MID
Josh Treacy (Frem) FWD
Tom Phillips (Haw) MID
Rowan Marshall (StK) RUCK
Patrick Dangerfield (Geel) MID