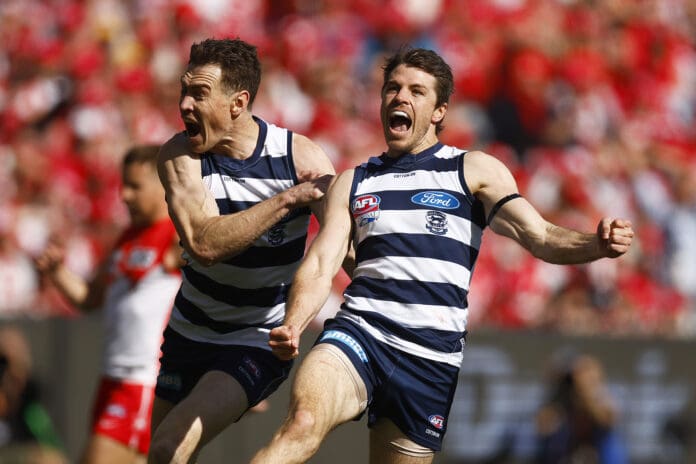 Since the introduction of the northern expansion teams, the AFL has created a finals system much tougher than the days of the top eight coming from a 16-team competition.
However, with a 19th franchise from Tasmania seen likely to be added in coming seasons, a 10-team playoff system has been mooted, but what about a nine-club finals format?
Many will recall the evolution from the five-side finals system where the minor premiers were rewarded with the week off as sides second to fifth played off and each week a team was eliminated.
Then a somewhat flawed six-team system came into effect with the transition from VFL to AFL, and frankly, it sucked.
The addition of Adelaide, Fremantle, Port Adelaide and Brisbane made a case for an eight-team system, yet even that had issues.
From 2000, the current system has been in place, with mainly top four sides saluting, while occasional teams either made it from an elimination final or won the flag having lost a final.
Now, with the scope for the competition to go to 19 clubs and an eventual 20th franchise, finals expansion, and the extra dollars that go with it, is on the table.
So how would a 10-team finals fixture work?
Very simply, instead of a bye round, a wild card round would take place from the top 10, with either four, six or eight sides competing.
With seventh playing 10th and eighth playing nine, it adds two prime-time finals games to the season in isolation in the first week of finals.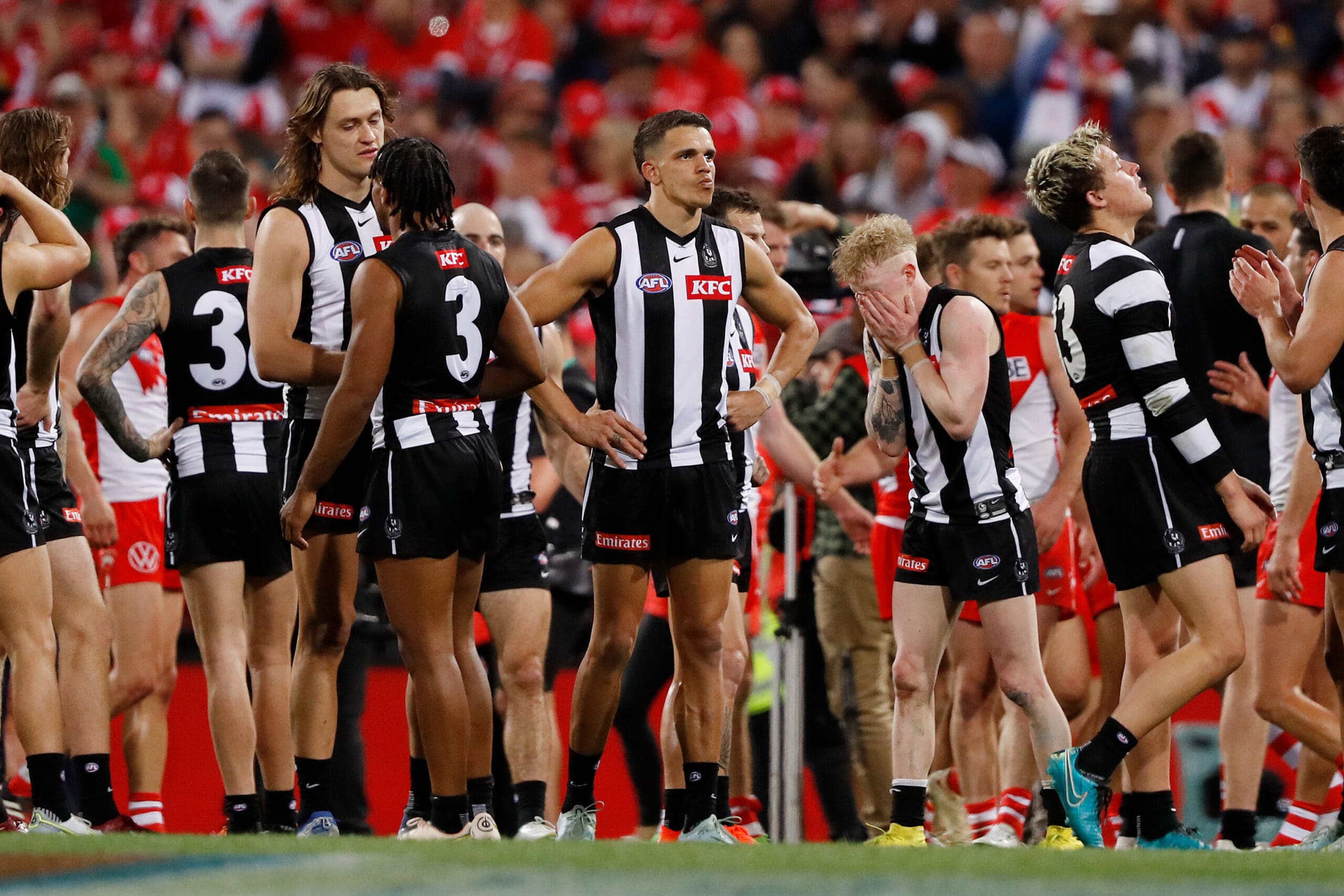 More complex versions of the system involve six or eight teams competing to knock out two teams over three or four games, with one or two teams advancing after losses.
The NAB League tried last year and it was a brutal knockout competition where high-ranking clubs were eliminated.
So how would a nine-team finals fixture work? Well, there are two options....
The first is to have teams first to third given the week off while fourth to ninth battle it out in a six-team wild card weekend.
Then there are six teams left and they would need to play a similar system to the maligned 90s' finals format.
Another option is to go for maximum games and play four finals with only the minor premiers given the week off as a reward for being the best.
Of those four finals, four winners would progress plus one lucky loser, the latter of which must face the minor premiers.
It is still a six-team system from there, but it could then progress in the same way as current finals from week two onwards.
Here is how the 2022 competition would have transpired.
Geelong, as minor premiers, would have been given week one off as due reward for finishing on top.
Melbourne, after finishing second, would play Carlton, who lost their final game by a point and missed finals by less than a goal on percentage, in front of a packed MCG crowd.
Sydney, instead of travelling to Victoria, would have played a home final against the Bulldogs, who had to travel anyway.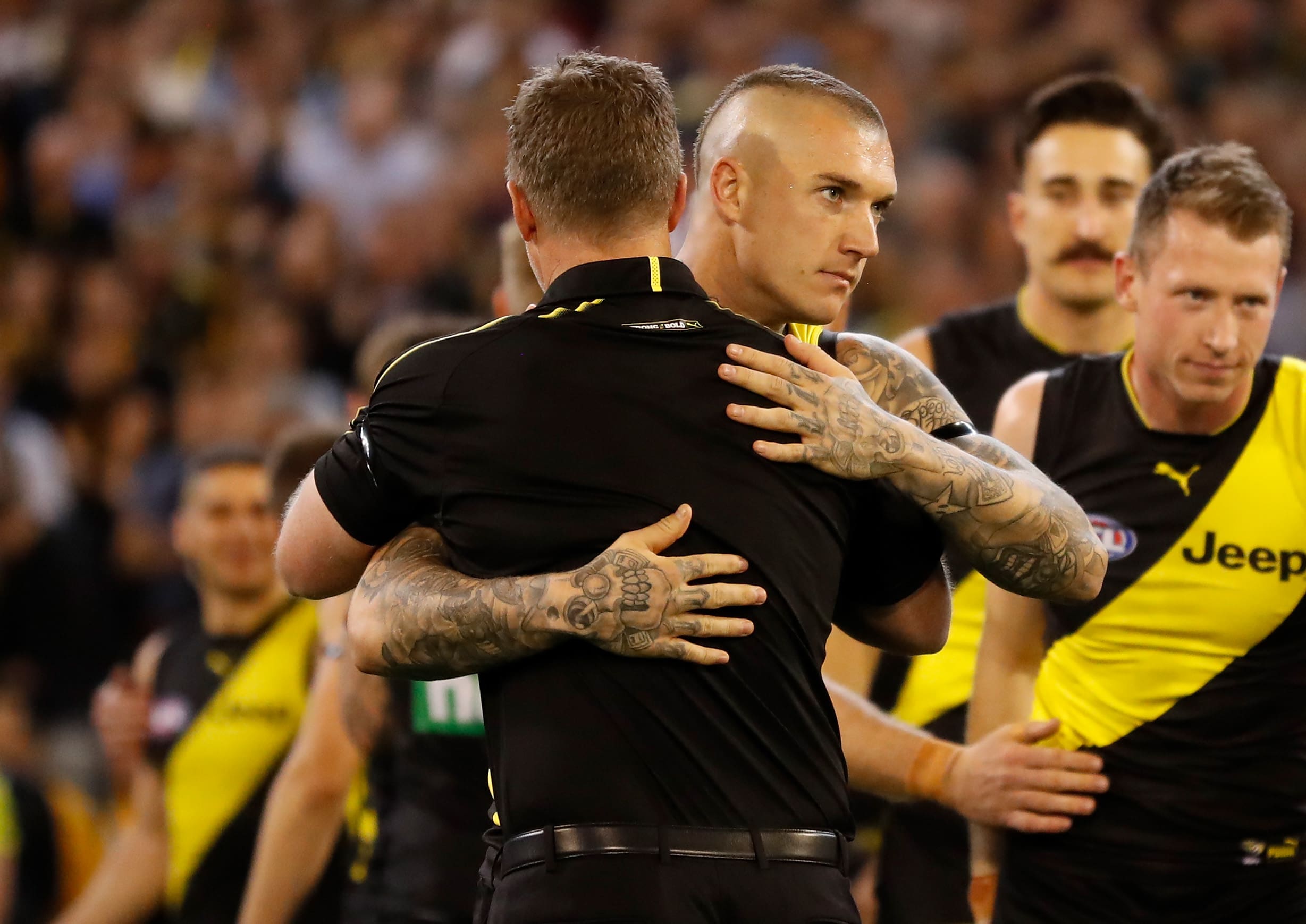 Collingwood, having scraped into fourth, would have faced Richmond, again at a packed MCG.
Then Fremantle would still have hosted a game, but this would have seen them face Brisbane at a packed Optus Stadium.
With five teams advancing, the likelihood would have been the same top six, with the top-ranked loser going through rather than two losers progressing.
That side would then lose their seeding, facing Geelong at the MCG.
With three games in week two of the finals, only two teams would be eliminated.
Even if Geelong lost out, they would still advance to the preliminary finals as the highest-ranked loser, although there is a question over whether they should lose home-ground advantage.
From there, the preliminary finals would determine the grand final opponents.
Going by home teams and ladder position, the Dees, Swans, Pies, Dockers and Lions would still have progressed, but with opponents like the Tigers, Dogs and Blues you can't say it wouldn't have been a better finals fixture and perhaps an upset or two might've shaken things up.
Going by the averages, systems that played finals with highest vs lowest rarely if ever had multiple teams in the top few lose in week one, so the likelihood of Melbourne and Sydney both losing to the eighth and ninth-seeded sides is minor to the point of insignificant, but if it did occur then it'd be some exciting viewing.
There would be a mathematical chance of a team finishing second and losing two finals and still making it to the preliminary finals if the 90s' finals system was used, but by giving the 'lucky losers' the bottom seed they cannot lose twice and remain in the finals.
Coming from seventh to defeat four higher-ranked sides is the best that any team has managed in the AFL era, although the Malcolm Blight-led Crows benefited from a system that disadvantaged others in the finals.
The perfect system would need to see scenarios put through a simulator with algorithms to determine that no team would unacceptably be worse off.
A top 10 system appeals because it creates extra finals games, fewer dead rubbers toward the end of the regular season and gives fans more to cheer for.
And yet this top nine system has the same amount of games while not compromising the integrity of the competition by rewarding mediocrity.
C'mon AFL, Argus and McIntyre have had their day. Give the Roker system a go!