It happens every season, players get traded for nothing or let go by clubs who deemed them unworthy of a spot on their list, only for them to turn their careers around or fire in a new environment.
For the purposes of this exercise, we're talking exclusively about players who were delisted or basically pushed out of their clubs, so big names like Joe Daniher don't apply here given the Dons would have gladly kept him.
We take a look at a handful of players who are showing their old clubs just what they're missing out on!
3. Jarryd Lyons
The less said about this one the better. It's been touched on before, but Lyons may just be the most underrated player in the competition.
Posting borderline elite numbers for the past four seasons, Lyons was incredibly delisted by the Gold Coast Suns three years ago, leading them to decide to recruit some seasoned bodies who can win contested footy to help their latest crop of youngsters.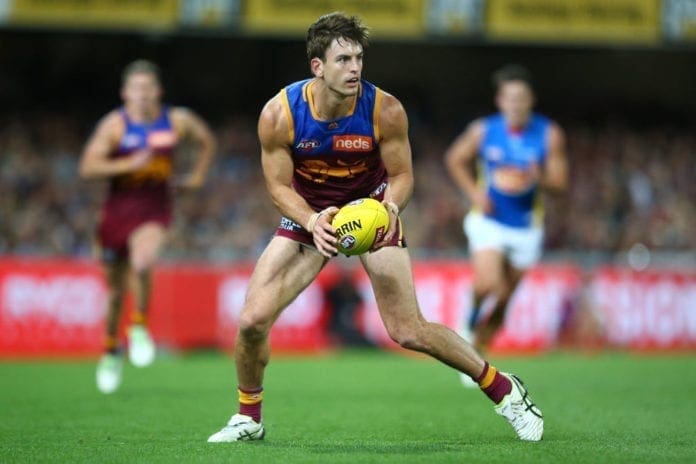 Do you know who wins heaps of contested football and takes the pressure off young players? Jarryd Lyons. A shocking decision by a club who can't afford many more, the Brisbane Lions are potentially laughing all the way to premiership on this one.