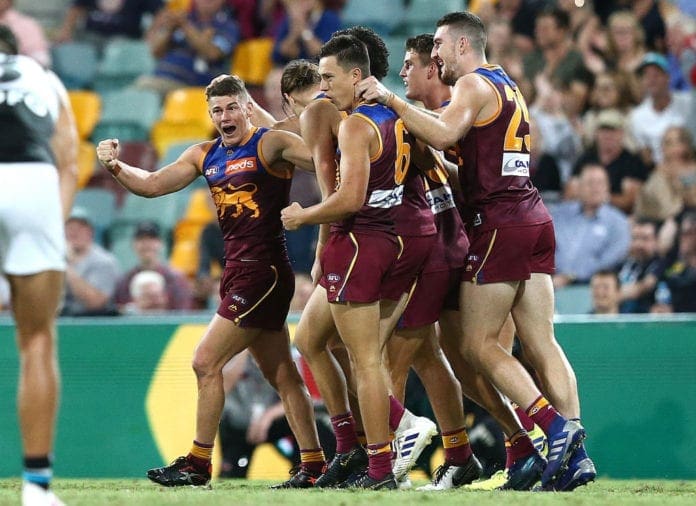 We certainly found out a lot of things at the end of round three, and Zero Hanger has taken a look at them here!
The Dees have alarms bells ringing
The Demons went into Friday night's 'flop-buster' as favourites to take home their first win of the season. Trailing by five goals early it looked as though Melbourne were going to yet again disappoint their fan-base. Making a remarkable comeback to lead at half time by 11, Demons fans gained hope before it being crushed with an electric third term from the Bombers as they ran away 18-point victors. While the Bombers celebrated their first victory it was the Demons who were left wondering, suffering their third loss of the season. Simon Goodwin's men will need a miracle to be even mentioned as a premiership contender again in 2019.