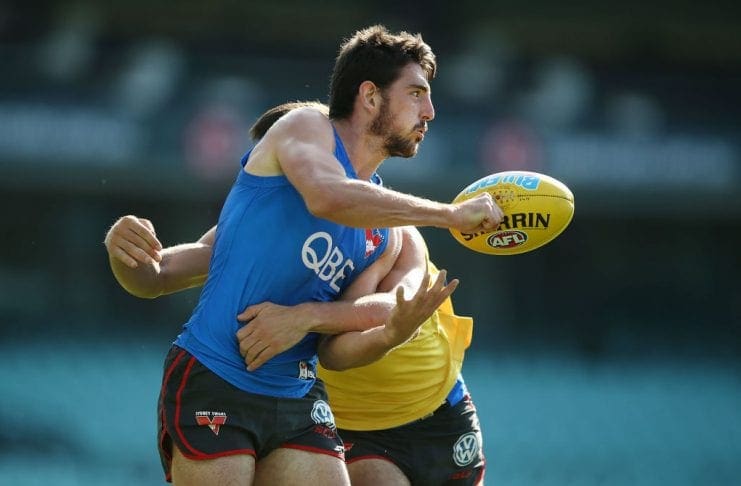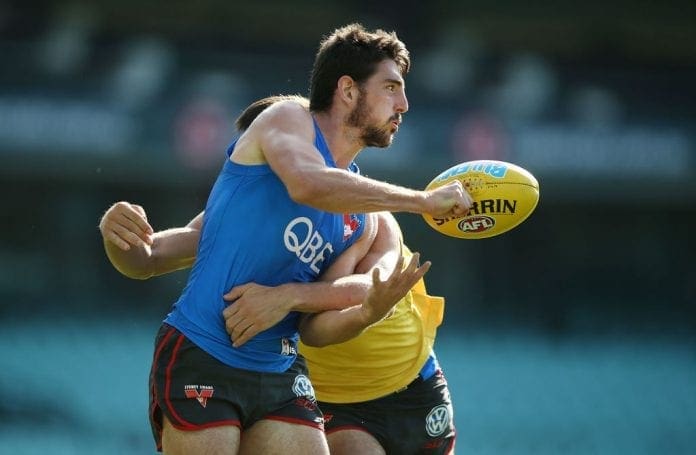 Sydney has signed Irishman Colin O'Riordan to a new two-year year deal.
O'Riordan, who joined the Swans as an international rookie in 2015, will remain at the club until the end of the 2019 season.
The 22-year-old, who is yet to make his senior debut, joins Lewis Mellican in being promoted to the senior list this off-season.
"Such an honour to have signed on for two more years with the Sydney Swans. Love this club," O'Riordan wrote in an Instagram post.
Sydney will use picks 84 and 92 in Friday night's National Draft to elevate Melican and O'Riordan to the senior list.