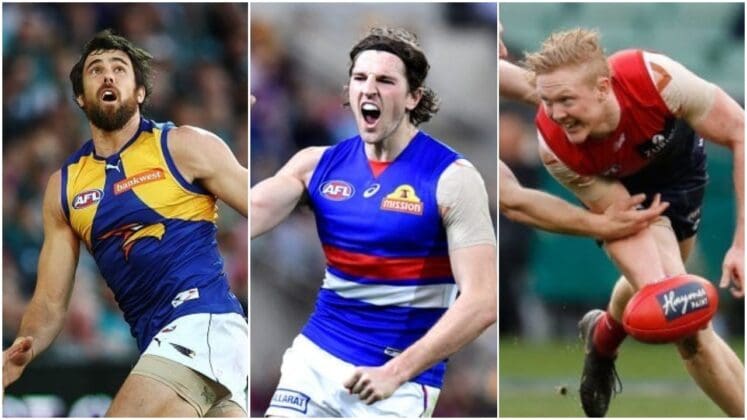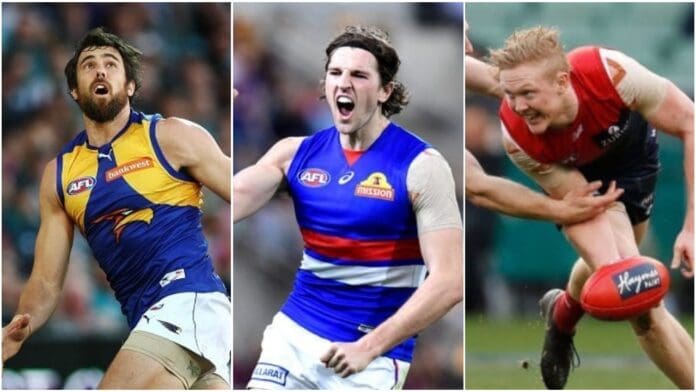 Getting drafted at Pick 4 is generally seen as disappointing for youngsters since it doesn't come with the same level of recognition as the three picks above. However, it also comes with a reduced level of pressure which has worked wonders for some of the best players of this generation.
The players below have managed to pave themselves a successful career or show clear signs of the promising tenures they have to look forward to.
With the just days away, the forgotten No.4 pick could potentially follow the lead of those below and make themselves an amazing career.
However, there are many who did not live up to the hype, such as Tim Walsh, Anthony Morabito, Jimmy Toumpas and Jarrod Pickett, who all struggled to put more than one season of regular footy together.
With the likes of Sam Darcy, Neil Erasmus, Finn Callaghan, Ben Hobbs or Josh Ward all likely to land at Pick 4, whoever gets the fourth selection (either GWS or Gold Coast) is likely to strike gold.
Here are the top 10 draft picks since 2000.
10. Richard Tambling
Tambling was selected by the Tigers in the 2004 draft as a small forward from the Southern Districts Football Club. Whilst this has generally been seen as a shocking move by the Tigers since generational talent Lance Franklin was taken just after Tambling at Pick 5, Tambling had a decent career for the Tigers and Crows, playing a total of 124 games.
Averaging 14.9 disposals and 2.9 tackles per match, Tambling never really turned out to be the star that the Tigers were hoping for.