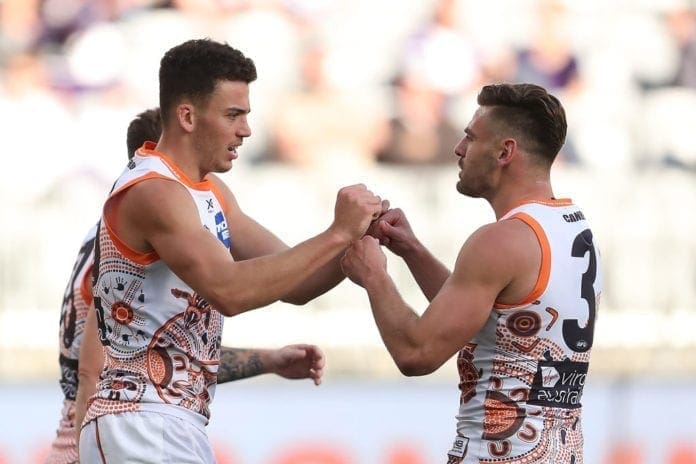 Heading into season 2022, Greater Western Sydney are one of the competition's most interesting prospects. With a number of their key players in the prime of their careers, they should be, and are, playing finals most years.
Where it gets intriguing is that amongst that core group, there are question marks everywhere. Their best players have been the topic of discussion for over 12 months in the footy community.
Whether that be Toby Greene or Stephen Coniglio, the questions concern their most crucial players.
When the Giants are on, they're a hard team to stop. Wins against Melbourne, Geelong and Richmond from June onward last year show they can match it with the best.
RELATED: Five Burning Questions - Essendon
But their form and consistency issues often hurt them. In that same time frame, they lost games to Hawthorn and Gold Coast, while also having a draw with North Melbourne.
If the Giants can work out their form and fitness issues however, they could be anything in season 2022. These questions shape as the most pertinent for their hopes this year.
Can Stephen Coniglio rediscover his spark?
After two nightmare seasons blighted by injury and form, Stephen Coniglio's 2022 is career-defining. Since being appointed Captain, things have taken a turn for the worse. The low point coming when he was dropped in 2020 due to a lack of form.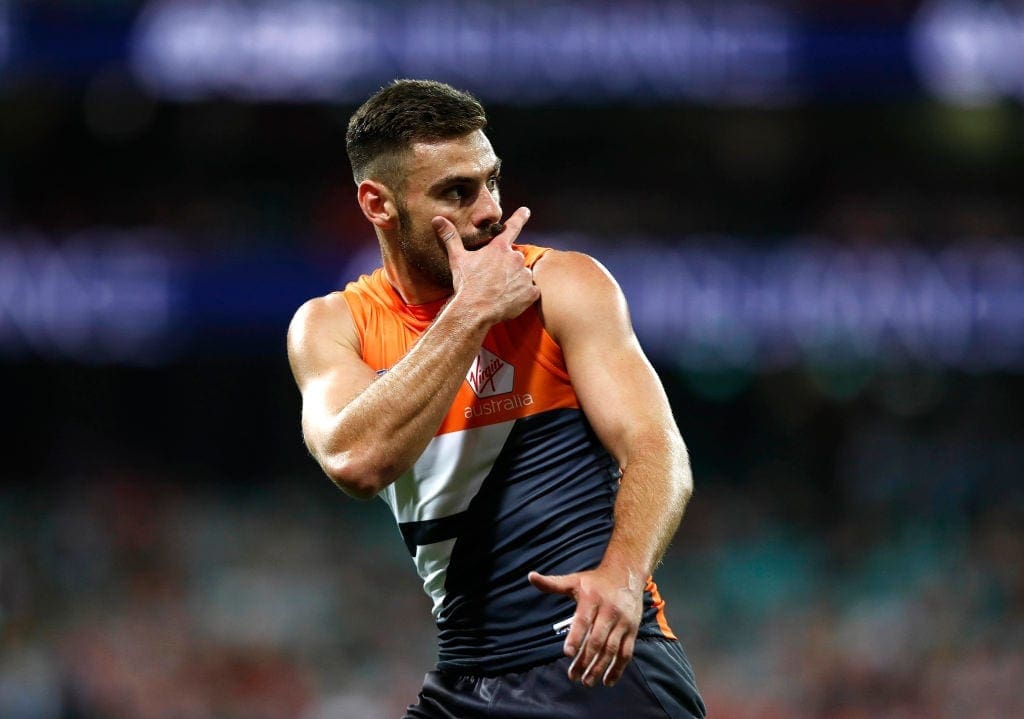 However, Coniglio is optimistic he can return to his best. Speaking to SportsdayWA in December, he said "As things stand now I'm in a really good head space at the moment, my body is feeling as good as it has for a long time."
There's no doubting his ability. Prior to the 2020 season, Coniglio had established himself as one of the premier midfielders in the competition. In 2018 he averaged 28 disposals and over a goal a game, while in 2019 he went at 26.6 disposals and a goal per game. The class is still there, the form just needs to return.
Will Toby Greene behave himself?
Greene is the Giants' most important player. He's their talisman, their spiritual leader. When Toby's on, they are incredibly hard to stop, as is he. In 2021 he kicked 45 goals to spur the Giants towards finals and was rewarded with the co-captaincy.
His ability has never been questioned. His temperament has. Greene has been rubbed out for a total of 14 games in his controversial career, while copping a massive $30,000 in fines as well.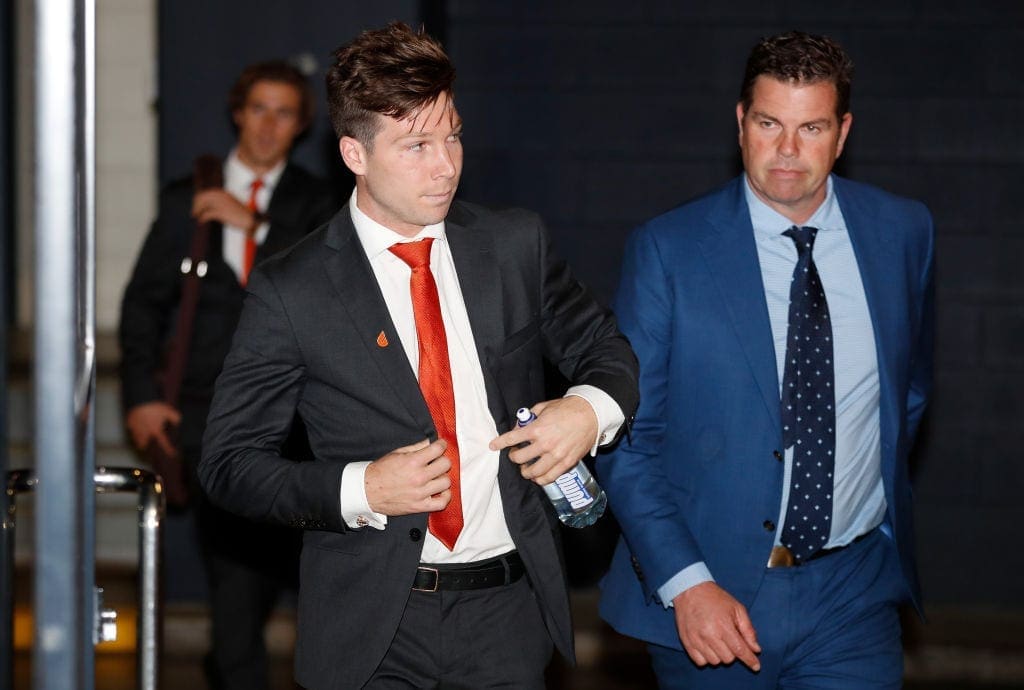 The rub of it is that the AFL automatically de-registers anyone who has served 16 games total suspension. Greene will already miss the opening five rounds of the season, it's crucial to the Giants' hopes that he not only behave himself, but now live up to his new responsibilities.
If he does, there's no telling how special this season could be for them.
Can the Giants sort out their Ruck situation?
Matt Flynn, Kieren Briggs and Braydon Preuss. The Giants have plenty of viable options. It's an enviable situation, but one they'll need to address. All three are talented, so at the very least, the Giants can boast depth that few others can.
RELATED: Fantasy and Supercoach Bargains and Cash Cows
The real issue will be in deciding who becomes their number one ruckman. Preuss is perhaps the pick of the bunch, however he's suffered from injuries in the past few seasons.
While Briggs has shown promise, he will need to have a big year to take the mantle. Likewise, Flynn has shown glimpses he is a long term option but is still in need of more experience. Fully fit, Preuss looms large, averaging three to four more hit-outs per game than the other two.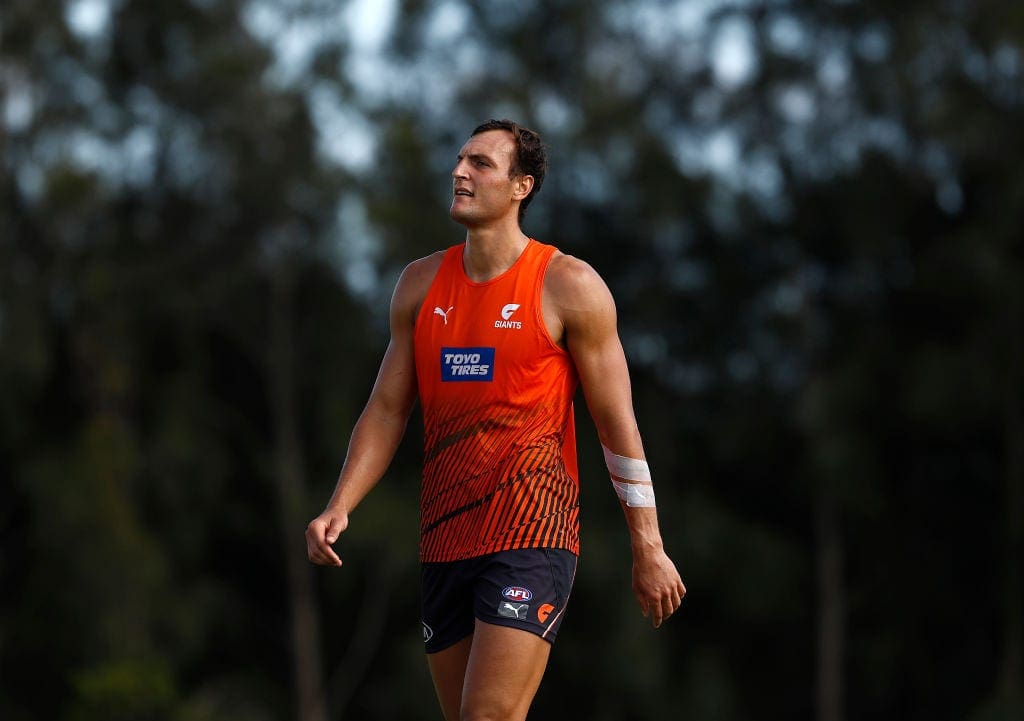 This decision is crucial to not only season 2022, but perhaps the next five or more years as well.
Will Bobby bounce back?
After blindsiding the Giants by requesting a trade to Essendon, only to be denied, Bobby Hill has a huge year ahead of him. Hill asked for the move despite having signed a one-year contract extension a month prior.
Returning to the club for season 2022, the young speedster is at a crossroads moment. He has before him the chance to show why the Giants were so keen to hold onto him. While he is just 17 games into his young career, there are already signs he could become an elite player.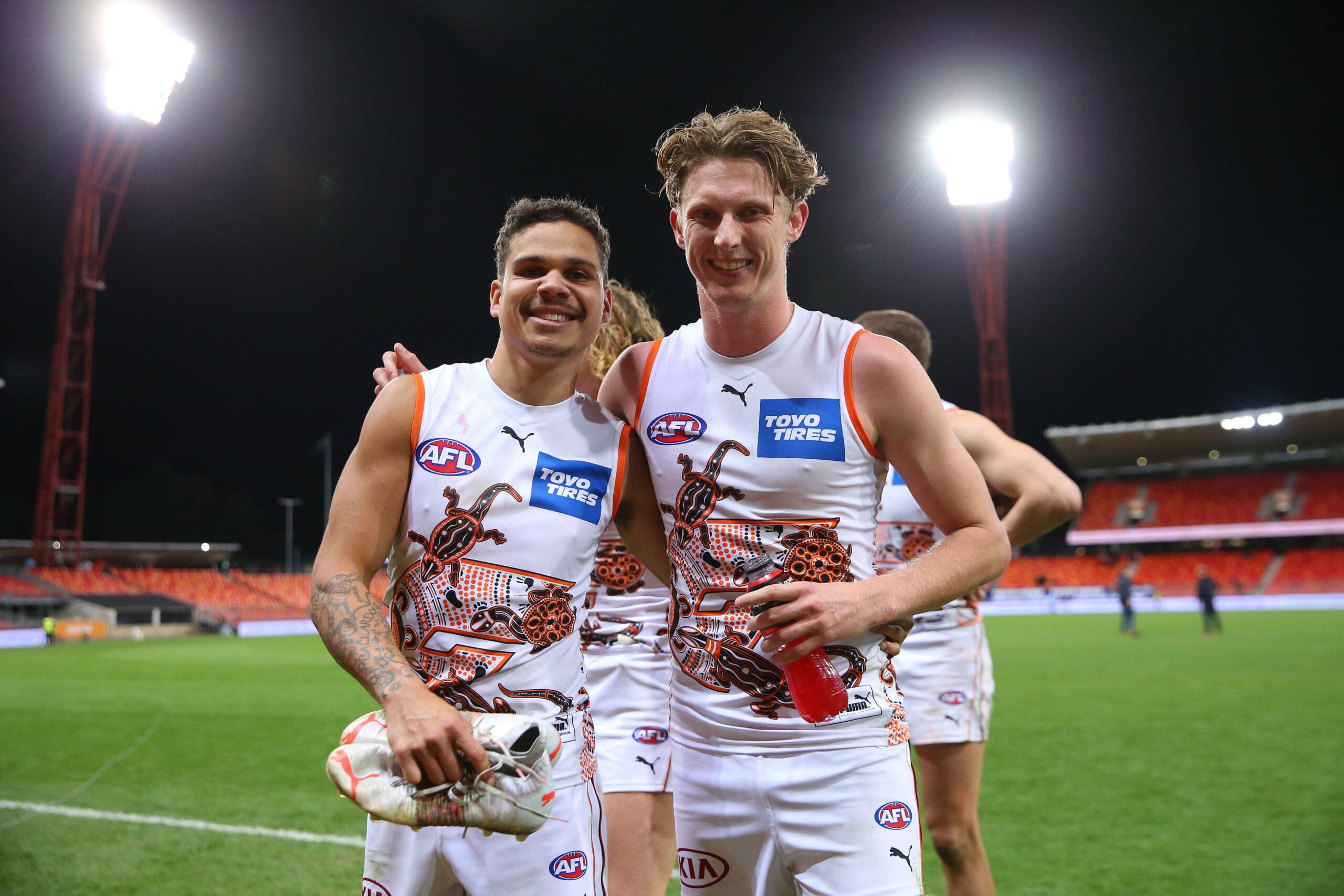 But if he is to get there, he'll need to start by bouncing back from his deflating experience during the trade week of 2021. If he does, it won't just be Hill that benefits from it.
Can they break into the top five teams in the competition?
After making the grand final in 2019, the Giants regressed in 2020, missing the finals altogether. Last year saw somewhat of a resurgence to seventh, winning their elimination final against Sydney before the Cats proved too strong for them in the semi-final.
The question is, how good are they really? They certainly have the star power, the depth and the experience. What remains to be seen is if they can stay fit and get all the pieces to fall into place.
SEE ALSO: Five Burning Questions: West Coast
At their best, they can be scintillating to watch and a nightmare to play against. However, all too often, they have been their own worst enemy. The teams ahead of them in the pecking order don't have these problems.
That being said, there seems to be a renewed hunger about this group. Season 2022 shapes as a fascinating one for the Giants.