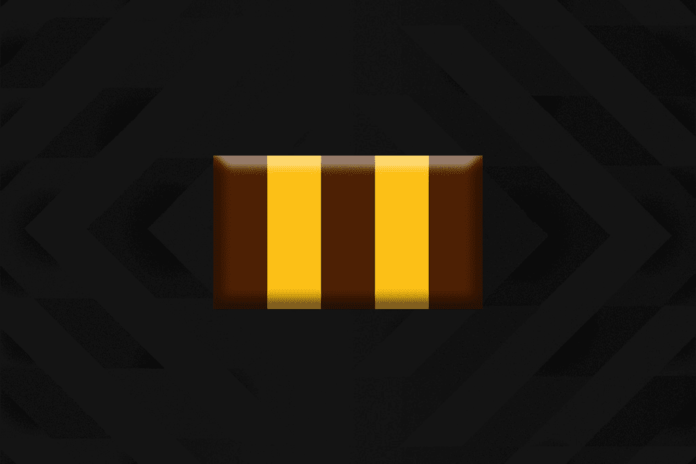 Hawthorn has made four list changes on Thursday afternoon, with Kaiden Brand, Teia Miles, David Mirra and Darren Minchington all told they won't be offered contracts for the 2020 season.
"On behalf of the club, I would like to extend our thanks to Kaiden, Teia, David and Darren for their contribution to Hawthorn," Hawthorn's GM-Football Graham Wright told the club's website.
"Each of these young men has demonstrated great commitment to the club and we wish them all the best in their next chapter."
The Hawks have also confirmed defender Tim Mohr has announced his retirement.
MORE TO COME.