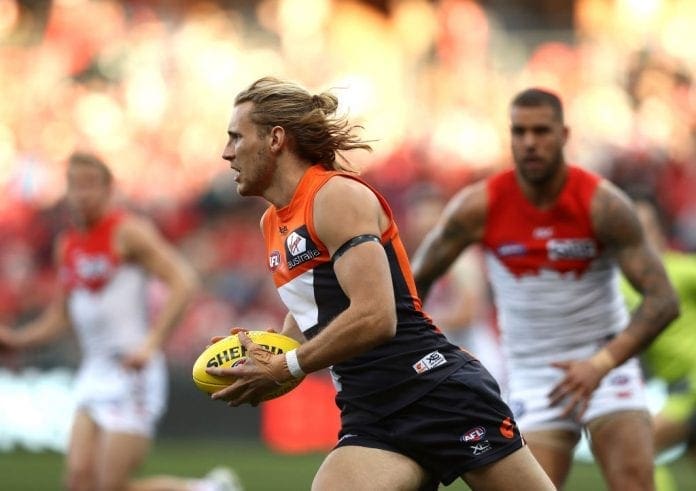 The Doggies came tantalisingly close in 2021, however were bested at the final hurdle by an elite Melbourne outfit.
Luke Beveridge's side will be haunted for some time by the second half of the grand final as they somehow went from three goals up midway through the third term to finishing the game a whopping 74 points behind.
Despite there being little that they could have done to counter Melbourne's utter dominance, there were alarm bells throughout the year that point to some cracks in the Bulldogs' armour.
Both fans and players alike will be thirsty for blood when their 2022 Round 1 Grand Final replay rolls around, with the side hopefully being able to reverse the result in order to start off their campaign on the right foot.
Gaps in best 22
Arguably the most glaring gap in their starting lineup is their back six.
Opposition sides on several occasions this season enjoyed periods of scoring dominance with the Doggies backline being unable to cope with key forwards in a purple patch.
Whilst Bailey Dale, Alex Keath, Bailey Williams and Zaine Cordy did a solid job for the Dogs - especially the former who scooped up an All-Australian blazer - they were still carved apart by the likes of Richmond, Melbourne, Essendon and even Hawthorn.
Throw in the fact that Easton Wood and Lewis Young both departed the Kennel over the off-season, suddenly the Dogs need a quality defender - and quick.
A tall backman who can do a lockdown job on a key forward or break up play with intercepts would be ideal for the Doggies going into a year when they're expected to be up the pointy end of the ladder once again.
Despite scooping up father-son prodigy Sam Darcy at this year's national draft, the Doggies' ruck stocks were too exposed at points throughout 2021.
With Stef Martin missing chunks of the year through injury and backup Tim English obviously not Luke Beveridge's preferred alternative, the role was given to big defender Lewis Young.
Although Young wasn't half bad in the ruck, it all but put a red circle around the need for reinforcement in the talls department.
Darcy could eventually be the Dogs first-choice ruck, however a veteran ruck who could provide ample backup or become the side's starting tall for the immediate future would be perfect.
Finally, Cody Weightman had a season full of progress with 'The Flea' booting 26 goals in his 16 games for the Doggies and nailing down a spot across the half-forward line.
His fellow small forwards in the form of Mitch Hannan and Jason Johannisen managed to combine for 28 goals throughout the whole year - an admirable effort, however still a tally that could be better with some additional quality.
A small forward who could link up with Weightman and affect the scoreboard when it matters could be an area worth looking into for the Doggies recruitment team in the not so distant future.
Options to steal
Option 1: Nick Haynes
NICK HAYNES
Defender GWS

2021 SEASON AVG

17.8
Disposals

7.4
Marks

3.6
Rebound50s
Haynes has been one of the games most solid defenders for some time, however the 29-year-old is still severely underrated for the quality he provides.
The Victorian native has been with the Giants since their inception, chalking up 166 games for the Western Sydney outfit and becoming a stalwart in their setup.
After claiming a maiden All-Australian blazer in 2020, Haynes had another stellar campaign throughout 2021 in his 21 appearances for Leon Cameron's side.
The big defender finished with an average of 7.4 marks per game and 6.6 intercept possessions - both elite competition stats for a man of his position.
Haynes would slot in perfectly to the Dogs' defence, with Easton Wood's departure opening the door for another intercepting defender to enter the fray.
His magnificent reading of the game would be greatly utilised in a defence that at times looked far too reactive as opposed to proactive, giving his counterparts the opportunity to perform their own roles to the best of their abilities.
At 29 years of age, Haynes still has a few good years left in him at the top level, meaning that up-and-coming Doggies defenders could learn a thing or two from his tutelage.
Option 2: Darcy Moore
DARCY MOORE
Defender

Collingwood

2021 SEASON AVG

17
Disposals

8.2
Marks

4.1
Rebound50s
Moore has been a staple of Collingwood's side for the best part of half a decade, cementing himself as one of the game's premier defenders.
Standing at a bit over two metres tall, the 25-year-old is an imposing presence down back and was even deployed down forward for a few games this year to try and remedy his side's depleted attacking ranks.
There is no question that Moore is best utilised in his native defensive position, with his averages of 8.2 marks and 3.4 intercept marks per game putting him into elite status for defenders in the AFL.
Fans, both Collingwood and neutral, are acutely aware of what Moore offers. The Doggies would absolutely love the superstar at Whitten Oval with the Oakleigh Chargers product undoubtedly elevating Luke Beveridge's back-six to the next level.
The only trouble with Moore is his injury-prone nature, which has marred him in the past. Only in one of his seven seasons has Moore managed to chalk up over 20 games, with the defender managing a mere 13 in 2021.
Would he be worth it considering such? That'd be up to Luke Beveridge, however when Moore is on, he is arguably the best in the business.
Option 3: Shai Bolton
SHAI BOLTON
Forward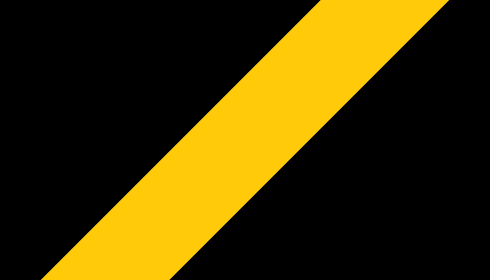 Richmond

2021 SEASON AVG

19.7
Disposals

4.1
Marks

1.2
Goals
This tricky Tiger had a breakout 2021, wowing fans with his incredible agility and poise with the ball in hand.
Bolton managed to appear on 20 occasions for Damien Hardwick's side, booting 23 goals in the process and winning Mark of the Year for his spectacular effort against Geelong.
https://twitter.com/Richmond_FC/status/1439549896835485699?s=20
Apart from his rich form in front of goal the 23-year-old was at times shifted into the middle for some time on-ball, showcasing his ability to play several roles throughout the course of a match.
Bolton would be the perfect partner for fellow small Cody Weightman with the pair being aerial specialists, exciting the Doggies faithful with their innate licence to thrill.
Although the Dogs wield an almost unfair midfield brigade relative to other teams, should any of them go down with an injury or require a rest, Bolton would have no qualms about moving up the field to win the ball at the cold-face and distribute it effectively to his teammates.
Option 4: Nic Naitanui
NIC NAITANUI
Ruck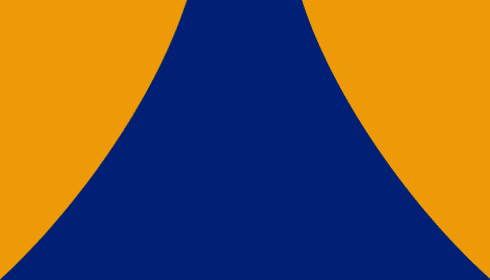 West Coast

2021 SEASON AVG

31
Hitouts

1.5
Marks

15.2
Disposals
Nic Naitanui has been one of the premier ruckmen for years now, with his marvellous athleticism being a huge asset for West Coast.
Despite the Eagles not having their best of years in 2021, 'Nic Nat' was his usual self for the vast majority of the season.
The 31-year-old finished first in the league for stoppage clearances per game and third for hit-outs per game, exemplifying his utter dominance around the contest that he has had for so many seasons now.
A second consecutive All-Australian blazer and John Worsfold Medal has confirmed his status as a West Coast great, with fans sure to laud his efforts long after his retirement.
Should the Doggies hypothetically summon him to Whitten Oval, Naitanui would slot right into the side as their number one ruckman and transform the Dogs' ability around the contest despite their midfield being so good.
At 31 years of age, 'Nic Nat' still has a couple of years left until retirement becomes a real possibility meaning that he will likely hang up the boots at the same time that Sam Darcy truly moulds into an AFL ruckman, providing Luke Beveridge with a seamless rucking transition.
Verdict
The Doggies have a fantastic side with superstars threaded into the fabric of the team, however there are still some flaws despite everything.
Defence is probably the most pressing issue in Doggies fans' minds, so a big key defender to put a blanket over opposition forwards is the way to go.
Therefore, Pies superstar Darcy Moore is the answer.
The 25-year-old, despite his injury history, is a generational defender and would remedy the majority of the Bulldogs' rearguard woes.
If he can stay fit, then the Dogs would have a defence capable of righting the wrongs of 2021 and retaining their status as a force to be reckoned with for the foreseeable future.
On top of this, he would take the load off the likes of Dale, Cordy, Williams and Keath and give them more freedom to perform their roles effectively.