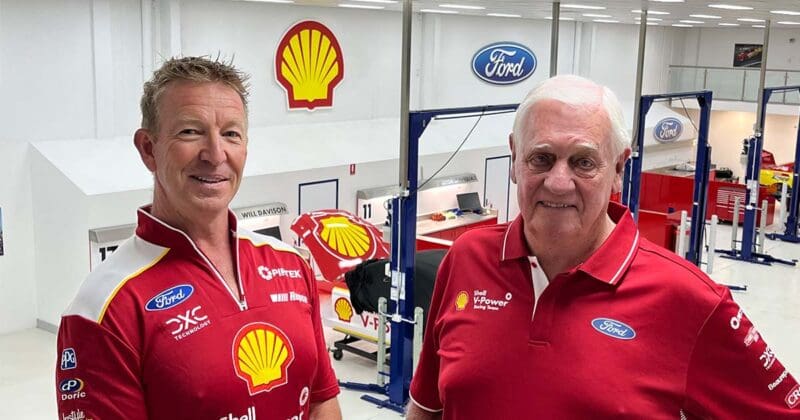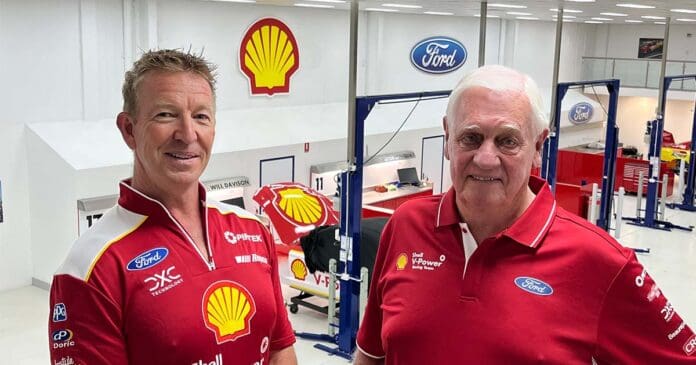 Former North Melbourne senior coach David Noble has undergone a stunning career change, joining the Shell V-Power V8 Racing Team as their new chief executive officer.
Noble, who departed the Kangaroos in July, was confirmed for the role on Thursday and expressed his delight in joining the team.
"The opportunity to work with Shell V-Power Racing Team in such a competitive industry is incredibly exciting and a challenge that I am looking forward to. It is a privilege to be working in such a well respected and iconic business," Noble said in a statement.
"I look forward to working with our staff and partner group as we embrace the challenges of being a successful organisation."
Noble's role with the V8 Supercars Team will begin with immediate effect.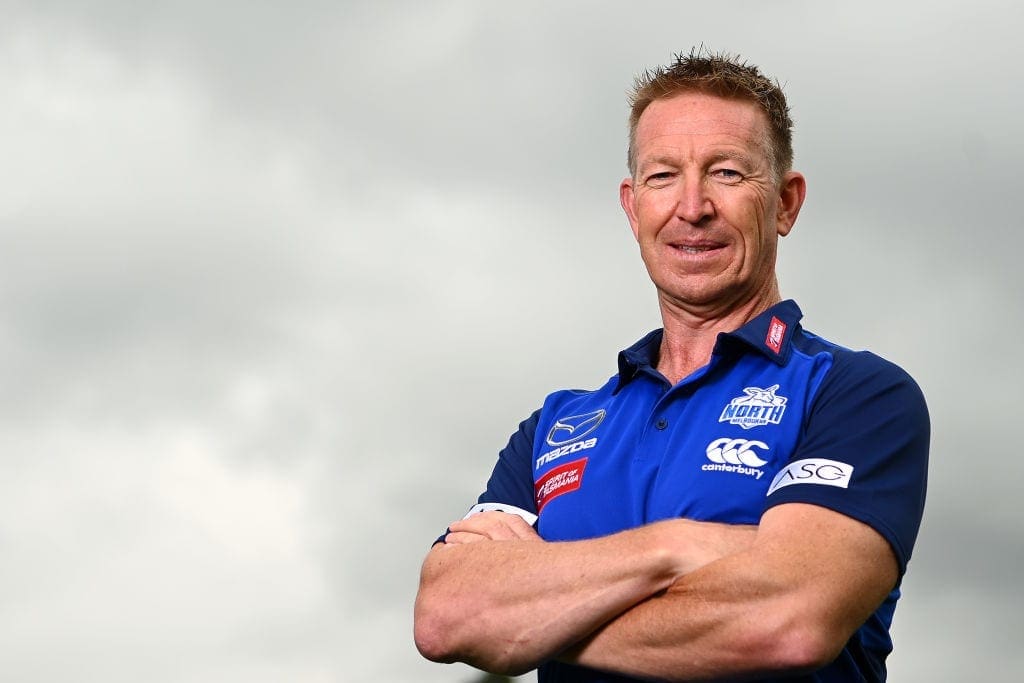 Noble left the Roos with a 5-1-32 record after taking on the head coaching position ahead of the 2021 season.
The senior football administrator had built a strong CV prior to joining North Melbourne, having worked as Brisbane's football boss and in a multitude of roles with Adelaide.
Noble also recently held a role in St Kilda's football department review that led to the sacking of senior coach Brett Ratten, while he was appointed to the board of the AFL Coaches' Association in October.