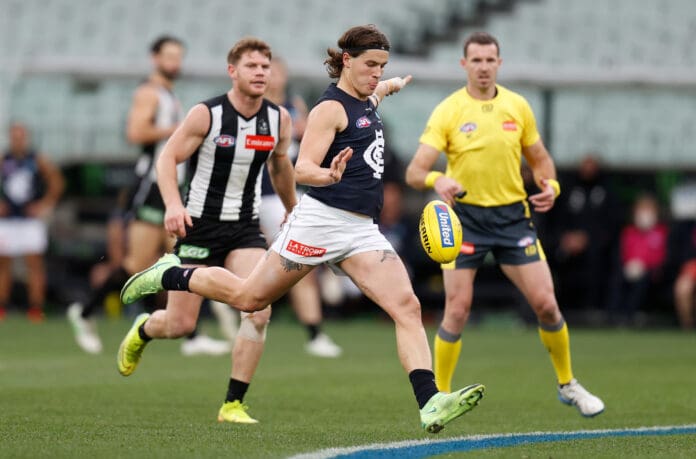 Delisted Blue Liam Stocker has reflected on his ongoing struggles with severe anxiety, sharing insights into his difficult battle while balancing an AFL career.
Stocker almost retired at 20 due to the aggressive anxiety he was experiencing. He was immediately in the news and under the AFL spotlight as a teenager after being part of a notable trade between the Blues and Crows in 2018 when he was drafted.
Stocker spoke about his mental health battle on the Not Alone podcast and how his expectations of making it as a professional athlete may act as an antidote to experiencing anxiety.
"I had this weird assumption that the second I started earning money for being a professional athlete, and when I was surrounded by these elite performers, everything in my brain would just compartmentalise and disappear," he said.
"The scrutiny and the expectation I put on myself, there were all these factors that just magnified what was going on in my head.
"I know it's hard for people to conceptualise that you're struggling with this aggressive anxiety disorder but you're still in front of a packed MCG."
Stocker played 28 games over his four seasons at AFL level. During Carlton's time in their interstate hub during the 2020 season, the midfielder made a decision to leave after finding the environment challenging.
"I remember talking to our welfare manager at the time and just saying, 'I think I'm going to pack it in here'," he said.
"Basically things spiralled out of control and my plan was to retire and forget about football and disappear into the sunset and live happily ever after.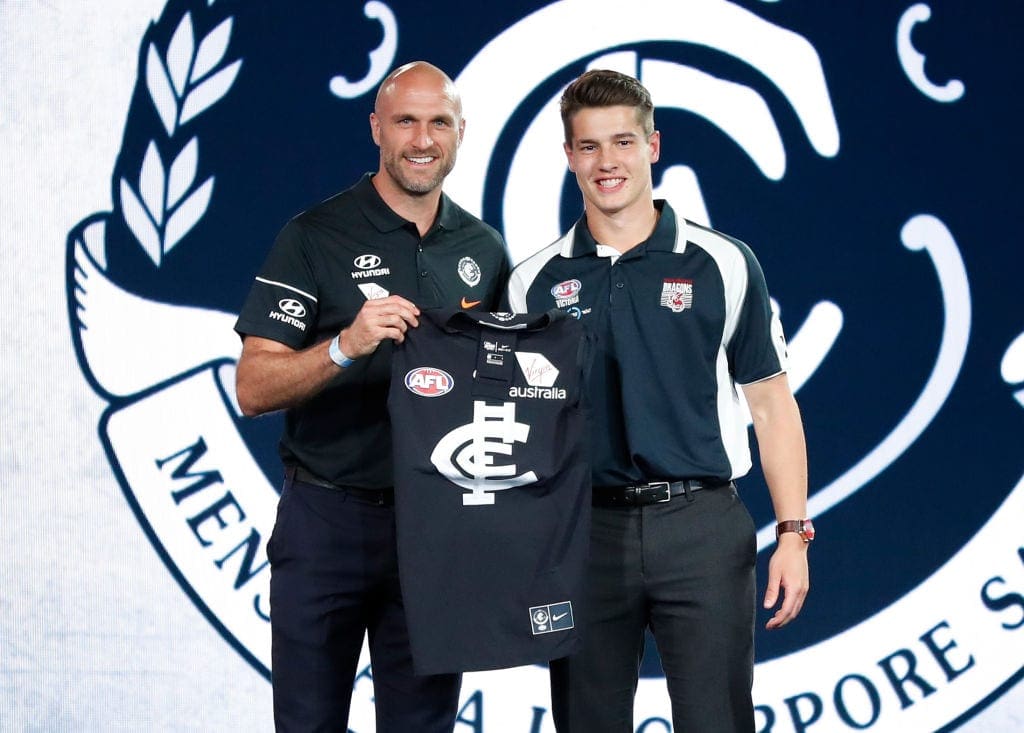 "I thought me escaping football was me escaping my mental health problems."
He played only six games this year and was not offered a contract for 2023 and beyond.
While Stocker's professional footballing career may be over, the midfielder is hopeful of having an impact on the stigma around mental health and football.
"I now realise my purpose in football might be a little bit bigger than just being good at it," Stocker said.
"For me, it's going to be destigmatising mental health, whether it's in men's health circles or in the AFL, but I'm going to do everything in my power to make people feel like suffering like this is OK.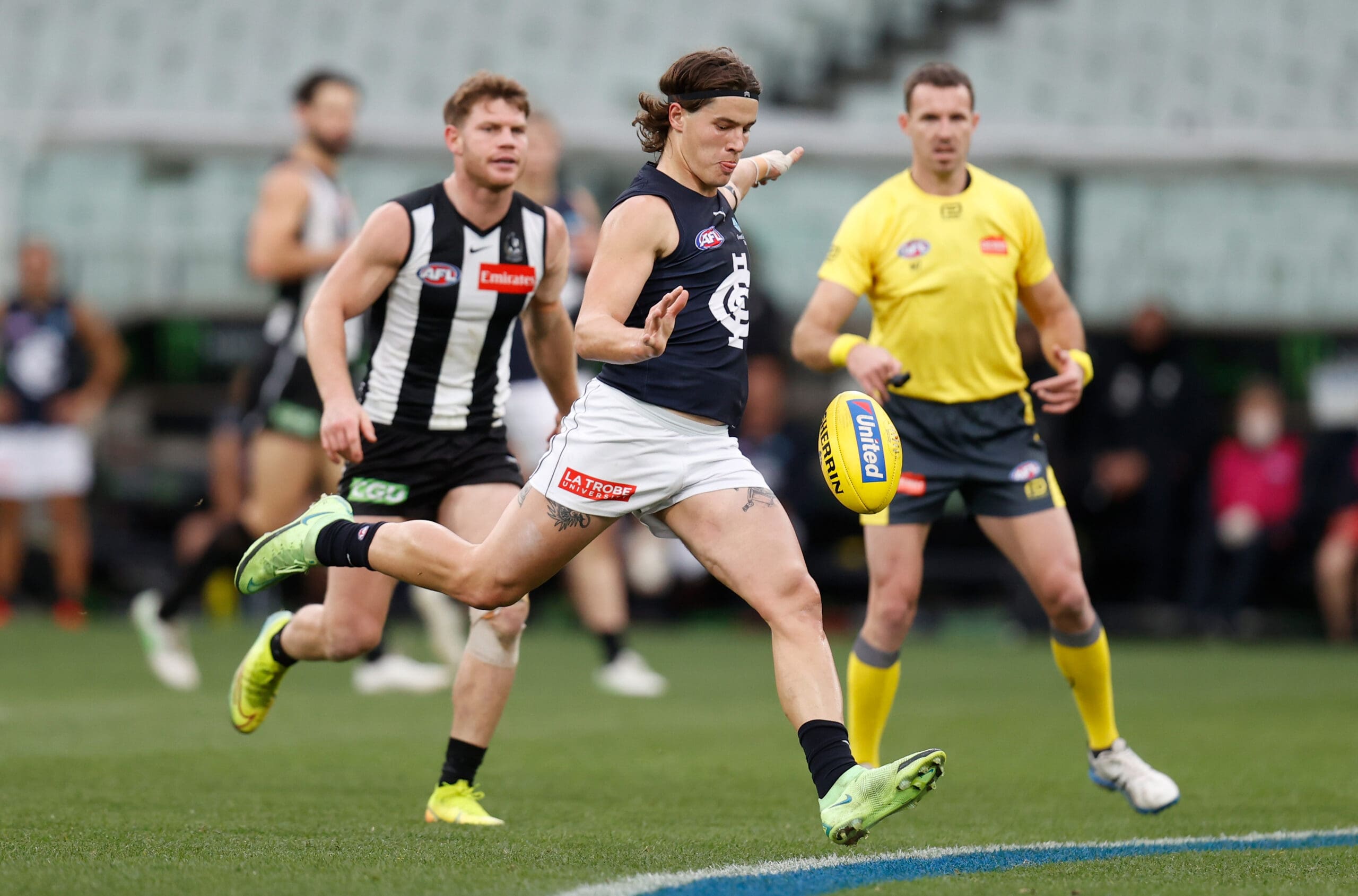 "I know other people struggle, I know everyone does, and that's what makes it OK for me."
All clubs, from grassroots footy to the AFL level, should support their players and ensure they have the support and people around them when needed, with AFL being the league to set this example and provide pillars for all players to access.
If you or anyone you know needs help, contact Lifeline 13 11 14 or beyondblue 1300 22 4636